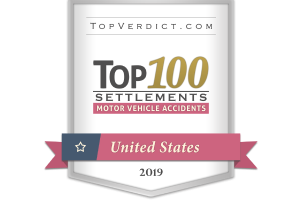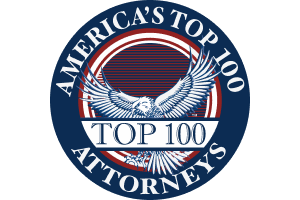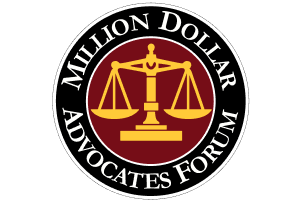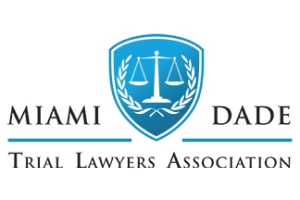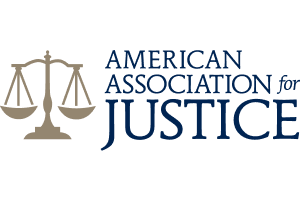 Miami Personal Injury Attorney
Flanagan & Bodenheimer Injury & Wrongful Death Law Firm has helped hundreds of injured Floridians find answers after devastating accidents. We understand how stressful it is to not only deal with the pain of a serious injury, but the legal component of an accident as well. Our Miami personal injury attorneys work hard to lift this burden from the clients we serve so that they can heal and focus on rebuilding their lives.
While no two situations are the same, our Miami personal injury lawyers are ready to leverage our experience and resources to help you. Call today for a free and confidential case evaluation. We can go over your legal options and begin working on your claim right away.
To request your initial consultation in English or Spanish, call us at (305) 638-4143 or complete our online form today.
Table of Contents
Why Should I Hire a Personal Injury Lawyer?
Most victims of serious injuries have never found themselves in a similar situation. They don't fully understand their options or aren't familiar with the legal process. Even when they do, they may not have the resources or experience necessary to properly conduct an investigation into their case and build a strong claim.
A qualified and experienced personal injury lawyer in Miami will be able to:
Build a strong case by obtaining all evidence related to the incident, including photo and video surveillance, statements from eyewitnesses, accident reports, and more.
Ensure that their clients are evaluated by trusted medical professionals who can evaluate their injuries and total expected losses.
Negotiate with all parties involved to obtain maximum compensation for their client so they can cover medical bills and lost wages.
Take the case to trial in the event the responsible party does not negotiate fairly or in good faith.
Our clients always have access to their attorney, who will be able to answer any questions or concerns they have about their case. We have an extensive track record of success, including many multimillion-dollar settlements and jury verdicts for victims of personal injuries.
Types of Personal Injury Cases We Handle
Our personal injury attorneys in Miami, FL have extensive experience helping residents and visitors to the area who have been injured due to the following:
Negligent security incidents
And more
Common Injuries in Personal Injury Cases
At the Flanagan Personal Injury & Wrongful Death Law Firm, our personal injury attorneys in Miami help clients who have sustained a range of injuries caused by the careless, negligent, or even intentional actions of other people.
These include the following:
Severe lacerations
Amputation injuries
Whiplash
Concussion
Crush injuries
Internal bleeding / organ damage
Injuries Unique to Miami
Both residents of Miami and visitors to the city face unique types of accidents that would be considered unusual in other parts of the country. Port Miami is the busiest cruise port in the world for both passenger traffic and cruise lines. Miami is often referred to as "The Cruise Capital of the World." Because of this high traffic, there is a higher risk of injury. Slips & falls, workplace injuries, and construction accidents are common at ports and on cruise ships.
If you have been injured on a cruise, our attorneys can help you seek compensation. Maybe the staff didn't post signs indicating the floor was recently mopped, causing you to slip and break your wrist. Maybe you missed a step in a dimly lit stairwell and broke your ankle. These are just some common personal injuries that take place on cruise ships that we can help you seek compensation for. You shouldn't have to pay for the negligence of the cruise ship company or the irresponsibility of the staff.
Workplace Injury Lawyers in Miami
Our team also helps clients who have been injured at work. In many cases, workplace injuries are like those sustained in other accidents. However, those in the workplace are also susceptible to repetitive motion injuries, including carpal tunnel syndrome. Our workplace injury lawyers in Miami also help employees who are suffering from workplace-related respiratory illnesses, occupational cancers, and more.
Compensation for Florida Personal Injury Claims
If you or somebody you care about have sustained a personal injury in Miami, there may be various types of compensation available for your claim.
At the Flanagan & Bodenheimer Personal Injury & Wrongful Death Law Firm, we are regularly able to help clients recover the following types of economic and non-economic compensation:
All medical bills and expenses related to the injuries
Lost income if a victim cannot work while they recover
Loss of future earnings or earning potential caused by the injuries
Property damage expenses
Out-of-pocket household expenses
Pain and suffering damages
Loss of personal enjoyment damages
Possible punitive damages against a grossly negligent party
The total amount of compensation awarded in these cases will vary depending on the elements related to each case. This can include the severity of the injuries, whether a victim is disabled, how a victim's ability to work is impacted, the level of physical and emotional pain and suffering, and more.
Psychological & Emotional Damages
One aspect of personal injury cases that is often ignored is the gravity of emotional and psychological injuries. Victims who have experienced trauma, as well as those who suffer from disabilities caused by their injuries, are more likely to suffer from mental and physical pain and suffering. This can manifest in feelings of depression, stress, anxiety, and fear. It is not uncommon for those who have been injured to suffer from post-traumatic stress disorder (PTSD). While these injuries may not be as easily seen, they can greatly affect victims, and they absolutely can warrant compensation.
Contact Our Firm Today for a FREE Case Review
If you or somebody you love has sustained an injury caused by the careless, negligent, or intentional actions of another person, contact the team at Flanagan & Bodenheimer Injury & Wrongful Death Law Firm today. Our qualified and experienced team of personal injury lawyers is ready to conduct a thorough investigation into your case and secure maximum compensation for your losses. We are not afraid of standing up to aggressive insurance carriers, and we will take your case to trial if that is what is necessary.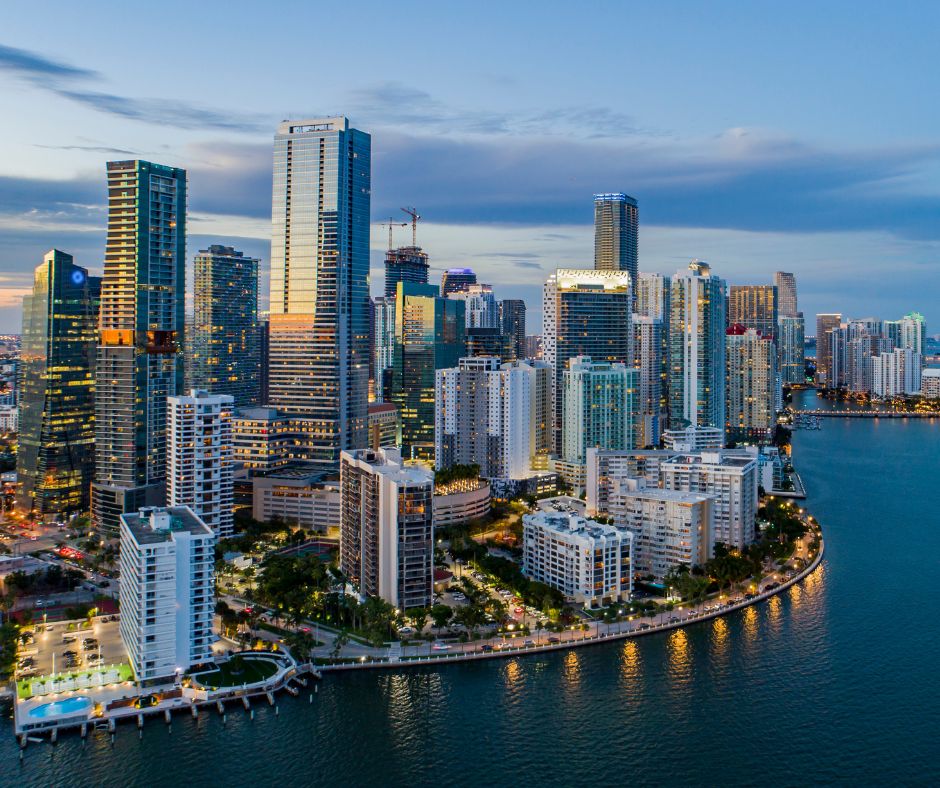 Our firm has sought justice for clients throughout South Florida. We proudly cater to a wide range of areas, including but not limited to Coral Gables, South Miami, Homestead, Miami Gardens, Doral, Aventura, Sunny Isles, Brickell, North Miami Beach, Kendall, Pinecrest, Hialeah, Cutler Bay, Hollywood, Miramar, Sunrise, Davie, Pompano Beach, Pembroke Pines, and Fort Lauderdale.
When you need a Miami personal injury lawyer, you can click here to contact us or call us at 305-638-4143 for a free consultation.
Client Reviews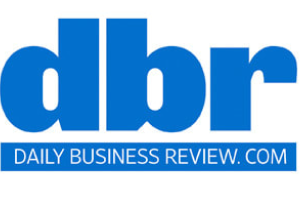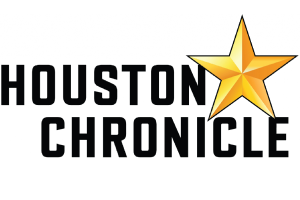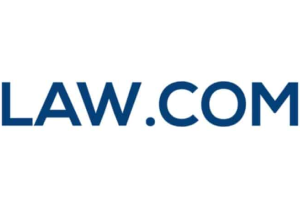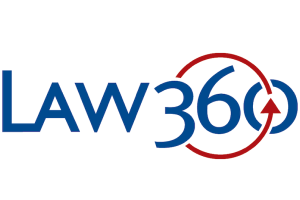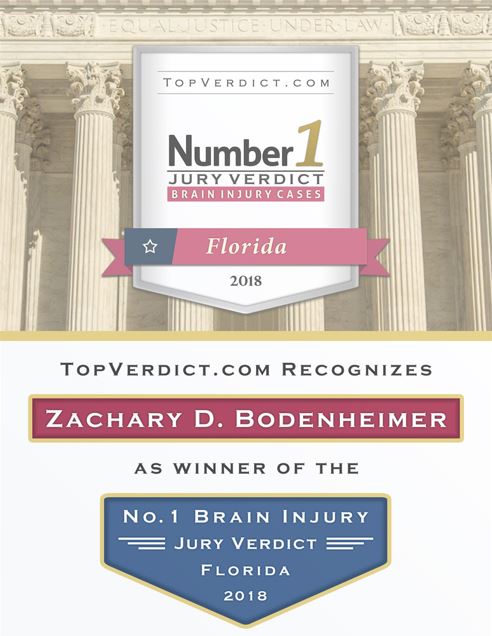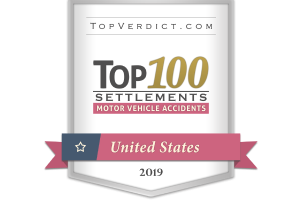 When It Counts
Fill out the contact form or call us at 305-638-4143 to schedule your free consultation.
Free Case Review Schedule Your Appointment Today