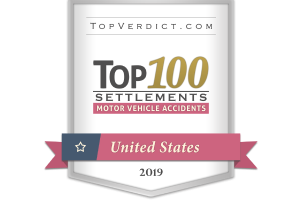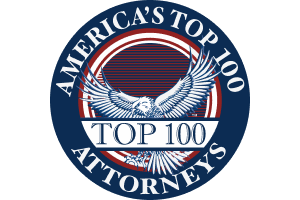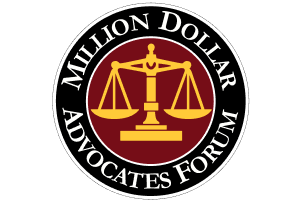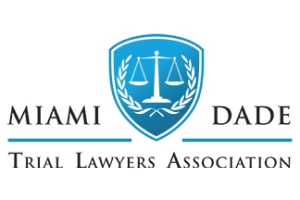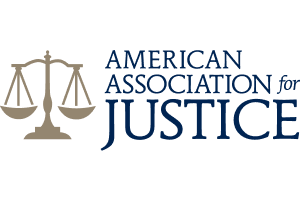 Palmetto General Hospital Medical Malpractice & Wrongful Death Lawyers
With 360 beds, more than 570 medical professionals, and over 1,700 employees, Palmetto General Hospital provides an extensive list of healthcare services to the South Florida community. Palmetto General Hospital is conveniently located in the Hialeah neighborhood of Miami-Dade County. As with any other hospital, unexpected tragedies and accidents can occur at any time. 
If you or a loved one experienced a serious injury due to medical malpractice or negligence at Palmetto General Hospital, contact Flanagan & Bodenheimer Injury and Wrongful Death Law Firm for a free consultation in English or Spanish. Our team of attorneys have years of experience handling complex medical malpractice and wrongful death cases throughout South Florida. Call 305-638-4143 or complete our online form for a free consultation.  
Palmetto General Hospital Services & Specialties
Palmetto General Hospital currently offers the following specialties:
Bariatric Surgery
Cardiology
Emergency Care
Gastroenterology
Gender Confirmation Surgery
Gynecology
Maternity
Neurology
Oncology
Orthopedics & Spine Surgery
Physical & Occupational Therapy
Robotic Surgery
Urology
Wound Care
With so many medical services available at Palmetto General Hospital, instances of medical malpractice can arise. Errors, misjudgments, and negligence can have profound and life-altering consequences. If you or a loved one has experienced a serious injury as a result of medical care provided at Palmetto General Hospital, it is important to speak to a medical malpractice attorney and understand your rights.
What am I going to have to prove in my medical malpractice case against Palmetto General Hospital?
In every medical malpractice case, the patient (through their attorneys and experts) must prove: 
(1) Duty:  The medical provider had a duty or responsibility to the patient.  Generally, this is proven by showing that the patient was under the care of the doctor, nurse, or other providers.
(2) Breach: The medical care provider breached the prevailing standard of care.  This means that the doctor, nurse, or other provider did something that was not reasonable, or failed to do something that a reasonable provider would do.  Doctors and nurses are not expected to be perfect, but they are expected to follow standard practices within the medical community.
(3) Causation: That the medical provider's breach of the prevailing standard of care caused injury to the patient.
(4) Damages:  The extent of the injuries, harms, and losses suffered by the patient and/or their family.  Medical malpractice victims that survive the incident can claim money damages for: pain and suffering, disability, disfigurement, loss of the ability to enjoy life, loss of earning capacity, lost wages, medical bills in the past and future, and other damages.  If the victim did not survive the incident, then the damages available will depend on the surviving family members' relationship
Medical Malpractice Cases We May Accept
Unforeseen medical errors can affect patients and their families at any healthcare facility, including Palmetto General Hospital. These complications may include:
• Anesthesia Accidents: Patient's anesthesia is not administered correctly. This can result in brain injury, stroke, paralysis, and even death.
• Hospital Negligence: Instances of substandard care or negligence within hospital facilities.
• Misread Diagnostic Studies: Errors in interpreting diagnostic tests or imaging studies. As insurance companies lower the rates that they pay for review of diagnostic studies, doctors are feeling pressured to review studies more quickly.  When doctors work too quickly or are fatigued they can make mistakes that can have terrible consequences for their patients.
• Brain Injuries: Cases involving brain injuries, whether during surgery or treatment.
• Birth Injuries: Errors during labor and delivery, affecting both mothers and newborns.
• Cancer Malpractice: Medical malpractice incidents related to the diagnosis and treatment of cancer.
• Pediatric Malpractice: Negligence involving the care of children, including infants.
• Orthopedic Surgery Errors: Complications arising from orthopedic surgeries, such as joint replacements or spinal procedures.
• Sepsis Misdiagnosis: Failure to promptly diagnose and treat sepsis, a life-threatening condition.
• Plastic Surgery Malpractice: Errors or complications arising from plastic or cosmetic surgery.
• Emergency Room Errors: Mistakes made during emergency medical treatment.  
• Unnecessary Surgical Procedures: Performing surgeries that were not medically necessary, subjecting patients to unnecessary risks and injuries.
• Prescription Errors: Medication errors, including incorrect dosages or medications.  This includes prescribing medications that can have negative interactions when given together.
• Treatment Delays: Delays in diagnosing and treating medical conditions.
• Wrongful Death: Tragic cases where medical malpractice or negligence result in the loss of a patient's life.
Palmetto General Hospital Wrongful Death
If you experienced the tragic loss of a loved one due to negligence at Palmetto General Hospital, contact our experienced wrongful death lawyers. We understand that such a loss is not only emotionally devastating but can also impose immense financial and practical burdens on your family. Our dedicated legal team specializes in guiding clients through the complexities of wrongful death cases, particularly those involving medical negligence. We are here to provide you with unwavering support, legal expertise, and a strong commitment to pursuing justice on behalf of your loved one.
To begin your journey toward securing the compensation and closure you and your family deserve, reach out to us today. You can call us at 305-638-4143 or complete our online form to schedule a free consultation in English or Spanish.
Client Reviews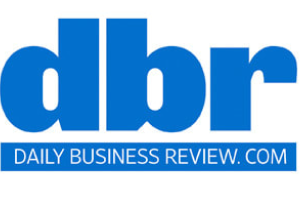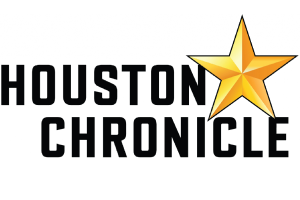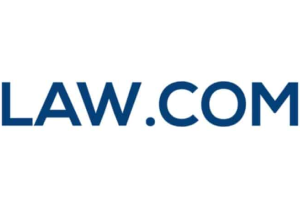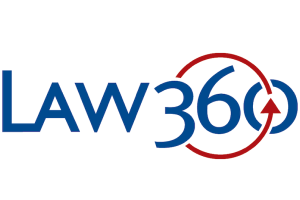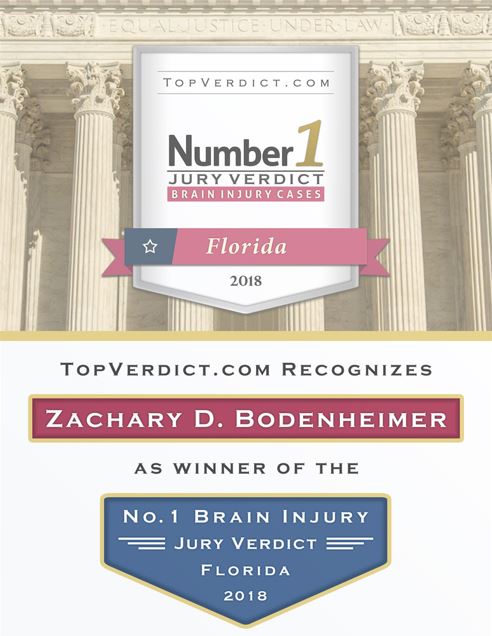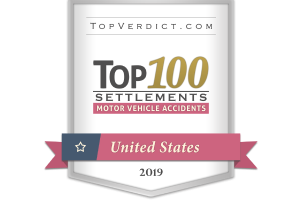 When It Counts
Fill out the contact form or call us at 305-638-4143 to schedule your free consultation.
Free Case Review Schedule Your Appointment Today