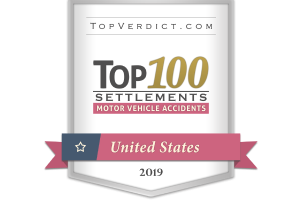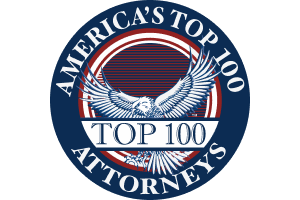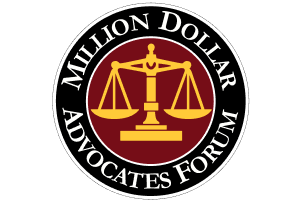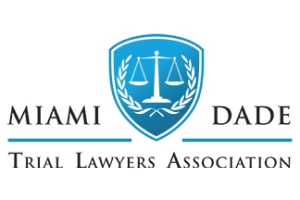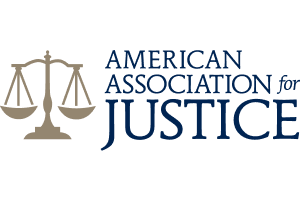 Workplace Accident Lawyer in Miami
In Florida, employees expect their workplaces to be safe, secure, and supportive. They do not expect to get hurt at work, but if a workplace accident does happen, they expect to receive fair compensation and benefits for medical expenses, lost wages, and disability.
However, workers' compensation laws often protect the rights of the employer over the employee. The process for obtaining proper compensation for workplace accidents in Miami can be lengthy and complicated. If denied the compensation he or she needs to recover, an injured employee needs to file a personal injury lawsuit against the employer or a third-party.
Our skilled Miami attorneys have extensive experience in settling workplace accident lawsuits ranging from slip and fall accidents to electrocutions. We have not lost a case since the firm's foundation. Our focus in personal injury and wrongful death law allows us to easily determine the optimal paths to maximum compensation.
Request your initial consultation by calling (305) 638-4143 or filling out our online form today!
Workers' Compensation Laws in Florida
Florida Statutes Chapter 440 defines workers' compensation laws that entitle an employee to a certain set of rights if he or she receives injuries while at work. Certain workers are exempt from these benefits, including independent contractors, business owners, and volunteers.
The state of Florida requires most employers to provide workers compensation insurance to their employees. The benefits from this insurance are a form of wage replacement, used if the employee's injuries are so severe that he or she is unable to work. An employee does not have to prove that his or her employer was at fault for his or her injuries, only that the injury occurred while he or she was at work.
The maximum weekly compensation an employee can receive is $917. Additional benefits are available based on the level of disability the employee sustains, including:
Temporary total disability benefits: Equal to 66.67% of average weekly wages up; to 80% for critical injuries.
Temporary partial disability benefits: 80% of the difference between 80% of an employee's wages pre-injury and an employee's wages post-injury.
Impairment benefits: Determined by the impairment rating.
An employee can also choose to settle a workers' compensation claim to receive a lump sum of funds, which may be useful to pay off medical bills and other expenses. An employee can settle a claim with a lawyer at any time. If the employee does not have a lawyer, he or she can settle a claim if a doctor believes he or she has improved as much as possible.
However, after settling a claim, an employee can no longer receive workers' compensation benefits for the injury in question, even if the injury worsens.
Who Is Liable for a Workplace Accident?
Workers' compensation claims and settlements in Miami do not require an employee to prove that the employer is liable for the injury, and employees can receive benefits even if they are liable for the injuries. Workers' compensation settlements and claims are different processes from filing a lawsuit against an employer. If an employee wishes to file a personal injury lawsuit, he or she will need to prove that his or her employer is liable for the injury.
Why Do You Need a Miami Workplace Accident Lawyer?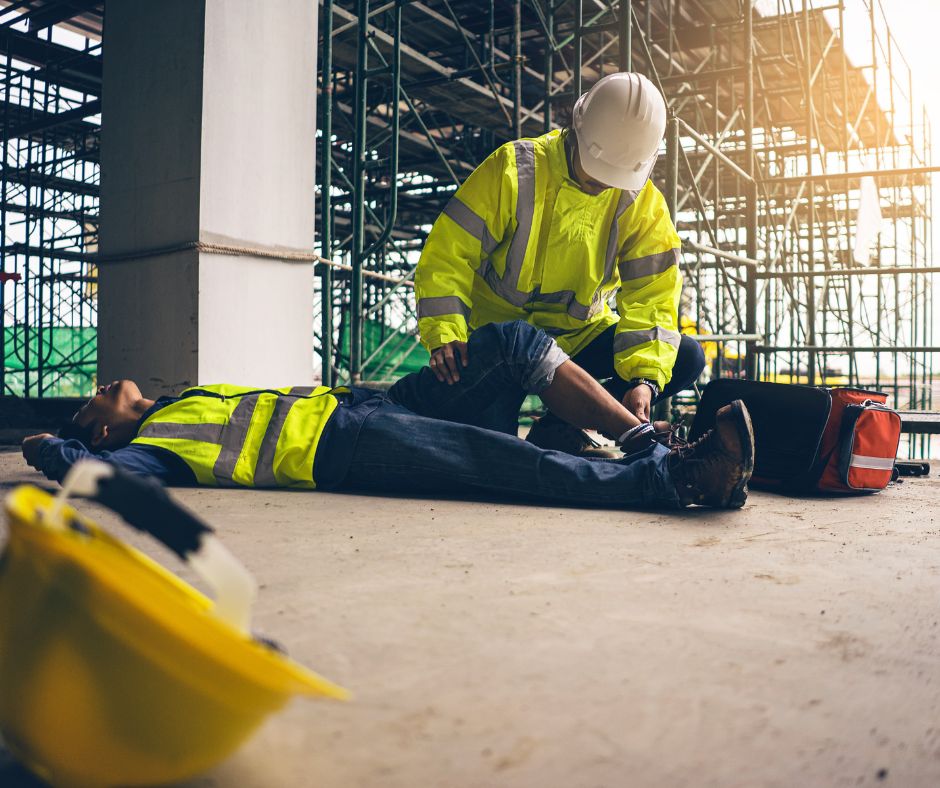 Settling a Miami workers' compensation claim with a lawyer has fewer limitations than if an employee chooses to settle without a lawyer. In addition, the employee would not need to attend a hearing as their lawyer will attend the proceedings, instead.
If an employee is filing a personal injury lawsuit, a lawyer would help facilitate the litigation process. An employee can file a personal injury lawsuit for many reasons, including wrongful termination or suing a third-party that may have caused the injury or accident, including manufacturers of heavy machinery.
Like all personal injury lawsuits, the employee will have to prove that the employer acted in negligence and that negligence led to the injury. The final settlement will be subject to the Florida statute 768.81 pure comparative negligence rule, which will examine if the employee is at fault for a percentage of the injury and will deduct any percentage from the compensation amount.
These laws are complicated and require sophisticated legal training to understand. At Flanagan & Bodenheimer Personal Injury and Wrongful Death Law Firm, our attorneys will identify the optimal path to maximum compensation.
Contact us today at (305) 638-4143 to schedule your free consultation at our offices in Miami, your home, or your hospital room.
Client Reviews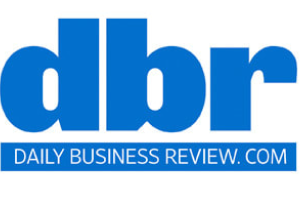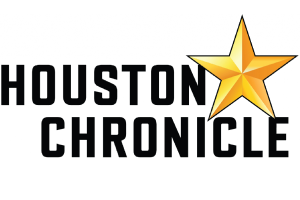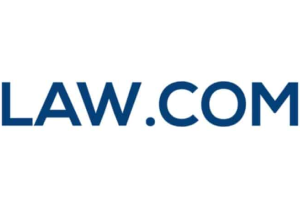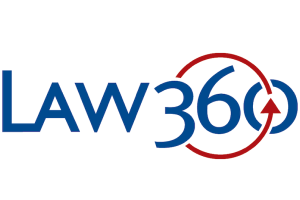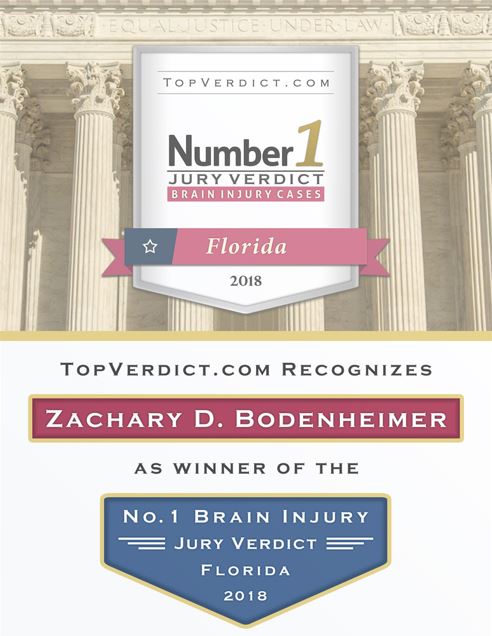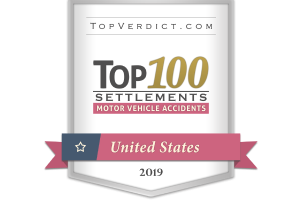 When It Counts
Fill out the contact form or call us at 305-638-4143 to schedule your free consultation.
Free Case Review Schedule Your Appointment Today