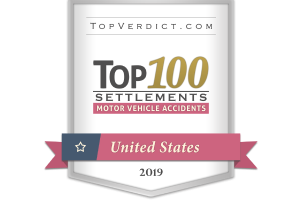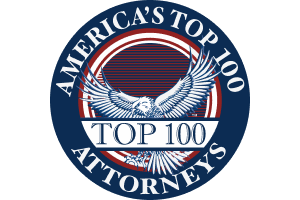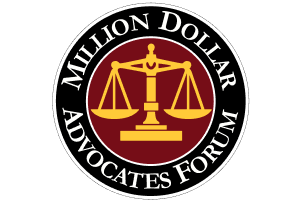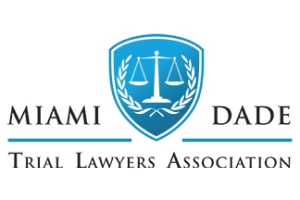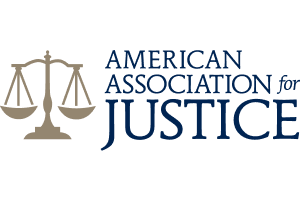 Failure to Yield Accident Lawyers in Miami
Car accidents occur regularly throughout the state of Florida. Accidents occur in many ways, but perhaps one of the most common causes of accidents is the failure of one driver to yield to another. Failure to yield accidents can often result in severe injuries for those involved.
According to data available from the Florida Department of Highway Safety and Motor Vehicles, we can see that failure to yield accidents lead to the following during the latest reporting year:
428 fatal crashes
3,518 incapacitating injury crashes
16,250 non-incapacitating injury crashes
30,064 possible injury crashes
If you have been involved in a failure to yield accident in Miami, contact our firm by calling (305) 638-4143 today.
What Does Florida Consider a Failure to Yield Accident?
The state of Florida considers the following types of accidents as failure to yield:
Left turns. When a driver intends to turn left at an intersection or into an alley, or onto a private road, the driver must yield the right of way two any vehicles approaching from the opposite direction.
Emergency vehicle incidents. Drivers must yield the right of way to emergency vehicles such as police cars, fire trucks, and ambulances. Drivers should immediately proceed to a position parallel to, and as close as reasonably possible, to the edge of the curb of the roadway. They should remain in such a position until the emergency vehicle has passed.
Stop signs. Drivers must come to a stop at a stop sign. They should only proceed after the right of way traffic has passed.
Yield signs. When a driver approaches a yield sign, they must slow down to a speed reasonable to allow right away traffic to proceed. If necessary, a driver shall stop before proceeding.
Entering the roadway from a driveway. Drivers entering a roadway from a driveway or an alley must yield the right of way to any traffic already on the roadway.
Approaching or entering intersections. Intersections can be precarious for drivers. Drivers must only proceed through an intersection if they have a signal that indicates they are allowed to do so.
Penalties for Failing to Yield in Florida
If a person is cited by law enforcement for failing to yield the right of way in Florida, without causing an accident or injury to another person, this could result in a fine of up to $500. If the failure to yield caused an accident or an injury to another person, the fines and penalties will likely be much higher. Additionally, a person could face additional citations such as reckless or careless driving.
Failure to yield will likely result in any fault for an accident being placed on the driver cited. Not only could this result in an increase in insurance premiums, but it could mean that the driver will be held liable in a personal injury lawsuit by the injury victim.
Working with an Experienced Attorney
If you or somebody you care about has been injured in an accident caused by another driver failing to yield the right of way, get in touch with our firm ASAP. Our car accident attorneys can use their resources and legal expertise to conduct a complete investigation into the case in order to gather the evidence needed to prove liability. This can include gathering video surveillance of the incident, photos taken at the scene of the crash, statements from eyewitnesses, vehicle "black box" data, and more.
Don't wait! Schedule your initial consultation by calling (305) 638-4143 or contacting us online.
Client Reviews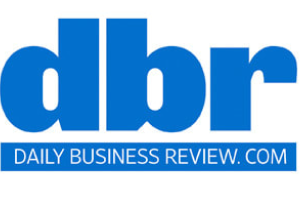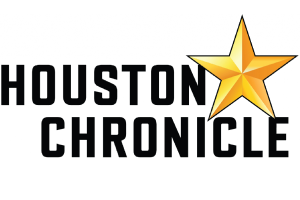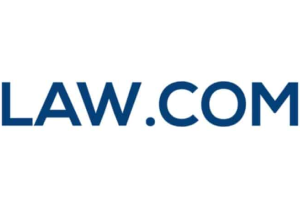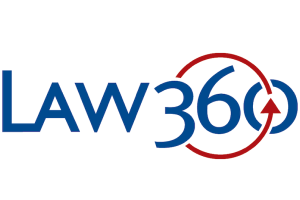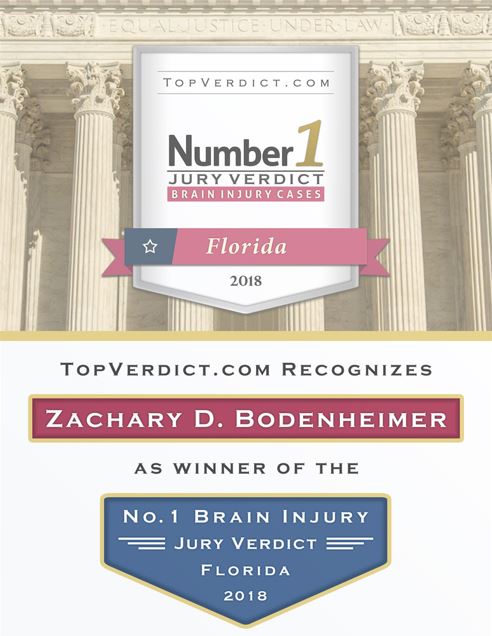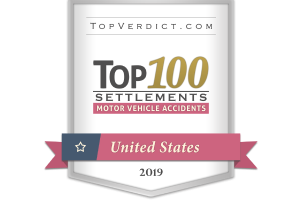 When It Counts
Fill out the contact form or call us at 305-638-4143 to schedule your free consultation.
Free Case Review Schedule Your Appointment Today