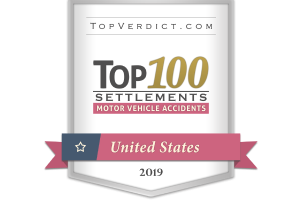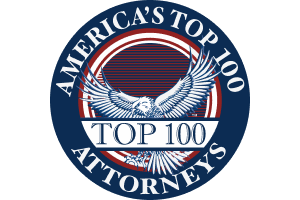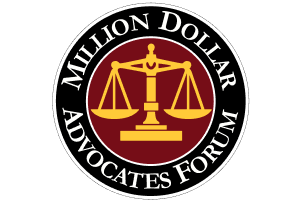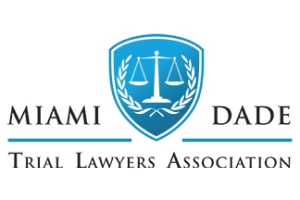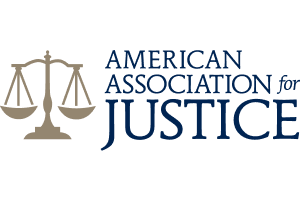 Miami Boat Crash Attorney
Florida is the number one state for boating accidents, according to the Florida Fish and Wildlife Conservation Commission. In 2016, Florida reported 684 boating accidents – almost twice those reported by the runner-up (California: 386 accidents). Boating accidents can cause serious and fatal injuries, including fractures, brain trauma, spinal cord injuries, and drowning.
If you or a loved one has been in a boating accident in Miami, contact our firm by calling (305) 638-4143. We can help you seek compensation.
We believe in personal attention for injury claims. Our boat accident lawyers have witnessed first-hand the difference personalized legal services make on the outcome of a case. One-on-one legal counsel for a case, start to finish, can maximize the odds of financial recovery. We accept only a limited number of cases at a time, so each client receives our full, undivided attention. We accept (and win!) complex boating accident claims that other firms reject. We have yet to lose a single case since our foundation. Initial legal consultations are always free.
Common Causes of Miami Boat Accidents
Florida is one of the busiest states in the country for water activities. With plenty of salt- and freshwater boating opportunities, the state sees thousands of vessel operators on its waters every year. Unfortunately, it also sees plenty of boat and yacht accidents. A boat accident is most likely to occur when the operator of the vessel is negligent.
The most common causes are as follows:
Failure to keep a proper lookout or operator inattention.
Boating under the influence.
Excessive speeding.
Breaking waterway rules.
Failure to properly maintain equipment.
Hazardous waters or poor weather.
Boat operators should always inspect their vessels, make repairs, double-check all safety equipment, and check the weather and water conditions before heading out. During a boat outing, operators should always pay attention to the waterway and cruise within the limits of the law. Underage, unlicensed, inexperienced, distracted, and negligent boaters cause most serious accidents in Miami.
What to Do After a Boat Accident
If you or someone you love gets into a boating accident, the first step is to make sure everyone is alright. Check everyone involved and call 911 if the collision caused any injuries or deaths. Go to the hospital as soon as possible for prompt medical care. Then, report the collision and get the names of everyone at the scene. Get copies of your police report and medical records. Document your accident from day one.
When is a Written Boating Accident Report Required?
It is important you follow Florida law regarding the reporting of a boating accident. If the property damage exceeds $2,000, then you must promptly report it. You should also know that property damage in this scenario includes any damage to nearby structures or personal property in addition to damage to the boats involved. There are also a few other scenarios where you must report the accident, such as death within 24 hours of the accident, a serious injury, or suspected serious injury or death. When in doubt, it's best to report it.
Who Is Liable?
This is a question we can answer during your free case review. We will need to listen to details of your story, such as who else was involved and what you believe caused the accident. Then, we may be able to suggest parties we believe could be liable, such as another boat owner or operator, a parts manufacturer, a boating excursion company, or a property owner. More than one party could share liability for your accident depending on the circumstances. We can launch an investigation into your accident to assign liability.
Why Do You Need a Lawyer?
A boat accident lawyer can strengthen your case, makes sure you don't miss any important deadlines, and take care of the legal paperwork on your behalf. While you focus on healing and being with your family during this hard time, we'll handle your boat accident lawsuit claim. We can negotiate with homeowner's insurance companies, file personal injury claims in Miami or wrongful death claims, and talk your family through every step of the legal process.
After a boat accident anywhere in Miami, contact our lawyers. We can seek justice and financial recovery for you or a deceased family member. Call (305) 638-4143 today for your free case evaluation in Miami.
Client Reviews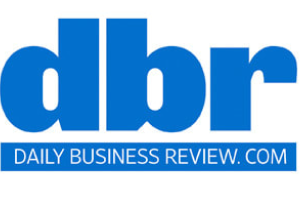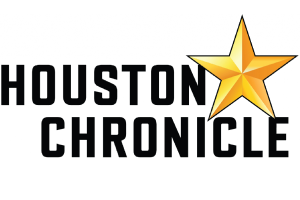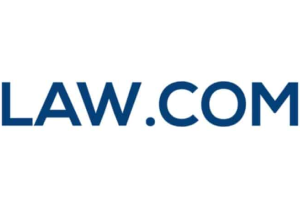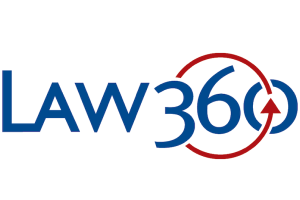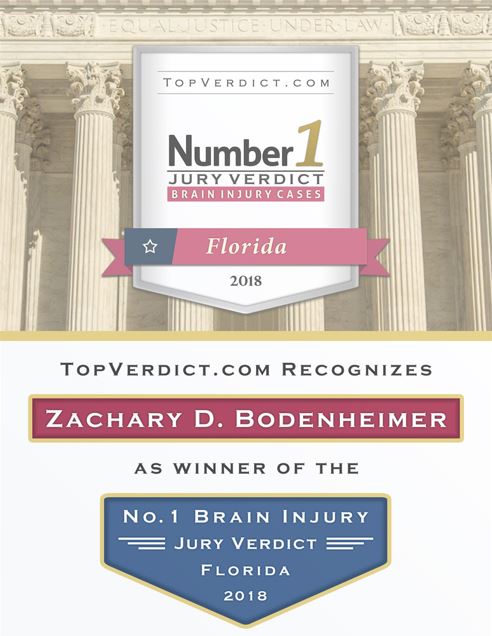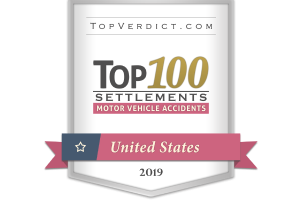 When It Counts
Fill out the contact form or call us at 305-638-4143 to schedule your free consultation.
Free Case Review Schedule Your Appointment Today