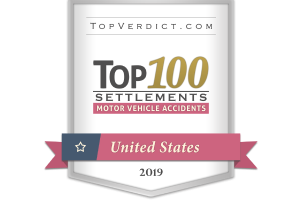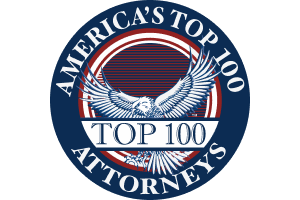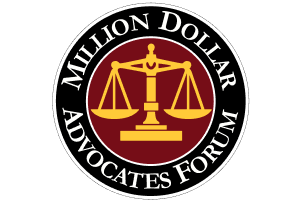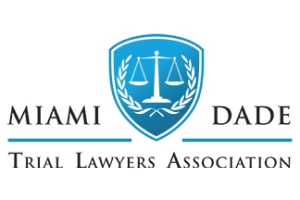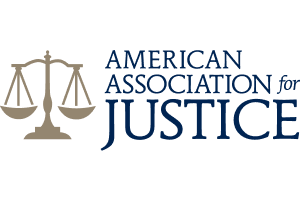 Man Overboard Attorneys in Miami
A man overboard case is a unique maritime law consideration and occurs when a person falls off of a cruise ship. These accidents can occur when the ship is in port or when it is hundreds of miles out at sea. In some situations, the person that falls overboard is found and rescued, but may have sustained serious physical and/or psychological injuries. In others, the person is never found.
When a person falls overboard a ship, the cruise line has a duty to search for the missing person to locate and rescue him or her. While somewhat unusual, these cases do occur and can have devastating consequences for the victim and their family, leaving them uncertain as to the fate of their loved one.
If you or a loved one has been the victim of a man overboard accident, call the Flanagan & Bodenheimer Personal Injury and Wrongful Death Law Firm by calling (305) 638-4143 for your free case evaluation.
Client Reviews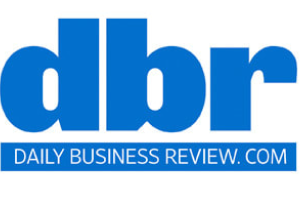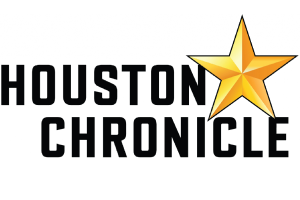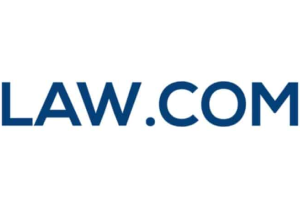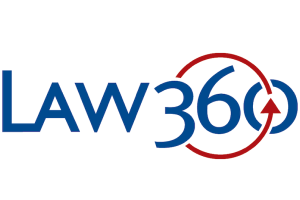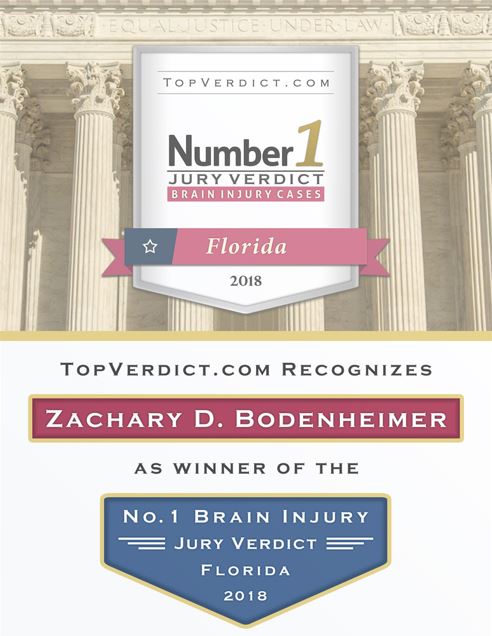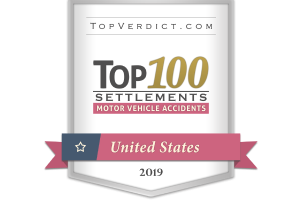 When It Counts
Fill out the contact form or call us at 305-638-4143 to schedule your free consultation.
Free Case Review Schedule Your Appointment Today