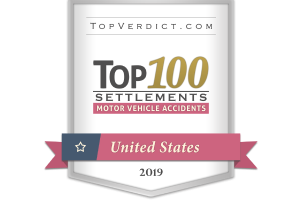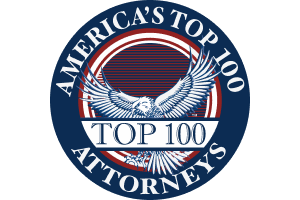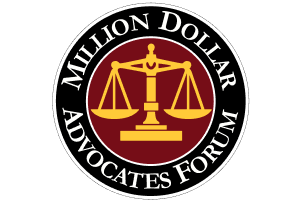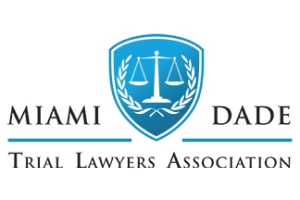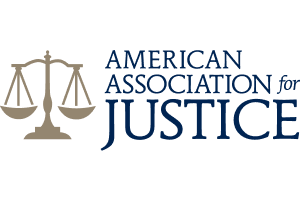 Miami Nursing Home Abuse & Neglect Lawyers
Florida has one of the largest populations of individuals living in nursing homes and assisted living facilities of any state in America. According to the Florida Health Care Association, there are over 190,000 beds between nursing homes and ALF's in Florida. Unfortunately, not all facilities provide their patients with adequate care. Some of these problems with lack of care stem from understaffing while some caregivers are simply not trained for their positions.
If you or a loved one has experienced nursing home abuse or neglect in Miami, contact Flanagan & Bodenheimer Injury & Wrongful Death Law Firm by calling (305) 638-4143.
Nursing Home Residents' Rights in Florida
Florida Statute Chapter 400 contains the codified laws relating to nursing home abuse and neglect. Specifically, Florida Statute 400.022 enumerates a resident's rights in Florida.
Those rights include but are not limited to:
The right to receive adequate and appropriate health care and protective and support services.
The right to be treated courteously, fairly, and with the fullest measure of dignity and to receive a written statement and an oral explanation of the services provided by the licensee, including those required to be offered on an as-needed basis.
The right to private and uncensored communication.
The right to present grievances on behalf of himself or herself or others to the staff or administrator of the facility, to governmental officials, or to any other person.
The right to organize and participate in resident groups in the facility and the right to have the resident's family meet in the facility with the families of other residents.
The right to examine, upon reasonable request, the results of the most recent inspection of the facility conducted by a federal or state agency and any plan of correction in effect with respect to the facility.
The right to manage his or her own financial affairs or to delegate such responsibility to the licensee.
The right to be fully informed, in writing and orally, prior to or at the time of admission and during his or her stay, of services available in the facility and of related charges for such services.
The right to be adequately informed of his or her medical condition and proposed treatment, unless the resident is determined to be unable to provide informed consent under Florida law.
The right to be free from mental and physical abuse, corporal punishment, extended involuntary seclusion, and from physical and chemical restraints, except those restraints authorized in writing by a physician for a specified and limited period of time or as are necessitated by an emergency.
If a resident's rights are violated or the resident is injured or killed as a result of negligence, that person can bring a cause of action under Florida Statute Chapter 400.
Pre-suit Investigation Process
Similar to claims for medical malpractice, before an individual or that individual's representative can bring a claim for negligence within a nursing home, a pre-suit investigation must occur. Although the pre-suit process is not as involved as a claim for medical malpractice, there are still steps that must be followed in order to maintain a claim. If these steps are not followed, your case could be dismissed. Florida Statute 400. 0233 sets forth the procedures that must be followed.
As you can see, your attorney will be required to send certified letters to all the prospective defendants in the case with a certificate that a reasonable investigation occurred. Although the term "reasonable investigation" is not defined in the statute, it is important that your counsel make a good-faith effort to investigate the case before sending the claim letters.
Do I Have a Nursing Home Case?
To determine if you have a case against a nursing home facility, it is important that we speak to your or the representative so we can learn about the facts and talk with you about your options. It will also be important for us to review any relevant medical records from either the facility where the abuse occurred or any facility from before or after. If we feel like you have a viable case after our meeting, we will get to work immediately to obtain justice for the negligence and wrongdoing of the facility.
You can reach us at (305) 638-4143 or by filling out a contact form. Let us help you get the justice you deserve.
Client Reviews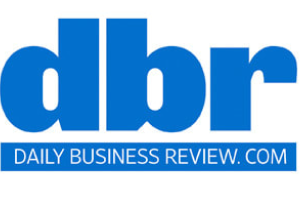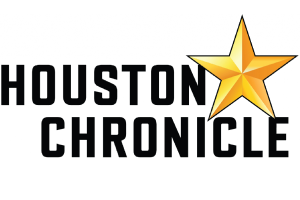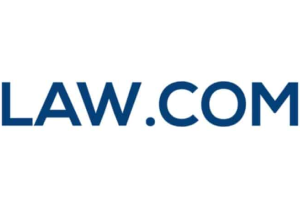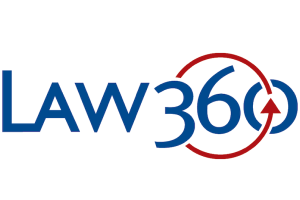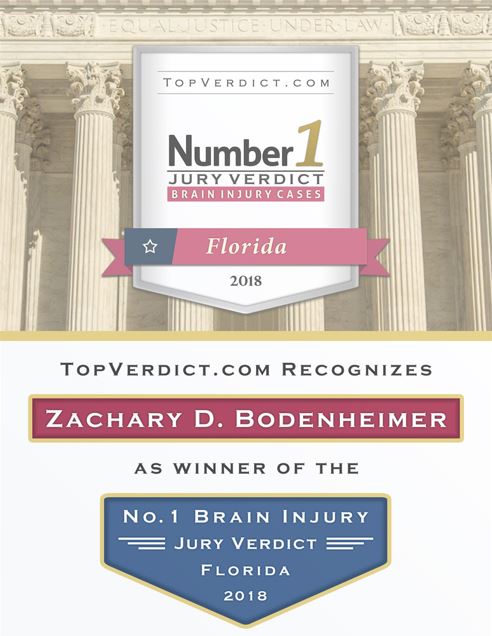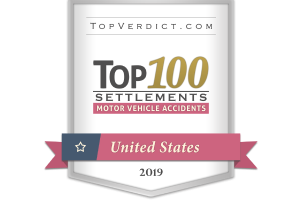 When It Counts
Fill out the contact form or call us at 305-638-4143 to schedule your free consultation.
Free Case Review Schedule Your Appointment Today