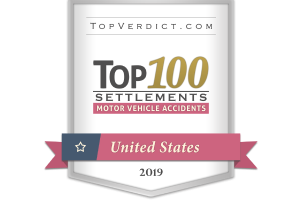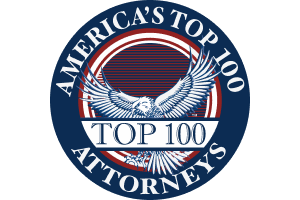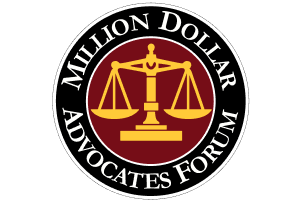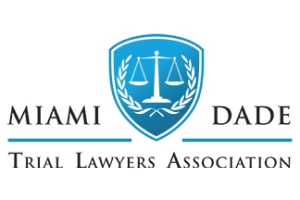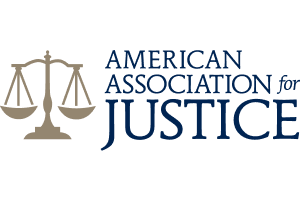 Baptist Hospital Medical Malpractice Lawyer
Baptist Hospital is one of South Florida's best. The hospital's main campus is in Kendall, on Kendall Drive. It hosts the Miami Cancer Institute, the Miami Cardiac & Vascular Institute, and the Miami Neuroscience Institute. Baptist Hospital has been serving Miami-Dade residents since 1960. Despite its reputation as one of South Florida's top hospitals, accidents and medical malpractice incidents can occur anywhere. 
If you're on this page because you were a victim of malpractice at Baptist Hospital, don't blame yourself. Baptist, particularly in South Florida, has a great reputation and  many of the doctors, nurses, and staff there are excellent. However, even excellent doctors and nurses make mistakes. If a doctor, nurse, or hospital makes a mistake that costs someone their life or causes a horrific injury, then they need to be held accountable. 
If you or a loved one experienced a serious injury or accident at Baptist Hospital, contact our experienced medical malpractice lawyers. Call us at 305-638-4143 or complete our online form for a free consultation. 
Types of Accidents & Medical Malpractice at Baptist Hospital
At Baptist Hospital, accidents and injuries can unfortunately occur in various forms, which may result in unexpected challenges for patients and their families. These tragic incidents may include: 
Baptist Hospital Surgical Errors: Within the operating rooms of Baptist Hospital, surgical errors such as wrong-site surgery, equipment malfunctions, or postoperative complications can sometimes transpire, leading to distressing consequences.
Baptist Hospital Medication Errors: Despite rigorous protocols, medication errors may still occur, including instances of incorrect dosage, drug interactions, or administration errors.
Infections and Hospital-Acquired Conditions: Patients can, on occasion, contract infections or develop conditions like pressure ulcers due to lapses in hygiene, sterilization, or infection control.
Misdiagnosis or Delayed Diagnosis: The complexities of healthcare may result in misdiagnosis or delayed diagnosis, impacting the timely treatment of patients' conditions.
Baptist Hospital Birth Injuries: Obstetric care at Baptist Hospital is generally excellent, but there are instances of birth injuries, such as brachial plexus injuries, cerebral palsy, or maternal complications, that can occur during childbirth.
Nursing Negligence: Nursing staff, although highly trained, may, at times, fall short of the expected standards, leading to medication errors, inadequate patient care, or monitoring lapses.
Patient Falls: Accidents involving slips, trips, or falls within the hospital premises can result from various factors, such as wet floors, inadequate signage, or lack of supervision.
Defective Medical Devices: Issues stemming from the use of faulty medical equipment or implants during surgical procedures or treatments.
Radiology and Diagnostic Errors: Misinterpretation of radiological images, such as X-rays, CT scans, or MRI results, can lead to diagnostic errors with potential life-altering consequences.
Psychiatric Care Negligence: In cases involving mental health units within the hospital, inadequate treatment, improper restraint, or negligent care can cause harm to patients.
Baptist Hospital Wrongful Death Lawyers
Losing a loved one due to medical negligence or malpractice is an unimaginable tragedy. Our team of experienced wrongful death lawyers are here to provide compassionate and unwavering support during this difficult time. This is why you should choose Flanagan & Bodenheimer to represent your loved one's wrongful death case:
Expertise in Wrongful Death Cases: Our attorneys exclusively handle injury and wrongful death cases, including those related to medical malpractice. We have a deep understanding of the complexities involved in these cases and will work tirelessly to uncover the truth. We have recovered millions of dollars for clients throughout South Florida.
Client Focus: We understand the emotional toll that the loss of a loved one can take. Our team is committed to providing you with the utmost compassion, and support throughout the legal process. We purposely limit the number of cases our firm takes on in order to provide a more personalized experience for every client. 
Extensive Resources: We have access to a network of medical experts, investigators, and resources necessary to build a strong case on your behalf. We leave no stone unturned in pursuing justice for your loved one.
Proven Track Record: Our lawyers have a history of successfully representing clients in complex wrongful death cases. We have secured substantial results for families who have lost loved ones. Click here to view some of our case results. 
If you believe your loved one's death at Baptist Hospital was the result of medical negligence or malpractice, don't hesitate to reach out to our compassionate Baptist Hospital wrongful death lawyers. Contact us today for a free consultation. 
Baptist Hospital Services & Specialties
Baptist Hospital offers an extensive list of services, including: 
Back, Neck & Spine Services
Brain Injury & Nerve Services
Brain Tumors Services
Cardiac Rehabilitation Services
Cardiology Services
Diabetes
Emergency Care
Endocrinology
Epilepsy Services
Gastroenterology
Gynecology
Heart Failure Services
Hematology
Hypertension Services
Infectious Disease
Interventional Neuroradiology
Neonatal Intensive Care (NICU)
Nephrology
Neurology
Neurophysiology
Neuroradiology
Neurorehabilitation
Neuroscience Surgery
Orthopedic Trauma
Pediatric Emergency Care
Pediatric Orthopedics
Plastic and Reconstructive Surgery
Labor & Delivery
Rheumatology
Senior Health
Sports Medicine
Stroke & Neurovascular Services
Stroke Services
Structural/Congenital Heart Disease Services
Urology
Vascular Disease Services
Wound Care
Given the extensive range of medical specialties offered at Baptist Hospital, it is important to acknowledge the possibility of accidents and medical malpractice incidents. While such occurrences are relatively rare, they can lead to significant and life-changing repercussions. If you or a family member has suffered a severe injury from medical treatment received at Baptist Hospital, speak to a medical malpractice lawyer to understand your legal rights. 
Contact Our Baptist Hospital Medical Malpractice & Wrongful Death Lawyers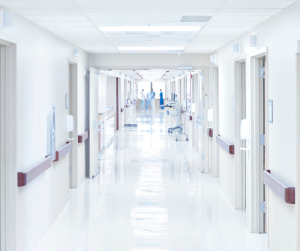 When faced with the heartbreaking consequences of medical malpractice or wrongful death at Baptist Hospital, Flanagan & Bodenheimer is here to provide you with unwavering support and legal expertise. Our experienced team of attorneys specializes in representing clients who have suffered due to medical negligence, ensuring that your rights are protected and justice is served. We understand the profound impact these incidents can have on your life, and we are dedicated to helping you navigate the legal process with compassion and determination.
Contact us today to discuss your case, and let us work to secure the compensation and closure you and your loved ones deserve. Call 305-638-4143 or complete our online form for a free consultation. 
Client Reviews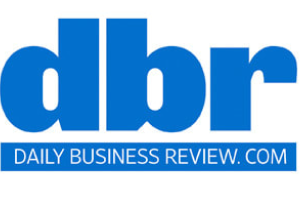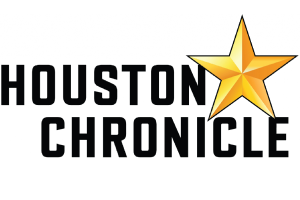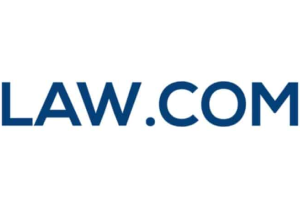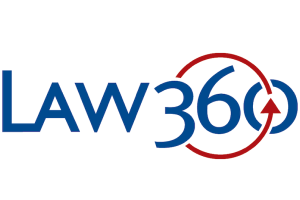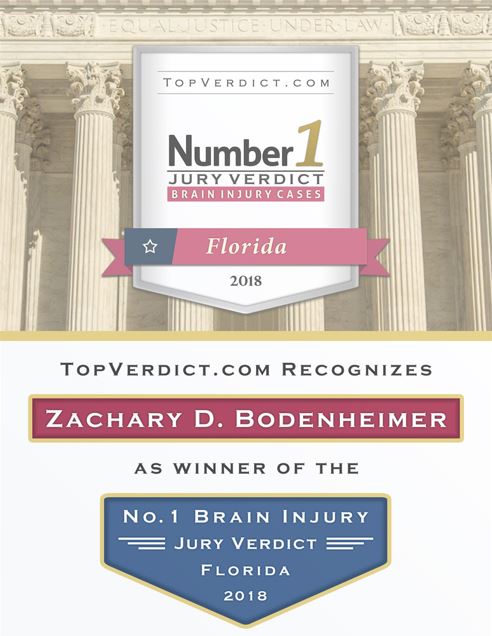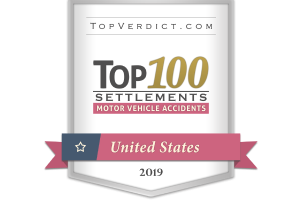 When It Counts
Fill out the contact form or call us at 305-638-4143 to schedule your free consultation.
Free Case Review Schedule Your Appointment Today