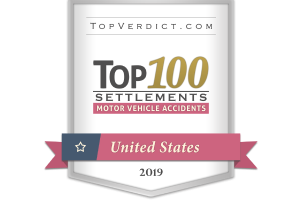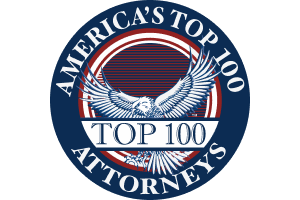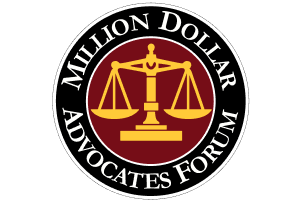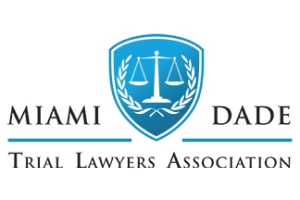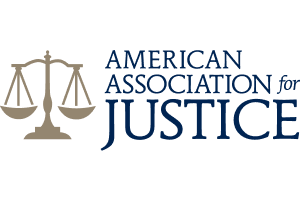 Miami Pedestrian Accident Attorneys
Accidents that involve pedestrian-vehicle collisions are a serious cause of injury and death in Miami and throughout Florida. The aftermath of these accidents can severely limit the victim's quality of life, leaving him or her unable to work, attend school, or perform daily tasks without assistance. The victim deserves compensation for his or her mounting medical bills and lack of income due to injuries.
At Flanagan & Bodenheimer Injury & Wrongful Death Law Firm, our attorneys have extensive experience handling pedestrian accident cases and have won multi-million-dollar settlements for clients after many other law firms rejected their difficult cases.
Our Miami pedestrian accident attorneys have:
An intimate, focused knowledge of personal injury and wrongful death law.
Experience finding optimal paths to maximum compensation for our clients.
A small caseload, so they can give personal attention to each client from start to finish.
Never lost a case in the firm's history.
We handle pedestrian accident cases in Miami and throughout Miami-Dade County so that our clients can focus on recovery and healing. Contact us by calling (305) 638-4143 to schedule your initial consultation.
Table of Contents
Miami Pedestrian Accident Statistics
From fender-benders to rollover accidents, thousands of Miami residents are involved in car accidents every year. Luckily, many of these accidents are minor, involving no injuries and just a few scratches on the paint. When an accident involves a pedestrian, bicyclist, or another vehicle non-occupant, the consequences can be more severe.
According to the Florida Highway Safety and Motor Vehicles'2016 annual report:
395,785 car crashes occurred in Florida during 2016;
9,102 of these crashes involved pedestrians;
7,796 of these crashes resulted in pedestrian injury; and
667 of these crashes resulted in pedestrian fatalities.
Since vehicles are heavy machines, it is very easy for one to severely injure a pedestrian or bicyclist. Pedestrian accident statistics are likely to follow the same trends in 2018.
According to Florida's Integrated Report Exchange System (FIRES),between January and October 2018 Florida had seen:
303,029 car crashes
6,724 pedestrian crashes
482 pedestrian fatalities
These statistics reaffirm the severity of pedestrian accidents. The victims of these accidents deserve proper representation and compensation for the injuries and losses they have suffered.
Causes of Pedestrian Accidents in Miami
A driver's license comes with a set of firm responsibilities. According to Florida Statute 316.130(15), drivers have a duty to avoid collisions with a pedestrian. Drivers must exercise due care and caution, especially when children, elderly people, and obviously confused or incapacitated individuals are in the area.
Drivers of motor vehicles are the most likely to be liable for pedestrian accidents. However, if a pedestrian does not follow the regulations set out in Florida Statute 316.130, he or she may be liable for the accident.
Actions that may indicate victim liability include:
Not following traffic light instructions, such as crossing an intersection during a red light.
Walking on the road when a sidewalk is available.
Suddenly leaving the curb or sidewalk and running into the path of a vehicle.
Crossing an intersection diagonally.
Not crossing at a designated crosswalk.
Standing in the roadway to solicit employment, a ride, or business from a driver.
Pedestrians in Florida may not follow all these regulations on a day-to-day basis. Many people sprint across a street to get to the other side quickly or cross a road diagonally to save time. However, these common behaviors may become grounds for a case against the pedestrian – it is very easy for a defendant to argue that the accident was the victim's fault, reducing the compensation he or she deserves.
Why You Need a Pedestrian Accident Lawyer
Pedestrian accident cases can be difficult to fight. To win compensation, the victim must prove the driver was acting carelessly or negligently. Even if this is the case, Florida's lengthy regulations in Statute 316.130 may put the pedestrian at fault for the accident. A seasoned lawyer can help a victim parse the confusing legal jargon and build a compelling case.
Under Florida's Financial Responsibility Law, drivers must have full liability coverage. Insurance companies often lowball victims who do not have legal representation. Hiring an attorney experienced in personal injury law will enable the victim to receive proper compensation from these companies.
Contact Our Miami Pedestrian Accident Attorneys Today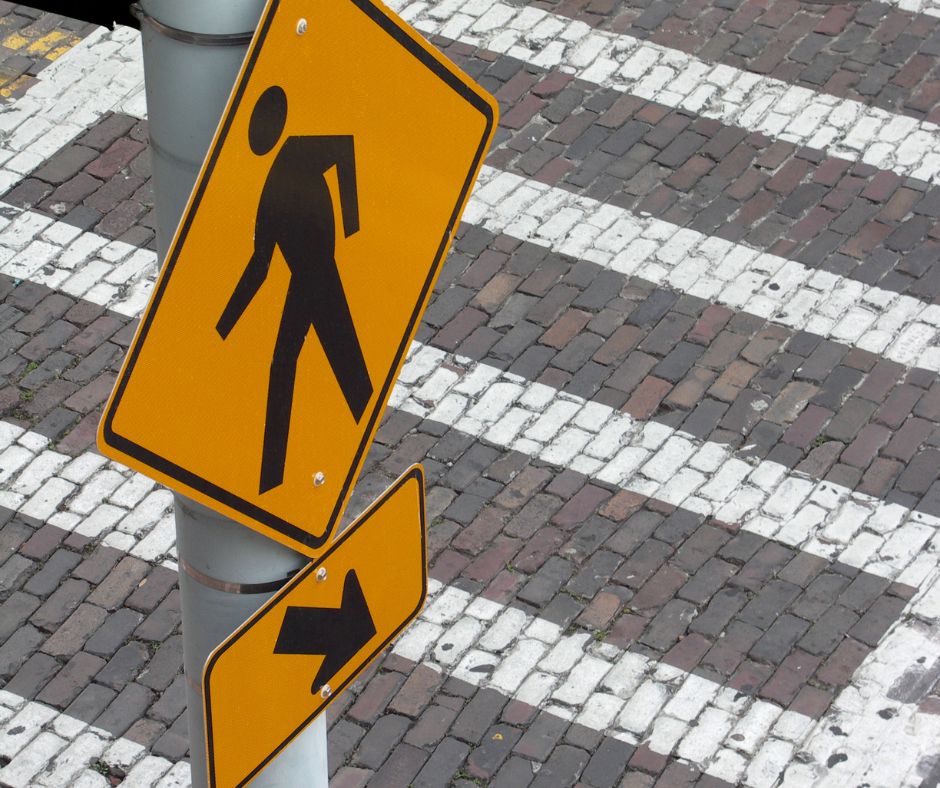 Our lawyers at Flanagan & Bodenheimer Personal Injury and Wrongful Death Law Firm focus on cases like these. Our law firm offers free consultations at our office in Miami and can travel to homes and hospital rooms. Regardless of where you have been injured in a pedestrian accident, we are proud to help accident victims throughout the state.
Call us at (305) 638-4143 or contact us online to schedule a free consultation and discuss your legal options today.
Client Reviews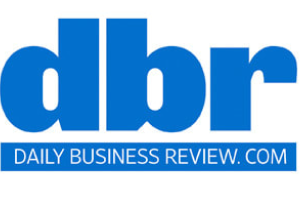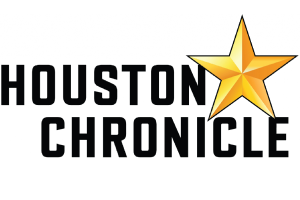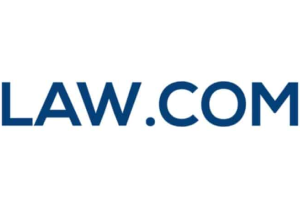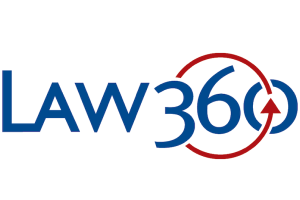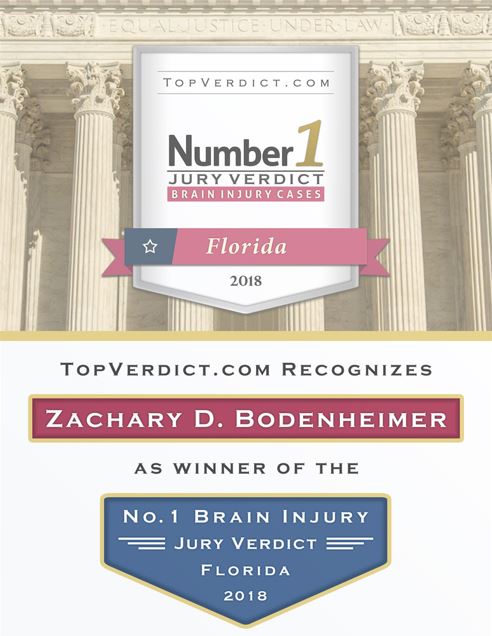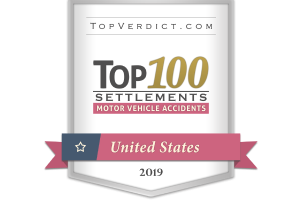 When It Counts
Fill out the contact form or call us at 305-638-4143 to schedule your free consultation.
Free Case Review Schedule Your Appointment Today