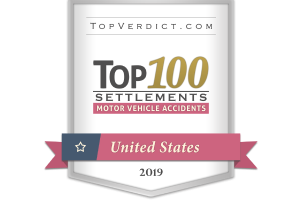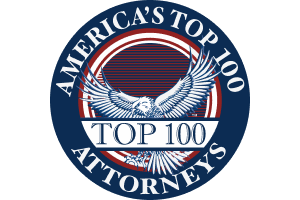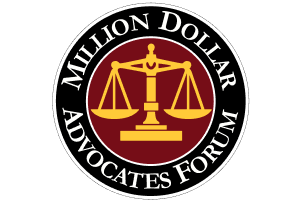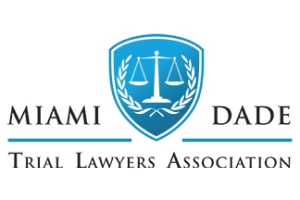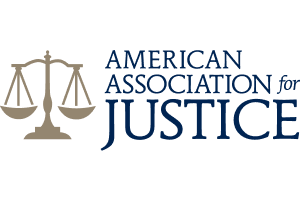 Miami Rollover Accident Attorney
Rollover accidents are some of the most severe car accidents and often result in wrongful death. The survivors of rollover accidents may have injuries that require physical therapy, bed rest, and surgery, putting them out of work. Victims deserve proper compensation to assist them with the hardships that come after being in a serious car accident. Our Miami rollover accident attorneys are always committed to finding solutions.
We will work diligently to find an optimal path to the compensation our clients deserve, from consultation to settlement. Call us at (305) 638-4143 today.
Table of Contents
Rollover Accident Statistics
Rollover accidents occur when a driver loses control of his or her vehicle and it overturns. All types of vehicles can be involved in rollover accidents. Often, these accidents involve drivers going at high speeds. Others involve drivers impaired by alcohol or drugs. The environment and road quality can also impact the likelihood of a rollover.
Luckily, these accidents are not as common as minor accidents, but when they do happen, they often result in injury. According to Florida Highway Safety and Motor Vehicles, 9,567 car accidents in 2016 involved a car overturning or rolling over.
Of those 9,567 accidents:
4,738 resulted in no injuries
1,770 resulted in possible injuries
1,886 resulted in non-incapacitating injuries
981 resulted in incapacitating injuries
192 resulted in death
Rollover accidents can easily harm people in other vehicles and vehicle non-occupants, such as pedestrians and motorcycle riders.
Who Is Liable?
Florida is a no-fault car insurance state; this means victims of car accidents must first file claims with their own insurance companies before filing claims with the driver's insurance company. They will need to prove their injuries are severe enough to justify filing a claim against the other driver's insurance company.
Under Florida's Financial Responsibility Law, also known as statute 324.021, drivers must have full liability insurance coverage for accidents that result in injury and property damage.
The minimum amounts of this coverage are:
$20,000 per crash for bodily injury liability
$10,000 per person for bodily injury liability
$10,000 per crash for property damage liability
$10,000 per person per crash for personal injury protection limits
Personal injury protection limits are to assist a victim in the aftermath of a serious accident, but the amount may not be enough. Major medical bills, lost wages, attorney fees, legal expenses, caregiver fees, and other costs can easily pile up, overwhelm the victim, and exceed $10,000.
To cover these costs, victims may file claims against the at-fault drivers and receive compensation from their insurance companies. However, victims must prove that their injuries are serious enough to receive this compensation.
The prerequisites for a "serious injury" under Florida law include:
Full disability for a period of 90 days
Significant disfigurement
Permanent limitation of a body organ or body part
Bone fracturing
The significant limitation of a body system or function
Why Do You Need a Lawyer For a Rollover Accident?
Florida is a no-fault car insurance state. This means that a victim of a rollover accident will need to first file a claim under his or her own personal protection coverage before filing a claim or lawsuit against an at-fault driver. The victim must prove that his or her injuries are serious before acting against the driver.
As a result, it can be difficult for victims to get the compensation they deserve on their own. In addition, their own insurance companies limit the compensation they are eligible to receive, and they may not receive sufficient money to cover the extent of injuries and losses. Proving that their injuries are "serious" can place additional stress upon victims.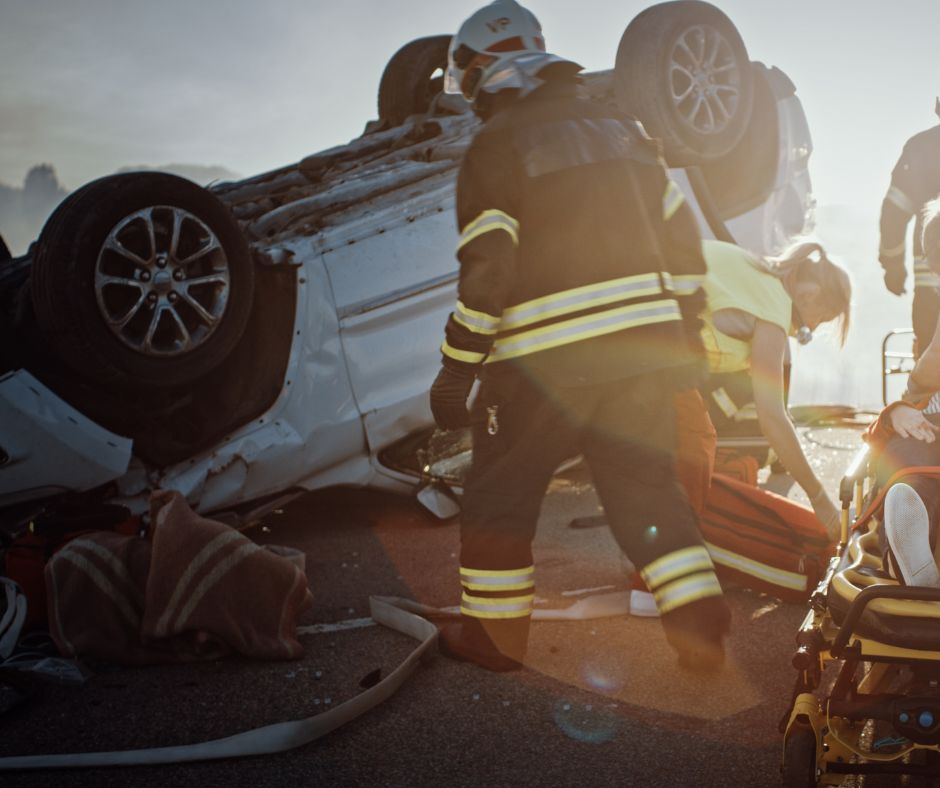 The litigation process can be difficult, and insurance companies can lowball victims without legal representation. Navigating the legal world while suffering from severe injuries presents additional challenges. A seasoned car accident attorney can help the victim through this complicated process and ensure he or she receives fair compensation.
Our Miami attorneys are available to help you with your rollover accident case. Call (305) 638-4143 today to schedule your free consultation at our offices in Miami, in your home, or at your hospital room.
Client Reviews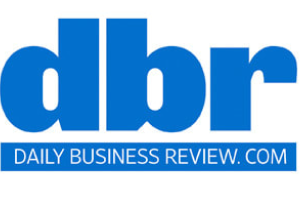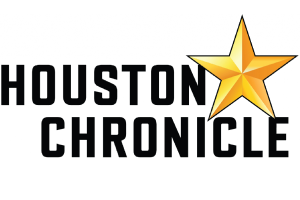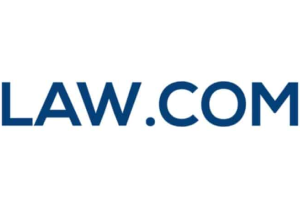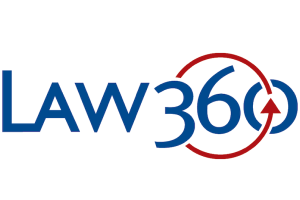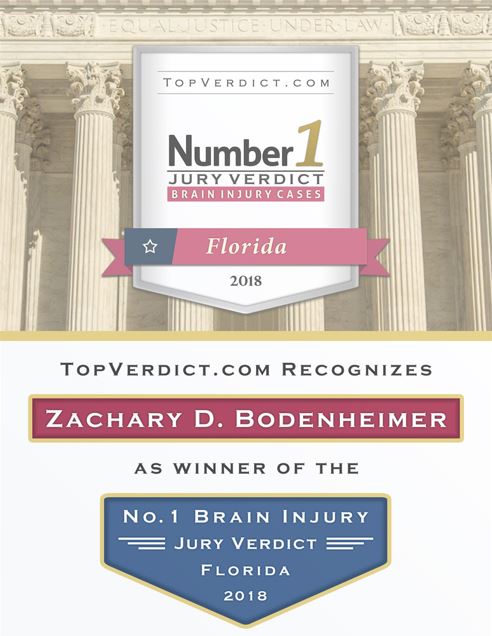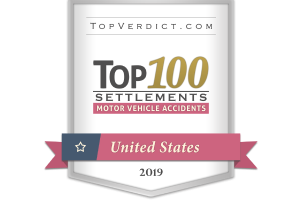 When It Counts
Fill out the contact form or call us at 305-638-4143 to schedule your free consultation.
Free Case Review Schedule Your Appointment Today