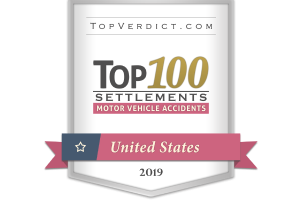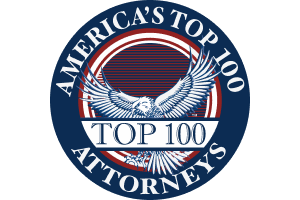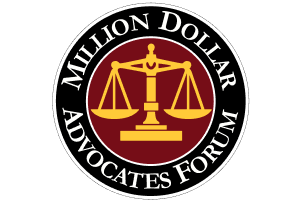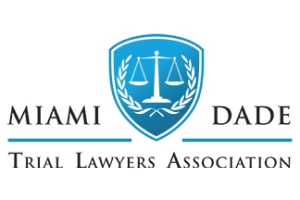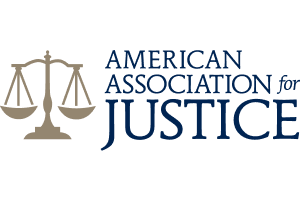 5 Things to Do If You Were Hurt on a Cruise Ship in Miami
When you've been injured in an accident, it can be challenging to think about anything but your pain and inconvenience. This is especially true if you are hurt while on a cruise and your vacation comes to an abrupt end. However, if you believe your injury resulted from the negligence of a crew member or the cruise line itself, there are a few things that should be done as soon as possible to document your injury. Taking the following actions will be beneficial in the event you have to bring legal action against the responsible party or entity.
For your free case evaluation, contact our firm today at (305) 638-4143.
At Flanagan & Bodenheimer Personal Injury & Wrongful Death Law Firm, we focus on handling cruise injury cases and are well-versed in maritime law. With experience handling cases against seven major cruise lines, our attorneys have the knowledge and the skills necessary to aggressively represent your case against the major cruise lines in federal court.
What to Do After You Are Hurt on a Miami Cruise Ship
You should immediately report your injury to the ship's crew and report to the ship's medical center to be evaluated.
If possible, take photographs of the condition(s) that caused your injury. Do not rely on the ship's crew to take photos. They are often instructed to remedy the condition(s) that caused your injury and then take photographs of the area after the situation has been remedied. Needless to say, these photos will not help you in your claim against the cruise line.
Be very careful when you complete your Guest Injury Statement. This form has been designed by the cruise company's legal counsel to prompt you to provide answers that may hurt your case against the cruise line.
Contact a cruise accident attorney as soon as possible. By contacting a personal injury lawyer, you will obtain a free case evaluation and learn more about your rights. There is no commitment or legal relationship formed by this free consultation.
Within 1 year from the date of your accident, file your case. Many cruise lines strip you of your normal legal rights when you agree to their ticket contract. Even though you may have never signed or been provided with the ticket contract, the cruise line will often argue your implied consent by agreeing to vacation on the ship. Some of the most important rights that are changed by the ticket contract is the statute of limitations. In Florida, negligence cases are subject to a four-year statute of limitations. This means that you would have four years from the date of your accident to file a lawsuit.
If you were injured during your cruise vacation, feel free to call our firm to learn more about your rights and the unique legal issues involved in your maritime case.
We have experience handling cases against the following cruise lines:
Celebrity
Norwegian Cruise Line
Holland America Line
Celebration Cruises
Regent Seven Seas
Request your initial consultation by calling us at (305) 638-4143 or filling out our online form today.
Client Reviews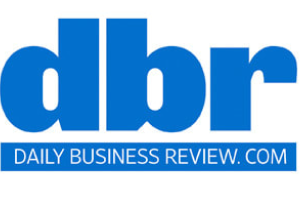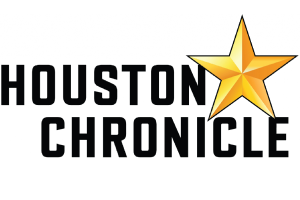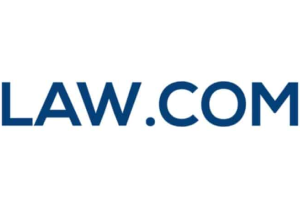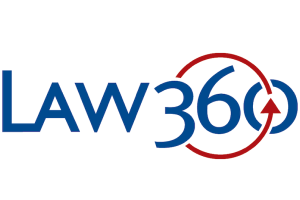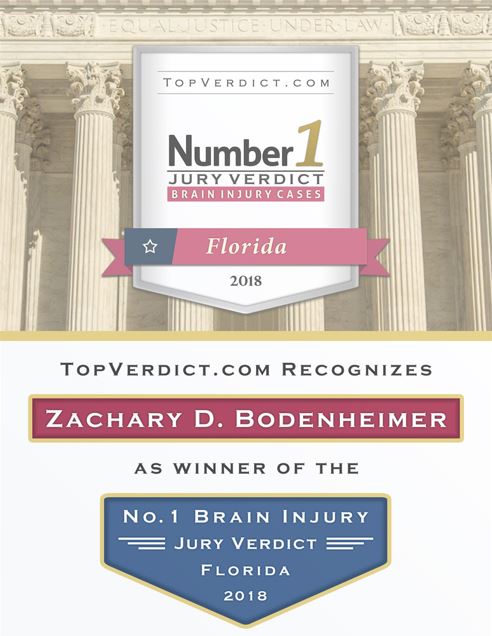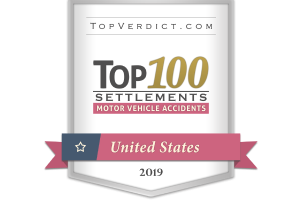 When It Counts
Fill out the contact form or call us at 305-638-4143 to schedule your free consultation.
Free Case Review Schedule Your Appointment Today