$5,200,000
Confidential Case
$2,750,000
Wrongful Death/Medical Malpractice
$2,500,000
Premises Liability
$2,500,000
Medical Malpractice
$2,000,000
Medical Malpractice
$1,000,000
Premises Liability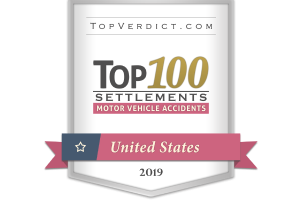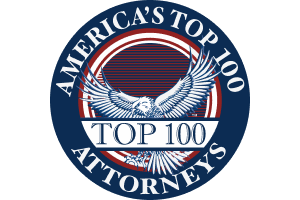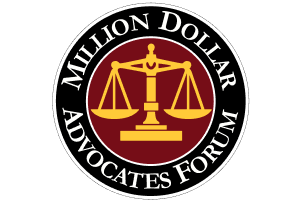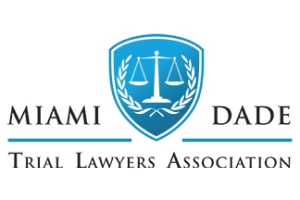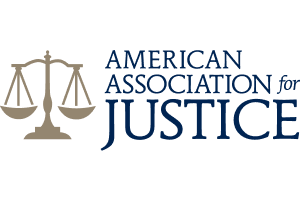 Florida Personal Injury Lawyers
At Flanagan & Bodenheimer Injury and Wrongful Death Law Firm, we understand that if you or a loved has been injured or killed as a result of the negligence of another individual or company, it is likely your first time in this type of situation. We recognize that the process can be confusing and we make sure to keep you informed every step of the way. When there are choices to be made regarding your case, we explain the pros and cons and then we make the choices together. The biggest complaint we hear from new clients that make the switch to Flanagan & Bodenheimer is that their prior lawyer did not communicate with them. At our firm, communication is a fundamental aspect of the attorney-client relationship.
You can be rest assured that you are in great hands at Flanagan & Bodenheimer. Our Florida personal injury attorneys have recovered millions, and our founding lawyer Michael Flanagan was one of the youngest lawyers in the country to obtain a multi-million dollar settlement for a single-event personal injury case as lead counsel. Beyond our track record, we're a team of attorneys who are in this business because we all care about helping people heal. Our firm is rooted in transparency and integrity, and we're committed to serving our clients in the best way possible, including being available to answer any questions and to help you through the process during every step.
Offering Caring Representation After Life-Altering Injuries
When a person suffers a major, life-altering injury, they need more than just legal representation. They need a support system. We have been there for our clients who have lost limbs, suffered spine injuries and brain injuries, and more. At our firm, we not only provide compassionate yet aggressive representation, but also give you the support network necessary to help you get back on your feet. We're available to listen to any case and provide helpful feedback that can get you started on your next steps, as our attorney-client relationships are our top priority. We ensure that our clients aren't left feeling confused or alone even for a minute. Even if we might not be able to take your case, we can still sit down with you to learn more about your story and offer our resources and next steps so you're not left without a plan.
For a free consultation in English or Spanish, call 305-638-4143 or reach out to our team online. Same-day appointments are available.
Client Reviews
Visit us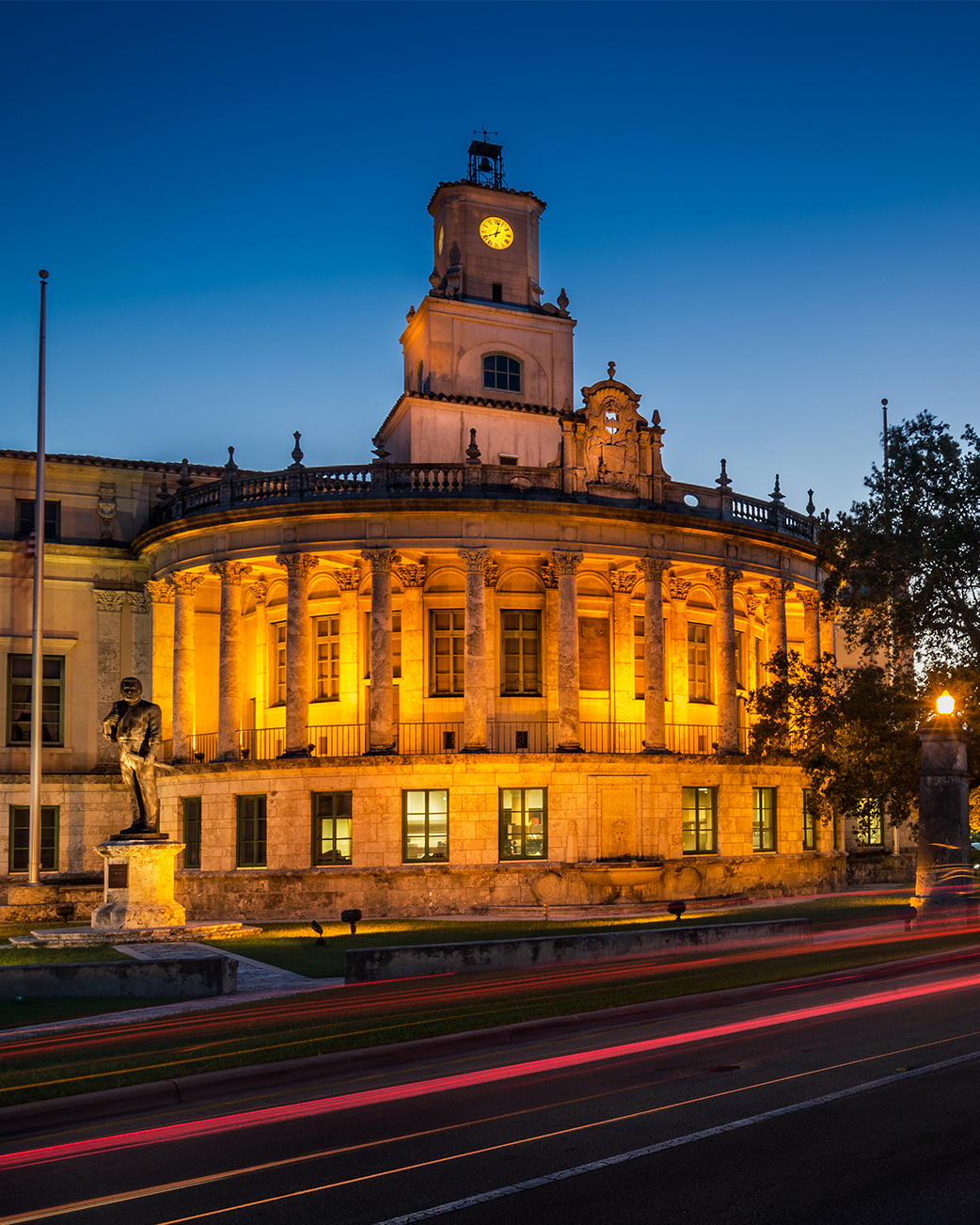 Coral Gables Office
2525 Ponce de Leon #650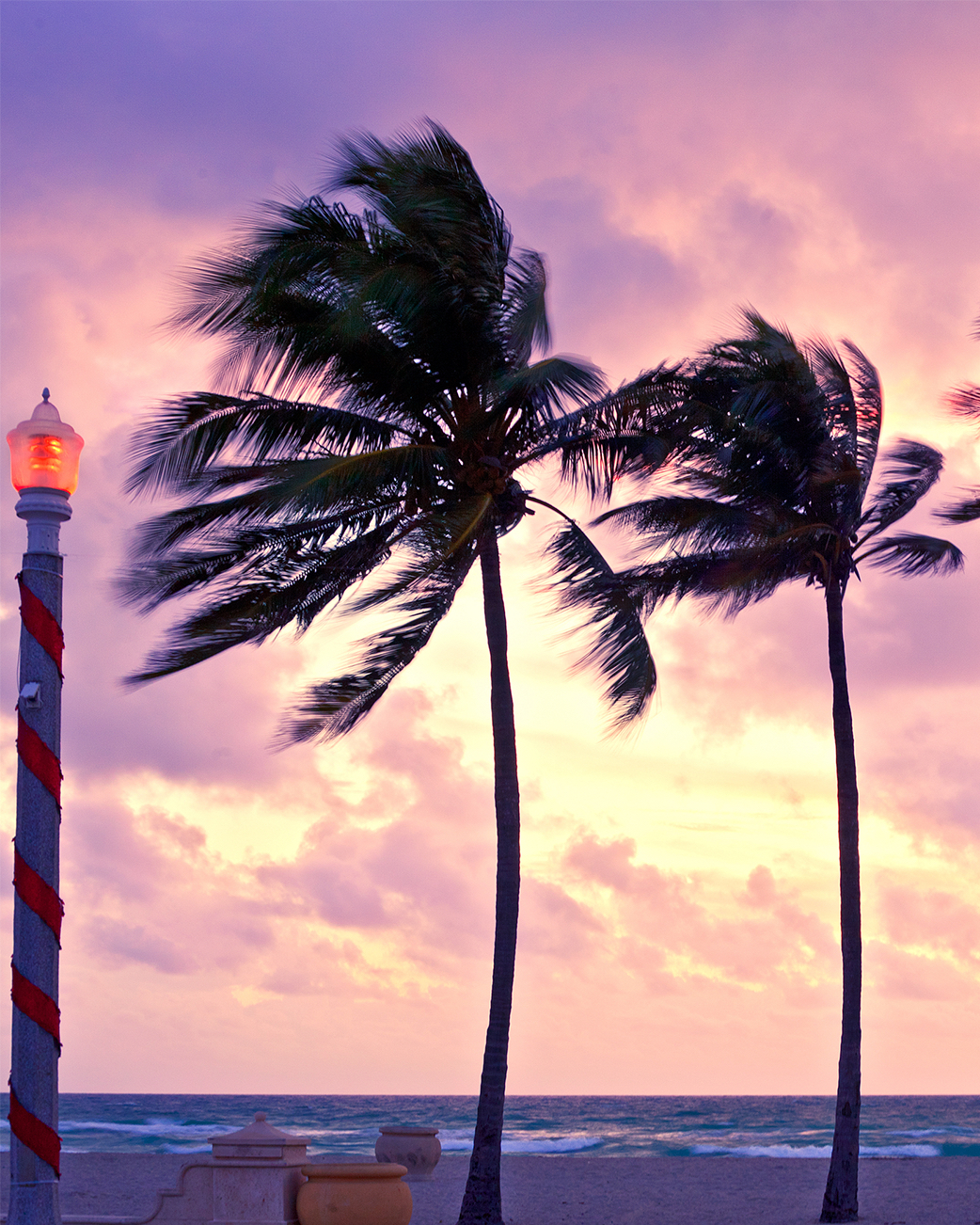 Hollywood Office
1930 Harrison St. #103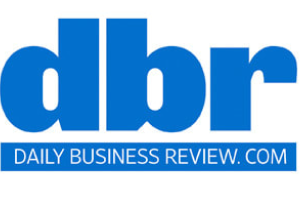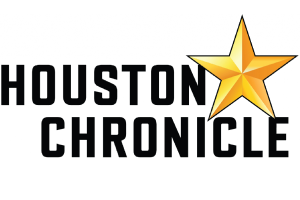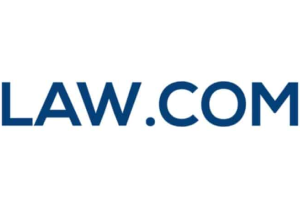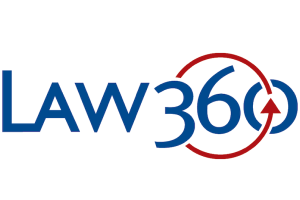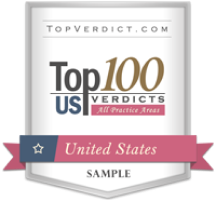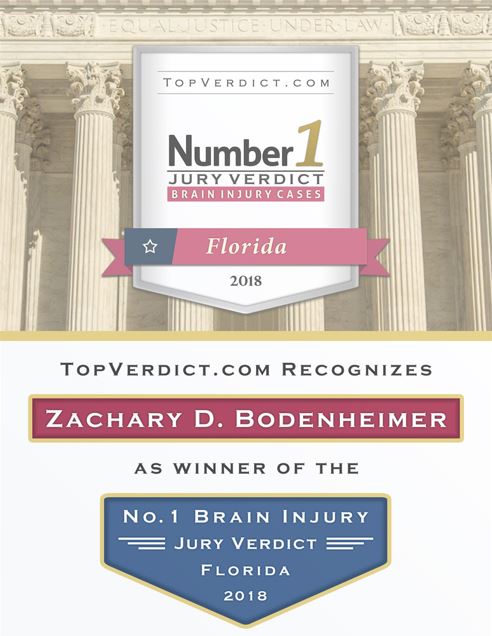 When It Counts
Fill out the contact form or call us at 305-638-4143 to schedule your free consultation.
Free Case Review Schedule Your Appointment Today