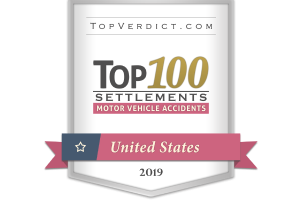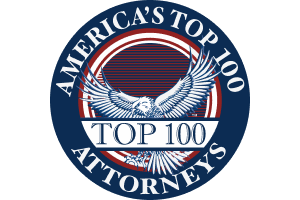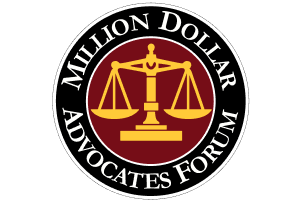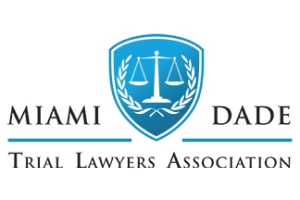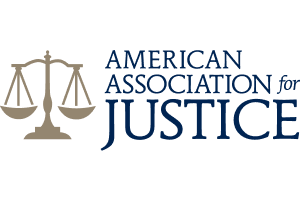 Florida Brightline Train Accident Lawyer
Brightline trains currently operate throughout South Florida with stops in Miami, Aventura, Ft. Lauderdale, Boca Raton, and West Palm Beach. In September 2023, the train also began operations to Orlando, Florida. Despite the welcomed expansion of public transportation in South Florida, Brightline's presence has regrettably led to numerous tragic and fatal accidents.
If you or a loved one has been affected by the tragic consequences of a Brightline train accident, we understand the pain, confusion, and uncertainty you may be facing. At Flanagan & Bodenheimer Injury & Wrongful Death Law Firm, we specialize in representing individuals and families who have endured the devastating aftermath of tragic accidents. Contact us at 305-638-4143 or complete our online form for a free consultation.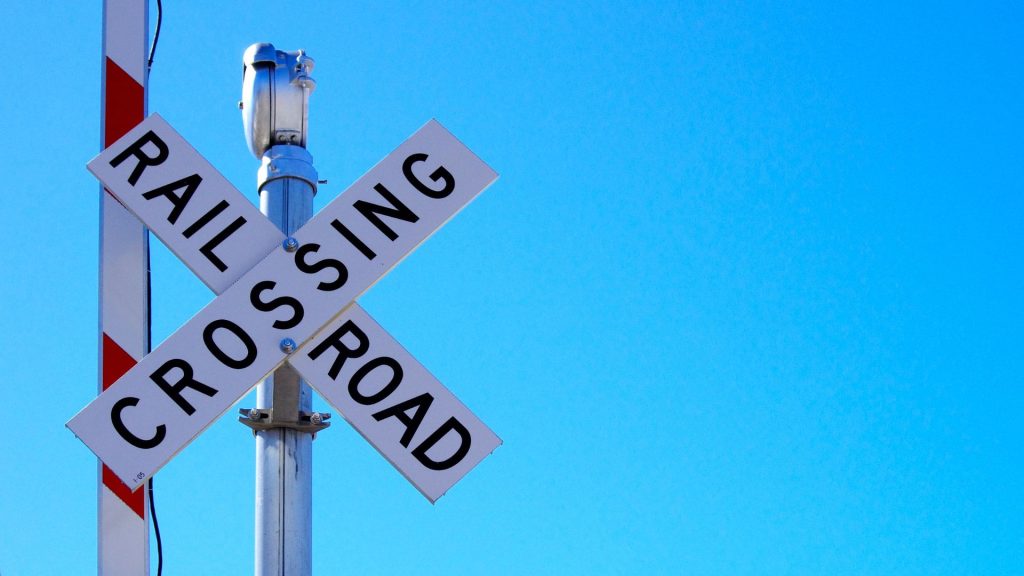 About Brightline
Since its introduction in 2017, Brightline has left a trail of tragedy across Miami-Dade, Broward, and Palm Beach counties, including over 88 deaths. The Associated Press named Brightline the deadliest train per mile in America. Over the past two years alone, more than 30 lives have been lost in collisions involving Brightline trains, with a significant majority of these accidents involving pedestrians navigating the train tracks. 
In response to these alarming statistics, Brightline announced a $45 million federally funded initiative in August 2023. This ambitious project includes the creation of "no less than 33 miles of pedestrian safeguarding features and supplementary safety measures." Brightline is also planning to enhance its rail infrastructure with protective fencing, improved safety signage, and raised pavement markers, among other crucial enhancements that will span from Brevard to Miami-Dade counties.
Common Train Accidents in Florida
While trains are generally considered a safe mode of travel, accidents do happen, and the consequences can be devastating. Brightline accidents may include:
Motor Vehicle Collisions: These accidents occur when a train collides with a motor vehicle at a railway crossing. They can involve cars, trucks, or motorcycles.
Pedestrian Accidents: These accidents typically involve pedestrians crossing railroad tracks. They may occur as a result of negligence, such as failure to maintain warning signals or barriers.
Slip and Falls: Passengers and railroad workers can suffer slip and fall accidents on trains or at train stations. Wet floors, uneven platforms, and inadequate safety measures can contribute to these incidents.
Mechanical Failures: Trains rely on complex mechanical systems. Malfunctions or failures in these systems can lead to accidents, such as brake failures or engine fires.
Track Defects: Poorly maintained or damaged tracks can cause accidents. This includes issues like misalignment, track buckling, or broken rails.
It's important to note that train accidents can have severe consequences, including injuries, fatalities, environmental damage, and property damage. Prevention and safety measures are crucial to mitigating the risks associated with train travel and railway operations.
What Makes Brightline Accidents Different?
Brightline operates at high speeds, traveling through some "private" railroad crossings along its route. These private railroad crossings lack typical safety features such as flashing lights, gated arms, bells, or other signals that clearly indicate the train's approach. Some of these crossings only have stationary signs that remain unchanged, whether a train is approaching or not. This absence of clear visual cues may lead to a lack of awareness regarding an approaching train, especially given its high speed. This leaves people with limited time to react once they notice it.
Brightline Accident Liability
Railroad providers, including Brightline, are legally mandated to adhere to the stringent regulations set forth by the Department of Transportation and the Federal Railroad Administration. These regulations are in place to ensure the safety of passengers and the public while traveling by train. If a rail company, such as Brightline, neglects its duty to provide this essential care and safety, whether through its actions or negligence, and this results in personal injuries, legal liability can arise. In such cases, the responsible rail company may be required to shoulder the financial burden of covering all expenses related to injuries resulting from a Brightline train accident, including medical bills, rehabilitation costs, lost wages, and other associated expenses. 
In this case the jury would be asked if Brightline acted reasonably in operating in Florida, including warning motorists and pedestrians of the oncoming train and operating train at such a high speed. Undoubtedly, a significant percentage of people who died from Brightline accidents may have been negligent themselves or sadly intentionally took their own lives. However, this does not mean that all people killed by Brightline were responsible for their own death. 
How a Miami, Florida Train Accident Attorney Can Help
If you or a loved one has been injured in a Brightline train accident, or if you've lost a family member due to such an incident, it's important to explore your legal options. A reputable train accident lawyer can help you seek justice by:
Investigating the accident to determine liability.
Pursuing a personal injury or wrongful death claim against responsible parties, such as the train operator or maintenance companies.
Seeking compensation for medical bills, lost wages, pain and suffering, and other damages.
Advocating for your rights in negotiations with insurance companies or in court, if necessary.
What Damages Can You Recover From a Train Accident?
Dealing with personal injuries can be financially draining and emotionally challenging. However, when a train carrier, such as Brightline, is held liable for these injuries, seeking compensation becomes a viable option. You may be eligible for compensation covering:
Lost wages
Reduced future earning potential
Partial or permanent disabilities
Medical bills
Rehabilitation costs
Physical pain and suffering
Mental anguish
Expenses related to scarring or disfigurement
Funeral expenses for wrongful death incidents
Any other outlays directly stemming from the train accident.
Contact Our Brightline Accident & Wrongful Death Attorneys
If you or a loved one has been involved in a Brightline train accident, you don't have to face this challenging journey alone. When you find yourself confronted with the aftermath of a serious injury or wrongful death, time is of the essence. Contact our experienced Brightline accident and wrongful death attorneys today for a free consultation. We are ready to listen to your story, answer your questions, and provide you with the legal guidance you need during this challenging time.
Our main offices are conveniently located in Miami, FL and Hollywood, FL.  Our firm accepts clients throughout the entire state, including Miami, Aventura, North Miami Beach, Hollywood, Fort Lauderdale, Pompano Beach, Boca Raton, West Palm Beach, Kissimmee, and Orlando.
Call 305-638-4143 or complete our online form for a free consultation in English or Spanish. Our dedicated legal team is available 24/7. 
Client Reviews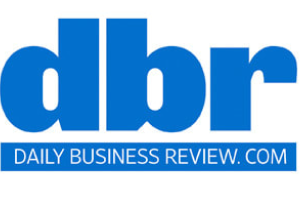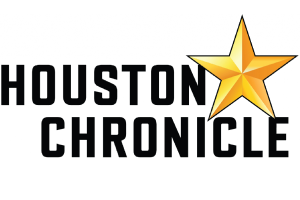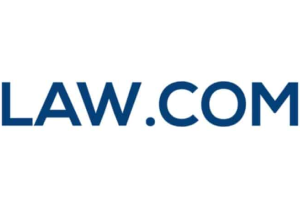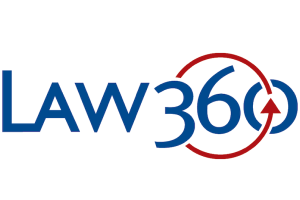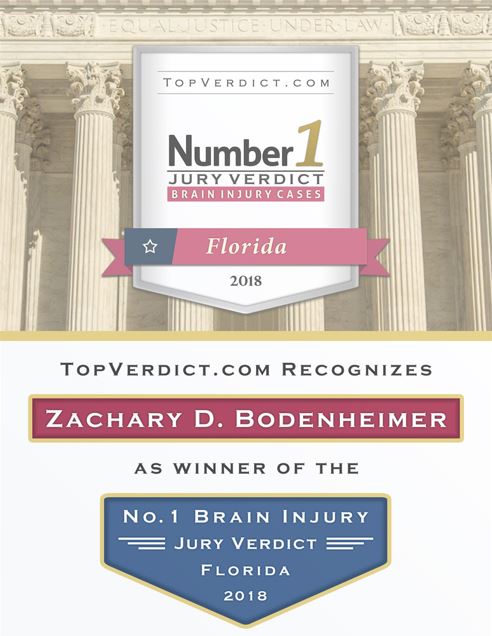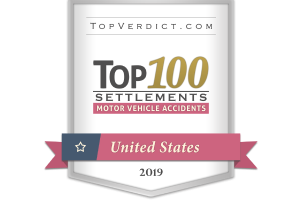 When It Counts
Fill out the contact form or call us at 305-638-4143 to schedule your free consultation.
Free Case Review Schedule Your Appointment Today