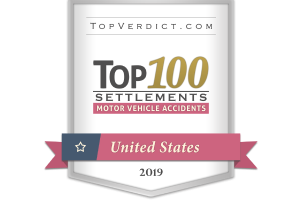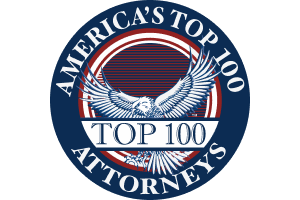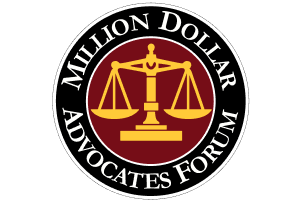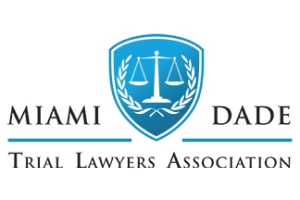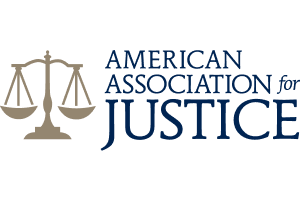 Miami Car Accident Attorneys
Treating Every Client Like They're Our Only Client
Because of our dangerous roads, there is a very good chance that every American will be involved in a traffic crash at some point in their life. That chance is increased if you live in Florida. Our sunshine state consistently ranks at or near the top of the list when it comes to car accidents per state.
If you have been involved in a car accident, it is important that you seek representation immediately to have someone to protect your interests and guide you through the process. A skilled Miami car accident attorney from Flanagan & Bodenheimer Injury & Wrongful Death Law Firm can guide you through the claims process in a way that allows you to treat your injuries and address the emotional aspect of the collision while still seeking legal recourse as soon as possible.
Our firm is proud to offer trustworthy legal representation so all our clients have to focus on is resting and healing from their injuries. You can expect to meet with one of our Miami car accident lawyers directly and receive the compassion and level of care you deserve after a traumatic experience.
Contact our office online or by phone to schedule your free consultation at (305) 638-4143. Our team strives to remain as accessible as possible so we can answer your questions as you have them.
Table of Contents
Types of Miami Auto Accident Claims We Handle
Our attorneys have years of experience winning and successfully handling car accident cases here in Miami. One of our successful auto accident cases involves a client who sustained a herniated disc following a collision. Our lead car accident lawyer, Michael T. Flanagan, represented this individual, helping them secure $700,000 in compensation for their damages.
Our auto accident attorneys are also equipped to handle trickier cases against entities that might work against you. In a case involving Geico, the company claimed that our client lied about injuries associated with an accident after refusing to settle a fair amount for his injuries. We successfully represented this client, securing him $250,000 in compensation.
Some of the car accident claims we've handled include:
Accidents in a leased car
While we can't guarantee the outcome of any case, we can promise to fight as hard as we can to maximize the amount of money we get for you.
Understanding Florida Car Accident Laws
No-Fault Insurance
Florida is one of 12 states that operates under a mandatory no-fault insurance system. No-fault insurance systems are self-explanatory in that each driver's insurance company covers their own driver, without assigning a fault rating like fault-based states do.
No-fault insurance states remove the interaction between both parties in a collision. Individuals involved in minor accidents cannot pursue any form of claim against the other driver unless they qualify.
Most car accidents, however, do not. Minor fender benders and other small collisions must not enter the court circuit – keeping the court system clear of minor small claims is one of the purposes of no-fault insurance.
Comparative Negligence
Florida also operates under pure comparative negligence laws. In circumstances where an injured driver qualifies to press charges, the fault-based rating system comes into play. This means either the insurance company or the court assigns a percentage-based fault rating to each party.
Evidence-gathering is a crucial aspect of this process because the plaintiff's total compensation is reduced by the percentage of fault they possess. This is where help from our accident attorneys comes into play.
Leased Car Accident
Florida's insurance requirements for leased vehicles are that you must have both property damage liability ($50,000) and bodily injury liability coverage ($300,000 per accident and $100,000/person). You probably also have something called "gap insurance".
This comes into play when the insurance company doesn't fully cover the costs. You may also be able to cover your losses by bringing a legal claim against the other party if you were not at fault. The leasing company and the insurance provider must be notified within a day or two of the accident.
What Should You Do If You've Been Involved in a Car Accident in Miami?
It's important to seek medical care immediately after a crash for any injuries to you, your passengers, or anyone else at the scene. Call 911 and ensure police and EMS are on the way. In many cases, crash victims may not feel any pain in the immediate aftermath of a crash.
Please understand that the signs and symptoms of many car accident injuries may not appear until hours or even days after the crash. Even if your injuries are not serious, you should let a doctor examine and diagnose you. By seeking medical attention immediately after a car accident, you are establishing a link between the crash and any injuries you sustained.
Other steps you should take after a car accident include:
Document the scene if you are able to do so. Get out your smartphone and begin taking pictures of everything. This includes damages and injuries from the crash, the causes of the crash, traffic and weather conditions, and more. Speak to any eyewitnesses to the crash. Get their names and contact information so they can help with insurance issues or in a potential lawsuit.
Make sure the police complete an accident report. Police officers will conduct their investigations and record their findings in the accident report. Be sure you know how to obtain a copy of this report for insurance or lawsuit purposes.
Continue any medical treatment that your doctor prescribes. Discontinuing a treatment plan could jeopardize any settlement that you receive from insurance companies or in a lawsuit.
Contact an experienced car accident lawyer to give a free evaluation of your case. You may ask – My injury isn't bad, should I get an attorney anyway? Yes, you should. It is often impossible to predict how an injury will progress and affect you in the future. By securing an attorney for any injuries sustained in a car accident, you are protecting yourself.
Why Do You Need a Lawyer?
If you were in an accident and there were no injuries involved, you can probably handle this on your own without an attorney. However, if you or a family member suffered an injury, this is where the right lawyer can usually help you get far more money from the insurance companies than if you were trying to handle this on your own.
A car accident attorney can help you evaluate your case and inform you of your legal options. Your attorney will be able to help you determine if an insurance company is offering you a fair settlement offer, and, if necessary, fight for your right to compensation in court.
Insurance companies often attempt to take advantage of car accident victims that do not have an attorney. Oftentimes, they will make unfair settlement offers to unrepresented claimants shortly after the accident.
This is an attempt to take advantage of victims who don't have an attorney to represent them. You need a Miami auto accident lawyer to make sure that you get as much money as possible to pay for all of your past, present, and future medical bills that were a direct result of the accident, as well as other expenses.
Contact Our Miami Car Accident Attorneys Today
Some evidence that is critical in a car accident case will be gone a short time after the crash. Video from cameras, EDR data, and 911 calls are just a few examples of the type of evidence that disappears shortly after a crash.
This evidence can make or break your case and it is important that you gather it immediately in your case. Our Miami car accident lawyers are experienced in gathering all types of evidence to build the strongest case possible. We're also creative in our approach to cases and provide innovative solutions to get you the compensation you deserve.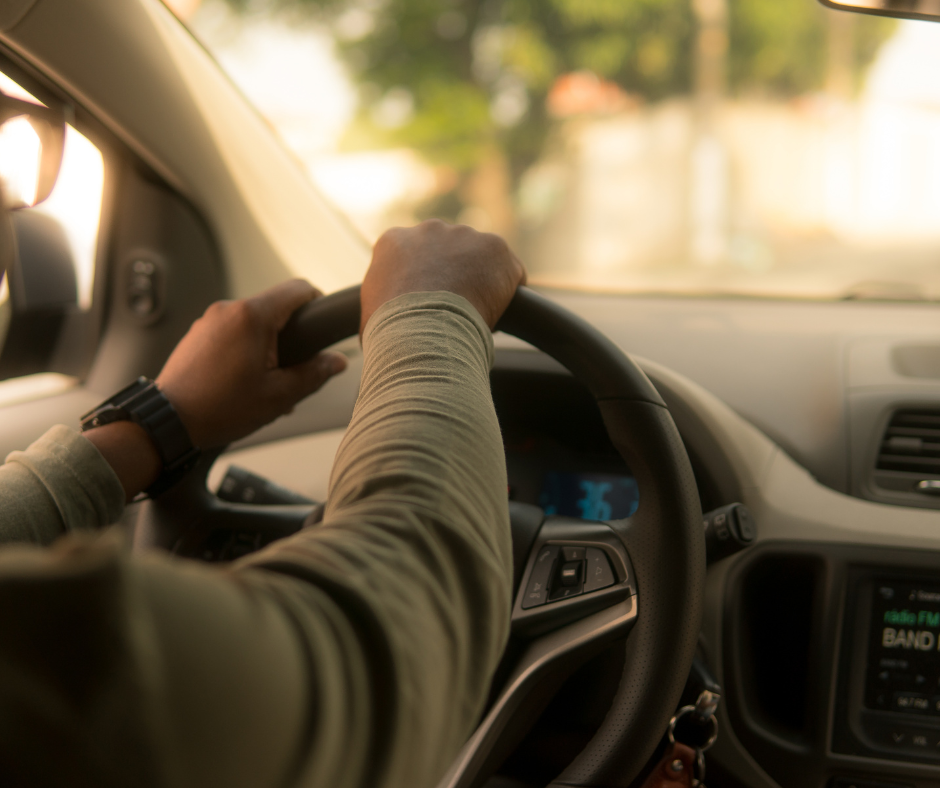 When you suffer an injury in a car accident, you don't have to face the courts or insurance companies alone. Our experienced personal injury attorneys have a history of protecting the rights of our clients through successful Miami personal injury claims. When you trust us with your claim, we'll handle your legal matters so that you can focus on recovery.
Call or contact our Miami car accident lawyers immediately after you've been treated at (305) 638-4143. We're pleased to offer free consultations.
Client Reviews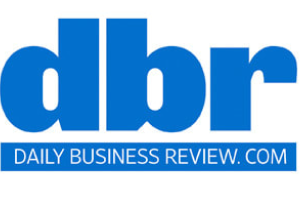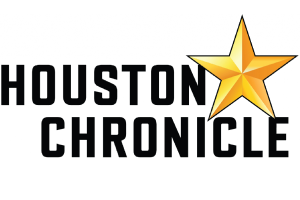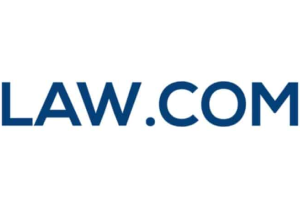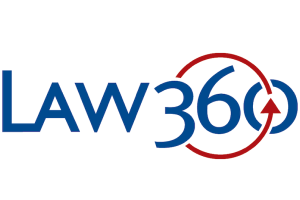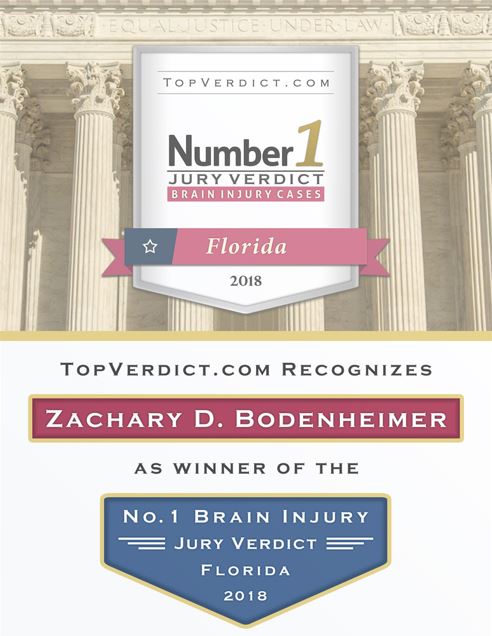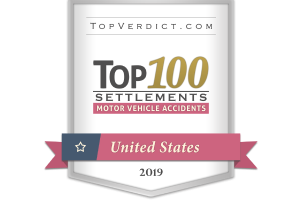 When It Counts
Fill out the contact form or call us at 305-638-4143 to schedule your free consultation.
Free Case Review Schedule Your Appointment Today