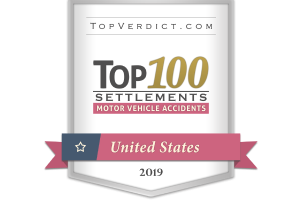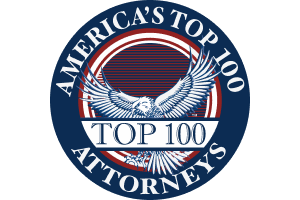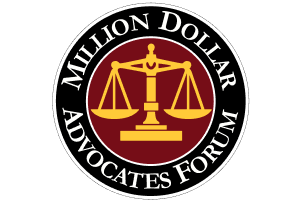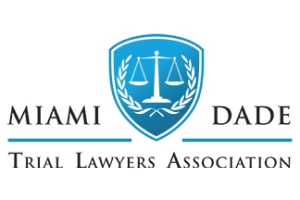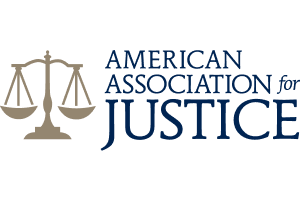 Failure to Diagnose Kidney Disease Attorneys in Miami
Failure to diagnose is a common type of medical malpractice. Each year, thousands of patients suffer preventable harm because of a physician's negligent failure to diagnose an illness or disease. Failure to diagnose kidney disease until it's in an advanced stage can condemn a patient who may have otherwise survived.
If you or a beloved family member has suffered undue harms because of failure to diagnose and treat kidney disease in Miami, contact our Florida lawyers. We can start the process of securing compensation.
Flanagan & Bodenheimer Injury & Wrongful Death Law Firm litigates complex or confusing medical malpractice and wrongful death cases. Even if other firms have rejected your case, we'll take it and fight for the settlement or verdict you deserve. We have never lost a case since the founding of our firm, thanks to tailored representation and aggressive negotiation.
Types of Serious Kidney Disease
The kidney filters waste products out of the blood, regulating blood pressure, red blood cell counts, and other important bodily functions. The kidney can contract a number of diseases – most of which can prove fatal without prompt treatment.
Serious kidney diseases can take the form of the following:
Infections or sepsis
Muscle breakdown (rhabdomyolysis)
Multiple myelomas
Hemolytic uremic syndrome
Prostate cancer
Tumors
Polycystic kidney disease
Alport's disease
Kidney stones
Kidney diseases can affect a patient without revealing symptoms until the disease is in an advanced stage and causing kidney failure. It's up to a physician to notice the signs of kidney problems, make a timely diagnosis, and treat the underlying disease quickly.
The Effects of Failure to Diagnose and Treat Kidney Diseases
The most common effect of failure to diagnose and treat kidney disease is kidney failure. Kidney failure affects over 750,000 people in the United States each year. The symptoms of kidney failure include difficulty breathing, weakness, swelling, fatigue, and confusion. Advanced cases can cause abnormal heart palpitations and sudden death. Unfortunately, kidney failure may not show any outward signs until advanced stages. Proper diagnosis procedures and tests can help catch kidney diseases before they permanently impact the patient.
Who Is Liable?
Someone else may be liable for the damages you've suffered from kidney disease if a timely diagnosis would have prevented them. If you believe another physician could have diagnosed your kidney disease and treated you faster, contact a lawyer about a potential medical malpractice claim. You may be eligible to recover your malpractice-related medical bills, lost income, physical pain, emotional suffering, and other damages depending on your case. If you lost a loved one to undiagnosed kidney disease, your family could recover additional damages.
Why Do You Need a Lawyer?
Failure to diagnose kidney disease and other medical malpractice claims deal with complex Florida laws and filing requirements. Claimants have two years from the date of the mistake to file a claim against a doctor, nurse, hospital, or another defendant. Claimants must carry out a complicated settlement process that involves an affidavit of merit, a 90-day legal process, a potential investigation period, a statute of limitations, damage caps, and more. The only way to optimize your odds of obtaining financial recovery is with help from an attorney.
Contact Us Today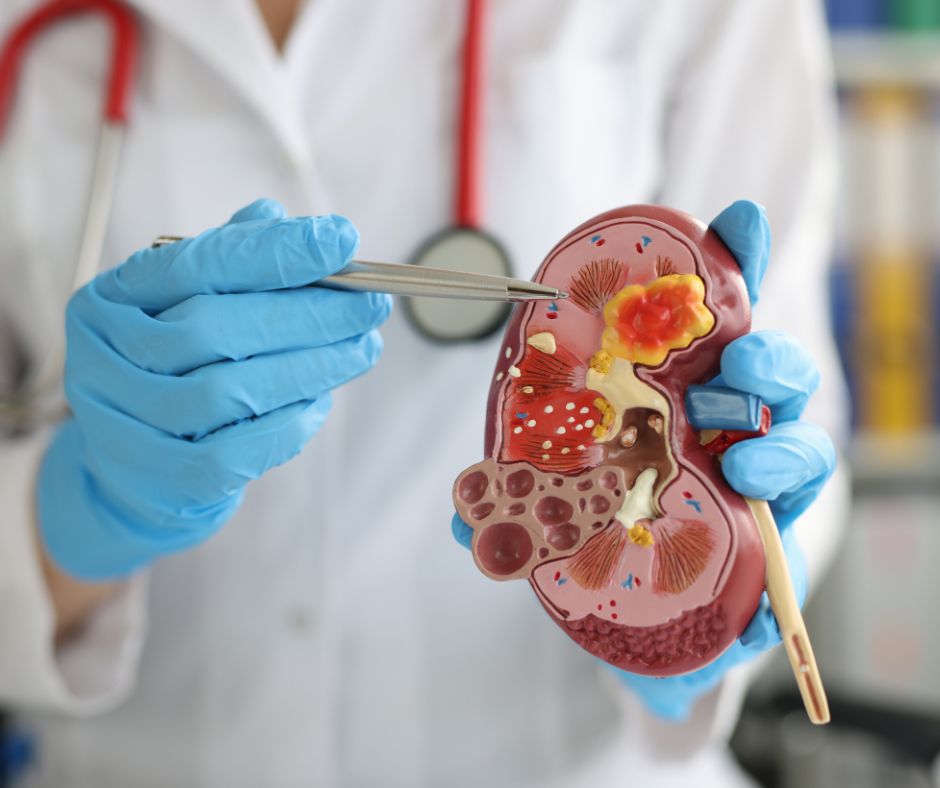 The moment you believe you are the victim of failure to diagnose or treat kidney disease, contact our law firm. We can immediately go to work on your case, investigating the involved physicians in pursuit of evidence of medical malpractice. We understand the seriousness of failure to diagnose incidents and want to help you and your family move forward with the compensation you deserve.
Learn more about your case during a free legal consultation. Call (305) 638-4143 today.
Client Reviews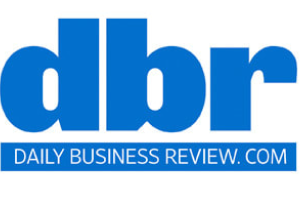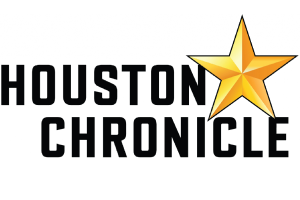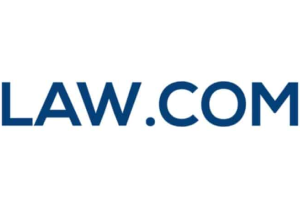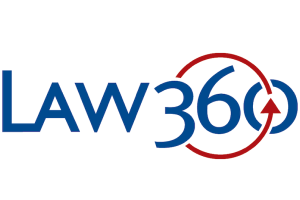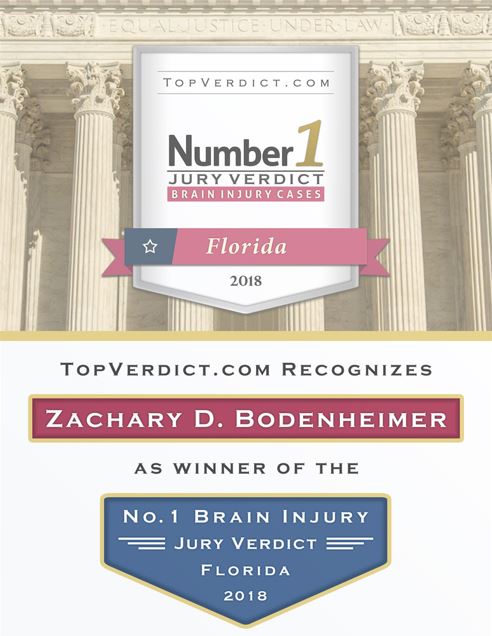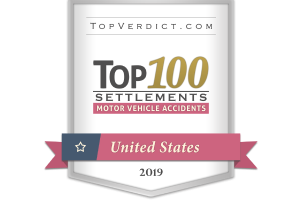 When It Counts
Fill out the contact form or call us at 305-638-4143 to schedule your free consultation.
Free Case Review Schedule Your Appointment Today