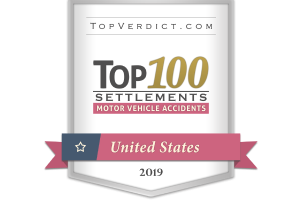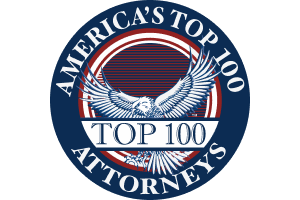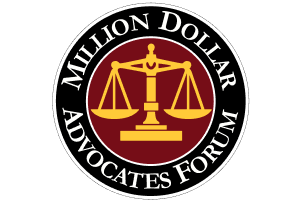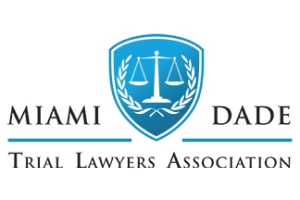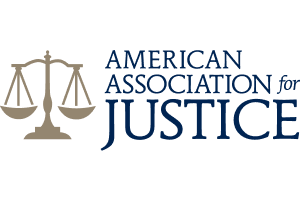 Jones Act Lawyers in Miami
The Jones Act, or the Merchant Marine Act of 1920, is a federal law that gives seafaring (maritime) workers the right to file lawsuits against their employees for job-related injuries and illnesses if employer negligence contributed to the injuries. If a boating company, ship owner, shipmaster, or fellow crewmember caused your recent accident or injury, the Jones Act may grant you the ability to file a lawsuit in pursuit of compensation.
Contact our law firm by calling (305) 638-4143 for more information about your specific case. Legal consultations are always free.
What Is the Jones Act?
The Jones Act makes it relatively easy for most maritime workers to bring personal injury lawsuits against their employers or ship owners for negligence-related accidents and injuries on the job. It is a federal law that applies to seamen based out of every state in the country. Workers that qualify under the Jones Act are those who spend at least 30% of their time working on a boat or as a member of a vessel, and who are employees of vessel owners or shipping companies. In addition, the employee must contribute to the function of the vessel as part of his or her job. The Jones Act does not apply to temporary employees or independent contractors.
Proving Negligence Under the Jones Act
The Jones Act makes it easier for maritime workers to file lawsuits against their employers, but unlike a workers' compensation claim, compensation isn't automatic. Employees must prove the defendants' negligence to obtain financial recovery under the Jones Act. This typically requires documentation of the accident and evidence of your employer's negligence. "Negligence" can be any failure to provide a reasonably safe place to work, or failure to exercise ordinary care under the circumstances.
Many common causes of maritime accidents and employee injuries can qualify for compensation under the Jones Act, including:
slippery surfaces
broken equipment
poorly maintained vessels
failure to properly train workers
unsafe work protocols
hazardous substances
coworker negligence
physical assault
After any type of maritime accident and employee injuries, consult with a lawyer about your options under the Jones Act. If you're eligible for a lawsuit, you may need help proving your claim.
Why Do You Need a Lawyer?
Don't let the burden of proof dissuade you from filing a lawsuit against your maritime employer after a work-related injury. You deserve compensation for your medical bills, lost wages, disability costs, and living expenses while you recover. A lawsuit could also garner additional damages, such as pain and suffering. Hiring a lawyer can greatly improve your odds of a successful Jones Act case in Miami.
Contact Us Today
The Jones Act is on your side as a maritime worker off the coast of Florida. It is a federal law that serves to protect you and your family in the event of a work-related injury. It may give you the right to request compensation for many different damage types from your at-fault employer, coworker, or vessel owner.
We are ready to help you with your claim! Dial (305) 638-4143 or complete our online form to get started.
Client Reviews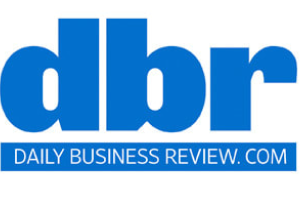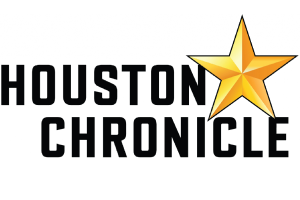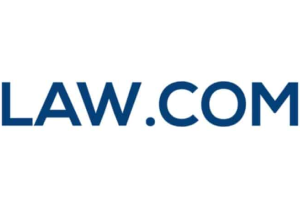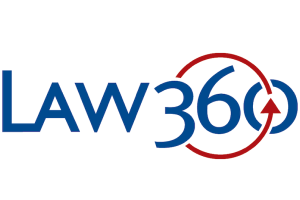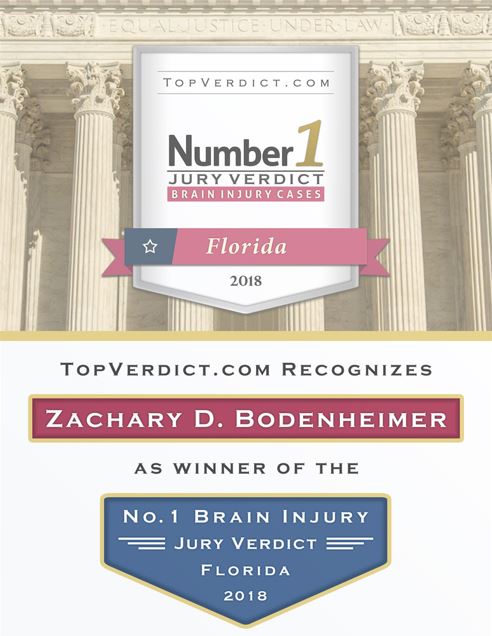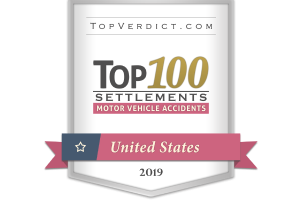 When It Counts
Fill out the contact form or call us at 305-638-4143 to schedule your free consultation.
Free Case Review Schedule Your Appointment Today