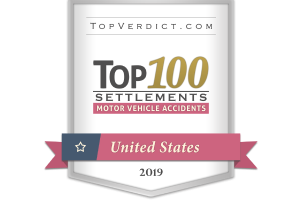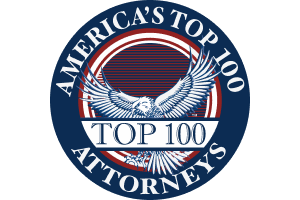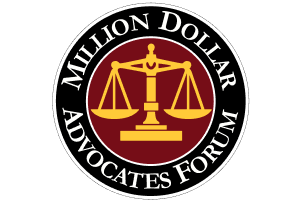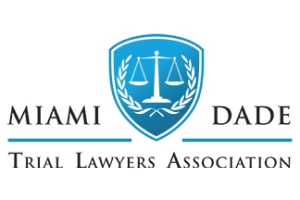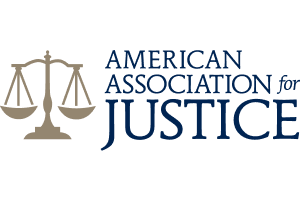 Royal Caribbean Flowrider Accident Attorney in Miami
The FlowRider is an onboard activity available on some Royal Caribbean cruise ships. It is an attraction that boasts a simulated surfing experience for passengers. Royal Caribbean advertises the attraction as "perfect for beginning, intermediate, and advanced surfers," with a cushioned platform and a wavelike flow of water. Dozens of passengers have suffered serious and permanent injuries while on the FlowRider activity.
If you've been injured while riding a FlowRider, contact us for a free consultation – you could be eligible for compensation.
Flanagan & Bodenheimer Injury & Wrongful Death Law Firm not only focuses on personal injury and wrongful death – cruise law is one of our primary practice areas. This gives us in-depth knowledge of cruise and maritime laws. We accept a limited number of clients at a time so that each case gets our undivided attention. Our lawyers take and win cruise ship accident cases other attorneys won't accept. If you need a lawyer's help with a Royal Caribbean FlowRider accident claim, choose us as your representatives. We've never lost a case we've represented.
The Dangers of FlowRider
The FlowRider activity might seem exciting – until you wake up in the cruise ship's hospital room with serious, debilitating injuries. This "exhilarating" onboard activity poses serious risks to riders, from fall-related head injuries to unintentional drowning. Many victims have had the common complaint that the cruise line's instructors and supervisors seemed distracted, rushed, and poorly trained for the job at the time of the incident.
Many crewmembers didn't know what to do after passengers suffered serious injuries during the activity, such as:
Traumatic head and brain injuries
Broken bones
Sprains and strains
Accidental drowning or near-drowning
Oxygen-related brain injuries
Royal Caribbean knows there is a serious risk of injury on the FlowRider activity. It makes all participating passengers sign "Onboard Activities Waivers" beforehand. While this waiver may protect the company from some lawsuits during risky onboard activities, it won't prevent negligence-based injury claims. If the company or its employees should have done something to prevent your injuries, contact an attorney. You could still be eligible for compensation despite signing a waiver.
Who Is Liable?
It is Royal Caribbean's legal duty to reasonably prevent accidents and injuries to its passengers and crewmembers. It must do so by providing safe activities, hiring trained supervisors and lifeguards, and regularly inspecting its ships for potential injury risks. If Royal Caribbean or its crewmembers breach any of these duties, resulting in a FlowRider accident, the company could be liable for damages. To qualify for compensation, however, you will need to prove the cruise line's culpability for your injuries. A lawyer can help with this burden of proof.
Why Do You Need a Lawyer?
Don't go up against a major company like Royal Caribbean Cruises Ltd. alone. Hire a lawyer to represent you for your best odds of success. Royal Caribbean and other cruise companies have significant resources to expend on fighting lawsuits. Hiring your own representation is the only way to even the playing field and maximize your chances of compensation. A Florida cruise ship injury attorney can help you understand and exercise your rights as an injured passenger after a FlowRider activity incident, and fight for compensation for your medical bills, lost wages, and pain and suffering.
We can help you prove fault. Learn the value of your case during a free consultation in Miami, Florida. Contact us todayby calling (305) 638-4143!
Client Reviews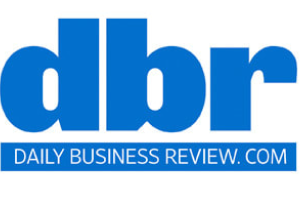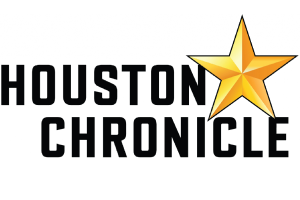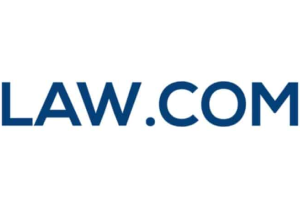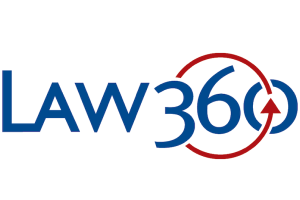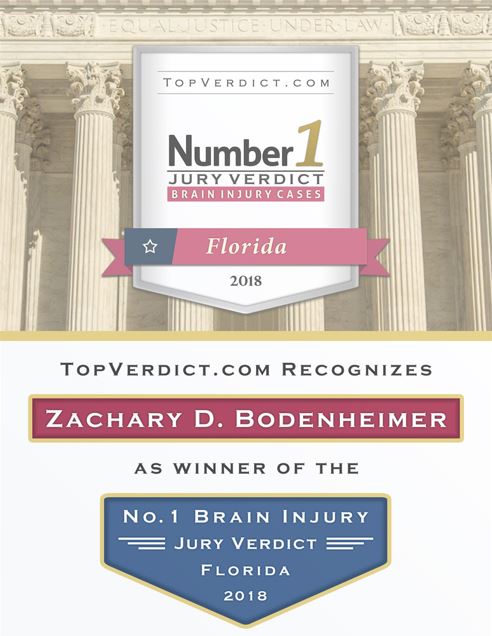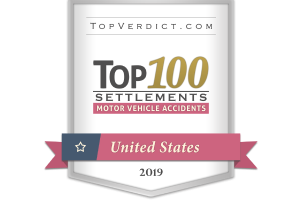 When It Counts
Fill out the contact form or call us at 305-638-4143 to schedule your free consultation.
Free Case Review Schedule Your Appointment Today