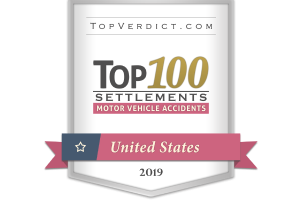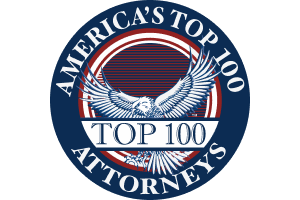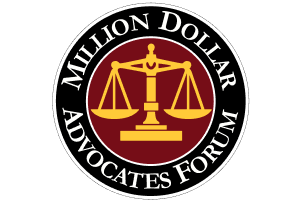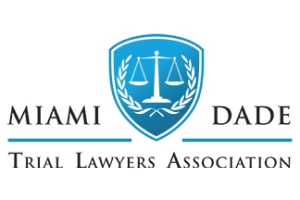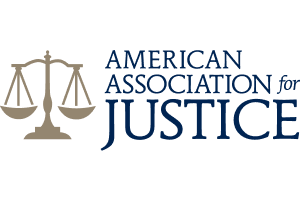 Miami Big Rig Accident Attorneys
Serious Injury Representation in Florida
Flanagan & Bodenheimer Injury & Wrongful Death Law Firm has experience handling motor vehicle accident claims, including those involving big rigs. "Big rig" is a term generally used to describe large commercial vehicles like tractor-trailers and 18-wheeler trucks, and their size and weight mean accidents tend to result in catastrophic injuries and wrongful death. If you or someone you love has been injured or killed by one of these trucks, you can turn to our Miami big rig accident attorneys. These types of claims may be tricky because liability can fall on a number of parties, from the driver to their trucking company, but we can use our knowledge and experience to seek justice on your behalf. Our team of lawyers have handled countless truck accident claims, as well as other personal injury claims, and achieved millions for our valued clients. We can not only get results, but also give you the care and transparent service you deserve along the way.
Contact our office online or by phone to schedule your free consultation at (305) 638-4143. Our knowledge of truck crashes in Florida gives us the edge we need to represent you.
Truck Accident Statistics in Florida
Big rigs are massive in size and often carrying thousands of pounds worth of cargo. That being said, these commercial trucks can weigh up to 80,000 pounds—a stark contrast from the typical 3,000-pound passenger car. This explains why so many truck crashes result in serious property damage, injuries, and fatalities. In 2015 alone, Florida reported 3,852 people died in large truck crashes, and 69% of those who died were occupants of passenger cars. This statistic reflects the general fact that passengers of vehicles tend to be injured more than truck drivers in accidents.
In 2016, there were a total of 44,307 commercial vehicle crashes in Florida, which isn't surprising given that our state's highways are often crowded and dangerous.I-95 in particular is a dangerous stretch of highway where many truck crashes have occurred in the past.
What to Do After a Big Rig Accident
Because of the size of big rigs, any accident involving one on the highway or road will likely involve multiple vehicles and possibly block the road. If you've been injured in a crash, the most important thing you can immediately do is get to a safe place and assess injuries by doing a body scan, then calling for medical attention and the authorities.
It's most likely that any big rig crash will involve plenty of damage, from crushed vehicles and property to potential fires or explosions because of potentially flammable or explosive cargo. Getting all involved victims to safety is important, and the authorities will need to take a crash report that you can later access as evidence.
We also recommend doing the following in the aftermath of your accident, if possible:
Exchange information with the truck driver, including their license plate, truck make and model, their company information, and more. Make sure not to give more than your name and insurance information or say anything until you've contacted a lawyer.
Document as much of the accident as possible. Take photos of the damage to the vehicles and your injuries. Make sure to get photos of the license plates, weather, and other details—the more information you have that can remind you of the conditions that day, the better.
Take down witness information: It's likely there will be witnesses to your accident who can provide valuable information. Getting their contact information is important if you wish to contact them later to help your case.
Call your insurance company to report the accident
Reach out to an attorney. As a firm that has handled countless truck accident cases, we have the experience needed to help you after a serious big rig accident.
Call Us to Stand Up to Trucking Companies & Insurance Adjusters
One of the main reasons why you need a lawyer on your side when navigating a big rig accident claim is that if the trucking company is ultimately responsible, they will most likely try to fight back and undermine your claim. Large companies also come equipped with teams of attorneys who are prepared for personal injury claims. You need a lawyer who isn't afraid to fight back.
Big rig accident claims can amount to hundreds of thousands and even millions of dollars in damages, especially if fatalities occurred. Our attorneys can work hard to ensure you don't miss your opportunity to recover compensation and that you don't receive any less than what you deserve to pay for your bills, lost income, and pain and suffering. Big rig crashes are traumatic experiences that stay with victims long after they've physically healed from their injuries. We want to make sure you have the resources you need.
Don't wait too long after your accident to seek justice. Call our Miami big rig accident attorneys to schedule your free consultation today at (305) 638-4143.
Client Reviews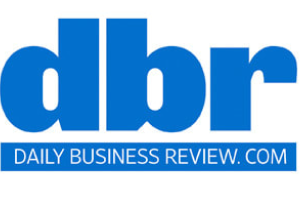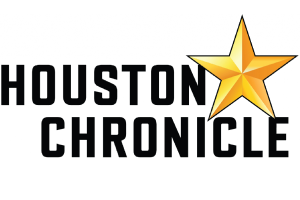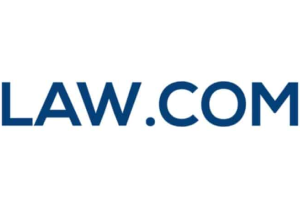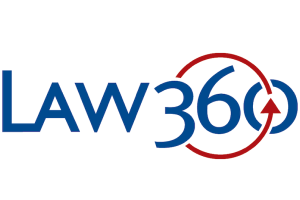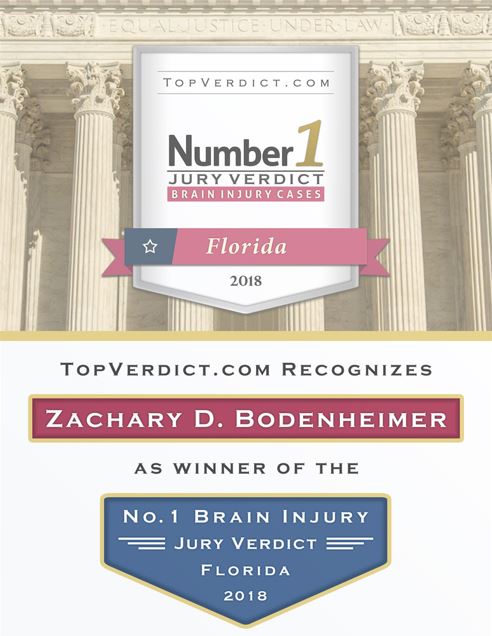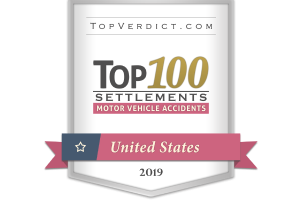 When It Counts
Fill out the contact form or call us at 305-638-4143 to schedule your free consultation.
Free Case Review Schedule Your Appointment Today