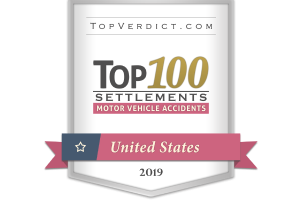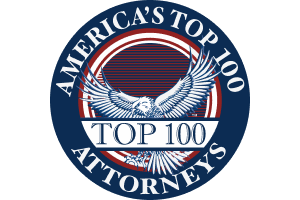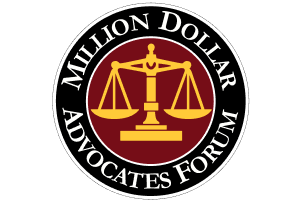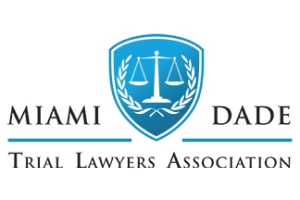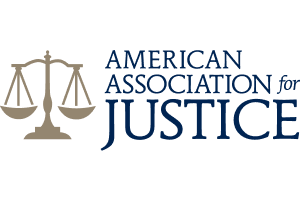 Diffuse Axonal Attorneys in Miami
Diffuse axonal injuries (DAI), commonly referred to as traumatic axonal injuries (TAI), are brain injuries caused by shearing forces. While this type of brain injury is often difficult to diagnose, it can result in severe neurological impairment for victims. At Flanagan & Bodenheimer Personal Injury & Wrongful Death Law Firm, our lawyers are here to help if you or a loved one have sustained a diffuse axonal injury and need help securing compensation for your losses.
We pledge to conduct a full investigation into your case so we can secure any compensation you are entitled to. Schedule your consultation by calling (305) 638-4143.
After you or a loved one sustain a severe diffuse axonal injury, turn to an attorney you can trust both personally and professionally. Let Flanagan & Bodenheimer Injury & Wrongful Death Law Firm get to work today. We have years of experience handling complex personal injury cases, including brain injury cases just like this.
You can count on open and transparent communication throughout the entirety of your case. Our attorneys are always available to answer the questions you have. We take diffuse axonal brain injury cases on a contingency fee basis, which means our attorneys will not collect any legal fees until after we secure the compensation the client needs.
How an Attorney Will Help Your Case
An attorney is going to be an invaluable resource for anybody who sustains a diffuse axonal brain injury. Unlike a brain injury victim, an attorney has the resources necessary to fully investigate every aspect of the case.
An attorney can:
Obtain all evidence necessary to prove liability, which can include video or photo surveillance of the incident, accident reports, statements from eyewitnesses, and more.
Work with trusted medical professionals and brain injury experts who will be able to testify about the effects of the injury on the victim.
Work with economic experts to properly calculate the losses the victim is expected to sustain and negotiate with all parties involved to reach a fair settlement for the client.
Understanding Axonal Brain Injuries
A diffuse axonal injury (DAI) is a form of traumatic brain injury that can occur when the brain rapidly shifts inside of the skull. When this happens, the long fibers inside of the brain, called axons, are essentially sheared as the brain rapidly accelerates and then decelerates inside of the skull. This type of injury can be particularly devastating because it causes harm to many parts of the brain at once. Those who experience a diffuse axonal brain injury are often left in a coma.
Some of the most common causes of diffuse axonal brain injuries include:
Violent attacks that lead to a blow to the head
Fall incidents
Sports accidents
Child abuse (shaken baby syndrome)
What Compensation Is Available for This Injury?
If you or somebody you love has sustained a diffuse axonal brain injury caused by other actions of another person, you may be entitled to various types of compensation.
Our knowledgeable and experienced brain injury lawyers will work to secure the following on your behalf:
Coverage of all medical bills related to the injury.
Lost wages if a victim cannot work.
Coverage for any necessary physical therapy or rehabilitation.
General household out-of-pocket expenses or in-home care needs.
Loss of personal enjoyment damages.
Pain and suffering damages.
Possible punitive damages against a grossly negligent party.
You can click here to contact us or call us at (305) 638-4143 for a free consultation.
Client Reviews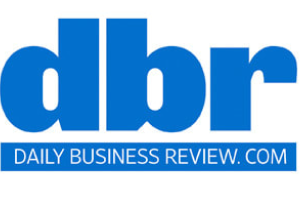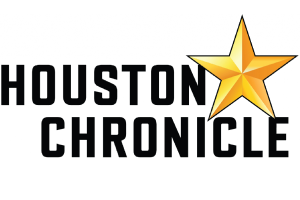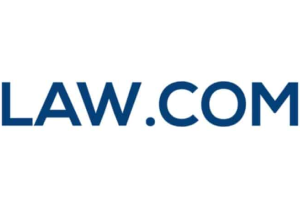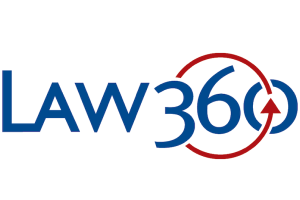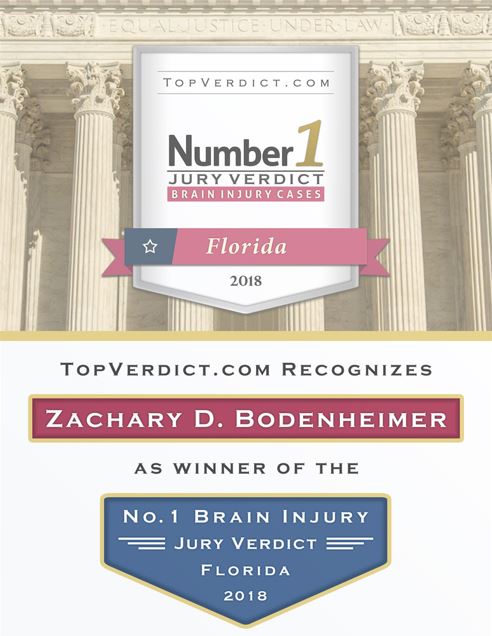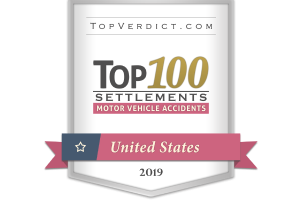 When It Counts
Fill out the contact form or call us at 305-638-4143 to schedule your free consultation.
Free Case Review Schedule Your Appointment Today