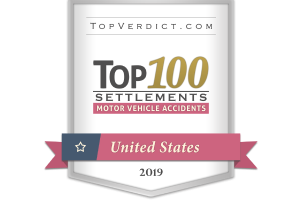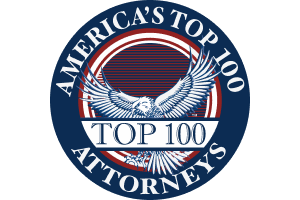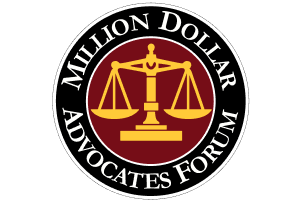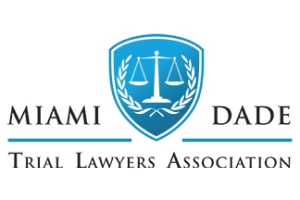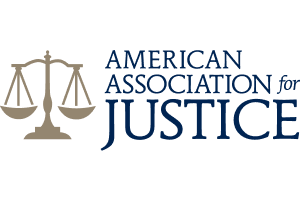 Miami Medical Malpractice Attorneys
Providing Transparent Legal Representation in Florida
Medical malpractice refers to the failure of a healthcare professional to provide adequate standards of care to a patient, resulting in patient injury or death. Medical malpractice is a serious issue that causes thousands of unnecessary patient deaths each year. If you believe you or a loved one received subpar medical care, resulting in an injury, illness, worsened prognosis, or wrongful death, Flanagan & Bodenheimer Injury & Wrongful Death Law Firm is available to provide high-quality representation. Our Miami medical malpractice attorneys are here to help you fight for fair compensation through filing a personal injury or wrongful death claim.
We don't let anything stand in the way of justice. We aren't scared to take a hospital or major insurance corporation to court if necessary for better compensation. We identify what's best for our medical malpractice clients and do what we must to achieve the desired results. But most of all, we take the time to listen to our clients' concerns and needs because we believe the best attorney-client relationships are those based on trust and udnerstanding. Our firm has proven case results, a history of happy clients, and a reputation for excellence throughout Miami. We are confident we can handle your medical malpractice case.
Contact our office online or by phone to schedule your free consultation at (305) 638-4143. We genuinely care about our clients and look forward to getting to learn more about you and your case.
What Should I Do If I Think I Have a Case?
Several recent studies have shown that medical errors are a leading cause of death in the United States. In a recent article in the BMJ, one of the oldest peer-reviewed medical journals, safety experts at John Hopkins calculated that more than 250,000 deaths per year were the result of medical error. Although death caused by medical error is not tracked by the Center for Disease Control and Prevention ("CDC"), this number would make death due to medical error the third leading cause of death in the United States. The point is that medical errors are very common.
If you believe that you or a loved one may have a case against a medical provider for negligent care, make sure you document the events as they are occurring. In almost every case, the medical providers that are negligent are the same people responsible for authoring the medical records. As you might suspect, generally the records are authored in a way that helps them avoid any liability for wrongdoing. That is why it is so important to gather any evidence that you may believe will support your position that the medical providers were negligent. That might include keeping a journal of the events that you can use to dispute the medical records if you are involved in litigation.
Common Examples of Medical Malpractice
Reviewing examples of mistakes that culminated in medical malpractice claims in the past can help you understand whether you have grounds for a case. Although many different acts of negligence and carelessness can result in a medical malpractice claim, some types of errors spark lawsuits more than others.
They are as follows:
Negligent patient care
Anesthesia errors
Unnecessary surgery
Poor post-operative care or follow up
Any mistake that likely would not have happened at another reasonably careful healthcare facility may qualify as medical malpractice if it results in damages to the patient. Damages can include injury or illness, medical bills, pain and suffering, mental anguish, and lost wages. A plaintiff will have to prove that his or her experience fulfills the requirements for a medical malpractice claim.
Who is Liable for Injuries & Damages?
The main cause of medical malpractice is practitioner or establishment negligence. When a healthcare center wants to save money, it may negligently allow patient care to slip. Similarly, a physician or surgeon may provide inadequate patient care due to carelessness, incompetence, lack of preparedness, or recklessness such as arriving to work intoxicated.
Liability for medical malpractice comes down to the party that caused the patient's injuries or death. Common defendants in these cases include physicians, surgeons, anesthesiologists, nurses, hospitals, healthcare centers, surgical centers, emergency rooms, and product manufacturers. Many cases involve more than one liable party. If a surgeon left an object inside the body cavity, for example, the surgeon could be liable for negligence, but the hospital could share liability for failing to implement proper communication and procedure checklists.
Why Do You Need a Medical Malpractice Lawyer?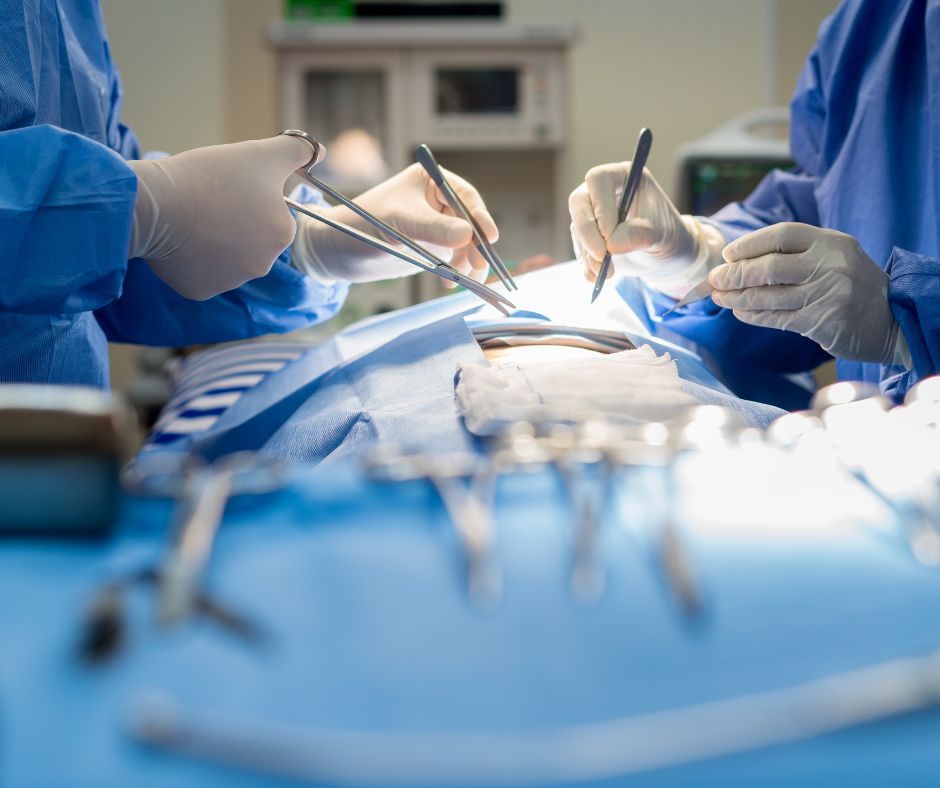 The state of Florida gives you two years from the date you sustain or discover your injuries to file a medical malpractice claim. You only have four years total from the date of the incident to file, regardless of when you discover your damages. It is critical to work with a Miami medical malpractice attorney on your claim. Otherwise, you could miss an important deadline and forfeit your right to file. Retaining the skilled counsel of our attorneys can significantly increase your odds of obtaining compensation from a negligent physician or hospital.
Our firm is your comprehensive source for medical malpractice knowledge and legal advice in Florida. We have obtained multi-million-dollar settlements for injury clients in the past, and we may be able to do the same for you. Contact us today for an honest evaluation of your medical malpractice claim.
Flanagan & Bodenheimer has sought justice for clients throughout Florida. We proudly cater to a wide range of areas, including but not limited to Coral Gables, South Miami, Homestead, Aventura, Sunny Isles, Brickell, North Miami Beach, Kendall, Miami Gardens, Pembroke Pines, Cutler Bay, Hollywood, Boca Raton, and Fort Lauderdale.
Our Miami medical malpractice attorneys are available and happy to give you the information you need to make an informed decision. Call us today at (305) 638-4143.
Client Reviews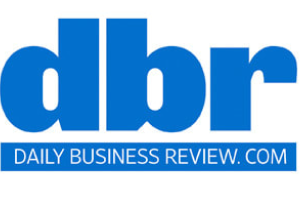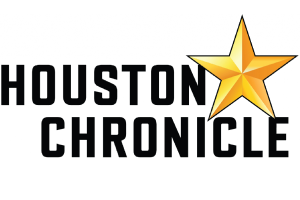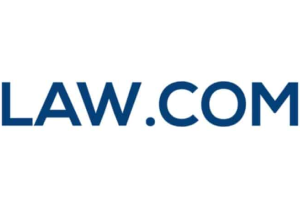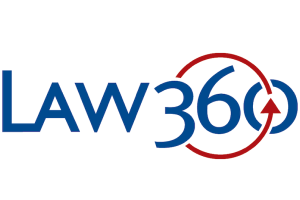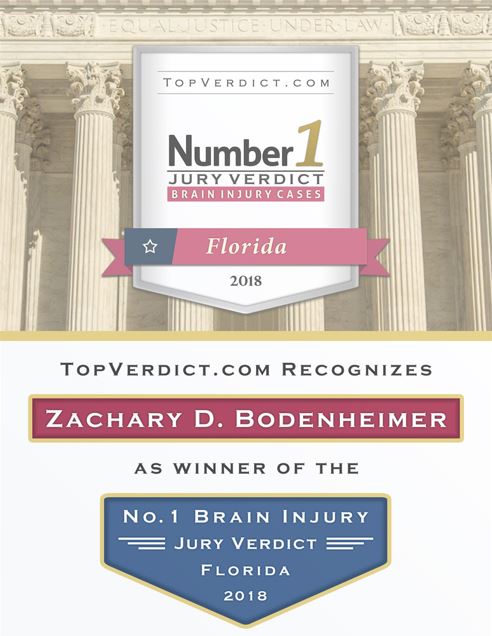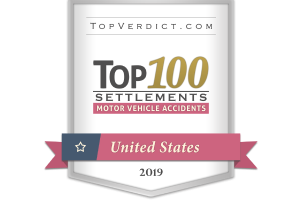 When It Counts
Fill out the contact form or call us at 305-638-4143 to schedule your free consultation.
Free Case Review Schedule Your Appointment Today