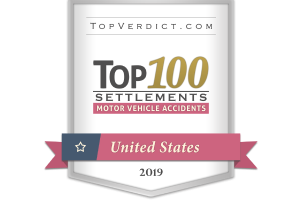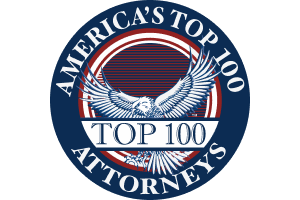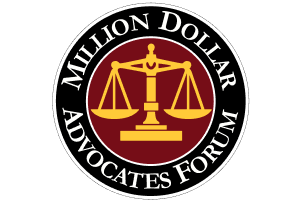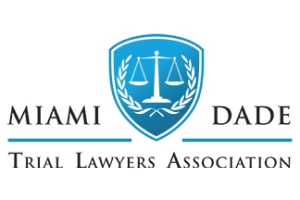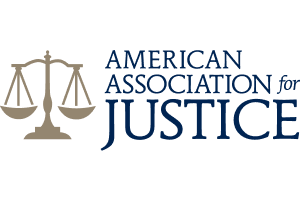 Miami Construction Accident Attorneys
Construction accidents are always tragic, but they are rarely unexpected. It is an unfortunate reality that most construction sites contain serious health and safety hazards for workers and passersby. Controlling these hazards and keeping everyone on a construction site safe is a site manager's duty. After a harmful construction accident in Miami, victims should question whether the site manager or employer is liable for damages.
If you have been injured on a construction site, contact Flanagan & Bodenheimer Personal Injury & Wrongful Death Law Firm today. Complete our quick and easy contact form or call (305) 638-4143 today.
The Dangers of Construction Sites
What makes construction sites so dangerous? Power tools, heavy machinery, electrical equipment, large cranes, chemicals and hazardous substances, working from roofs and scaffolds, and violence from people and animals are all common causes of construction site injuries.
Four main things cause most construction worker deaths in the U.S., according to the Occupational Safety and Health Administration are:
Falls
Struck by object
Electrocutions
Caught-in/between
These Fatal Four killed more than half (63.7%) of deceased construction workers in 2016. Slips and falls accounted for 38.7% of construction worker deaths, with 384 fatalities. Construction site managers have the power to prevent many construction site accidents, injuries, and deaths. Due care, proper employee training, and providing the right safety equipment can save lives.
Who Is Liable?
After a construction site accident in Miami, it's up to you to find out who may be liable for your damages. The liable party is the one who is responsible for the proximate, or main cause of your accident. This could be the construction company, a site manager, a construction worker, a subcontractor, a product or equipment manufacturer, a property owner, a driver, and/or another party. Many construction accident cases involve more than one liable party. Our Miami construction accident attorneys can help you determine and prove liability in your claim.
Why Do You Need a Lawyer?
A Miami construction site accident attorney can increase your chances of a fast, high-value settlement agreement in Florida. Instead of dealing with (and paying for) a drawn-out legal process, hire a lawyer to make your recovery efficient. A lawyer understands the legal environment in Miami and can do what's best for your case. A lawyer can also combine your right to workers' compensation and a personal injury lawsuit for a higher recovery amount.
You may have grounds for a lawsuit if someone else's negligence caused your construction site accident. The Florida workers' compensation system bars you from filing a personal injury claim against your employer, but not against third parties. If you believe it was your employer who contributed to the accident, contact a construction attorney in Miami before accepting a workers' comp settlement. A lawsuit could result in higher compensation.
Speak With a Miami Construction Accident Lawyer Today
Our law firm can help you obtain the best results possible for your Florida construction accident claim. We'll put our knowledge, experience, and legal resources to work on your behalf, fighting through insurance settlement negotiations and/or a personal injury trial for the compensation we believe you deserve.
Contact us today by dialing (305) 638-4143 to start with a free case review.
Client Reviews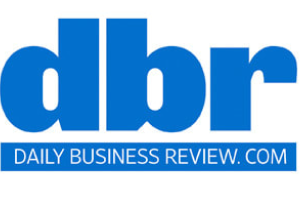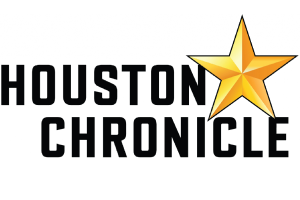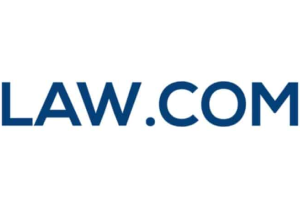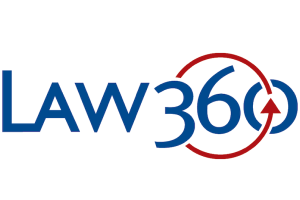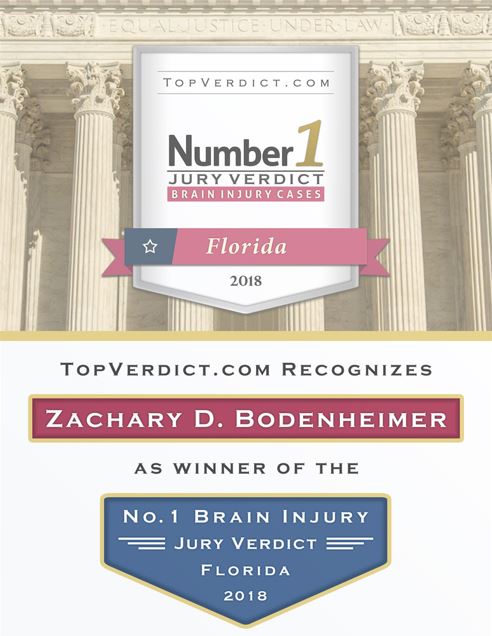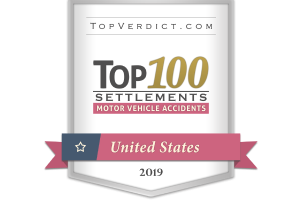 When It Counts
Fill out the contact form or call us at 305-638-4143 to schedule your free consultation.
Free Case Review Schedule Your Appointment Today