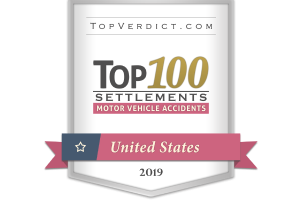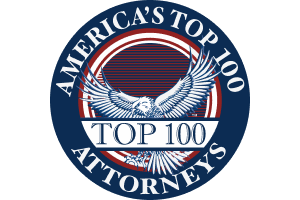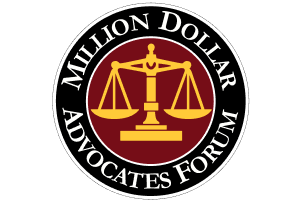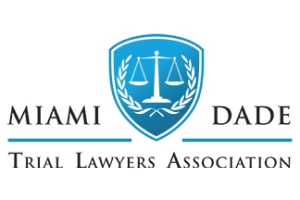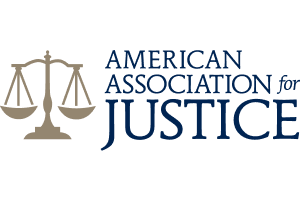 Miami Elevator Malfunction Attorneys
Fighting for Justice in Florida
Virtually any multi-story building in Florida will have elevators. Not only are the elevators easier than taking the stairs, but the ADA (Americans with Disabilities Act) requires businesses to be accessible for individuals with disabilities. Multi-story buildings accomplish this requirement to make the building accessible by providing elevators to move between the floors. Unfortunately, the elevators do not always work as intended and when they malfunction, serious injuries can occur. According to the CDC, more than 17,000 people are injured in incidents involving elevators every year.
If you or someone you love has been injured in an elevator accident, you may be eligible to seek compensation in an injury claim. Flanagan & Bodenheimer Injury & Wrongful Death Law Firm has years of experience helping clients who have been harmed as a result of negligence—our Miami elevator malfunction attorneys offer client-focused service and look forward to learning more about you and your case. Our lawyers, including partners Michael Flanagan and Zachary Bodenheimer, have invaluable courtroom and trial experience and aren't afraid to go to court to get you the results you deserve.
Contact our firm online or call (305) 638-4143 to schedule a free, no-obligation case evaluation. We speak both English and Spanish.
Who is Responsible for Elevator Maintenance?
Florida has specific laws regarding elevators that can be found in Florida Statute Chapter 399. The law in Florida says that the elevator owner is the entity responsible for the safe operation of an elevator. The owner may assign the responsibilities to maintain the elevator to an outside company. However, that does not relieve the owner of the ultimate responsibility to keep the elevator safe. In Florida, owners of elevators have what is called a "non-delegable duty" relating to the safe operation and proper maintenance of an elevator. This means that even though the building owner hires a separate company to maintain the elevator, if the elevator malfunctions, the building owner is still responsible.
Common Types of Elevator Malfunctions
There are several types of malfunctions that can occur on an elevator that can cause an injury.
Some of the most common malfunctions and causes of malfunctions we see are:
Elevator fails to level at the floor
Elevator equipment falls through the roof
Faulty elevator doors
Faulty wiring leading to irregular operation including sudden stopping or starting
Faulty wiring leading to sudden increases or decreases in speed
Elevator fails to stop and bottoms out
Snapped elevator cable
Worn sheaves
Power failures
Misaligned motor drives
Contaminated lubrication
Any one of these malfunctions can cause serious injury. However, simply because a malfunction occurred does not mean that you win your case. The law in Florida is that you still have to prove negligence against the individual or entity responsible for the safe operation of the elevator. In order to prove negligence, it is important that you hire an attorney that has experience handling these types of cases. Your attorney will likely need to hire an expert to inspect the elevator to determine the cause of the malfunction and to determine if the malfunction was the result of negligence.
What is Negligence Per Se?
Florida law does not permit a person injured on an elevator to invoke the principle of strict liability. Strict liability is a principle in Florida that applies in some cases and relieves the injured person of the responsibility of proving negligence. Although this doctrine is not available in elevator injury cases, an individual injured on an elevator can use the doctrine of negligence per se.
This means that if you can prove that the owner of an elevator or the company responsible for maintaining the elevator violated the statutes in Florida regulating the maintenance of an elevator, that is evidence of negligence. In order to prove this, you will need to obtain documents during the discovery phase of your case involving the maintenance and repairs performed on the elevator. You will also need an expert to go and inspect the elevator to determine if the elevator was maintained appropriately. Just because the maintenance documents say the elevator was maintained, that does not necessarily mean that it was done correctly.
Damages We Can Recover
If you have suffered an injury as a result of a malfunctioning elevator and you are looking for an elevator injury lawyer in Florida, you can turn to our firm. We have experience handling these types of cases and we know how to collect and preserve evidence that will help make your case better—in fact, we've recovered millions for our clients, and one of our attorneys is included in the prestigious Million Dollar Advocates Forum.
Some damages we can recover if you've suffered an injury because of an elevator malfunction include:
Medical and hospital bills, which can include costs of surgery, medications, and ambulance rides
Lost wages or income
Pain and suffering
Property damage
We're happy to bring our knowledge and experience with past cases to your claim while also acknowledging that you have unique needs and circumstances. At our firm, we prioritize transparency and open communication with our valued clients.
Call (305) 638-4143 to reach our elevator malfunction attorneys in Miami if you've been injured in the area or elsewhere in Florida.
Client Reviews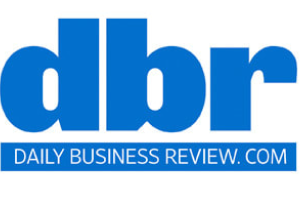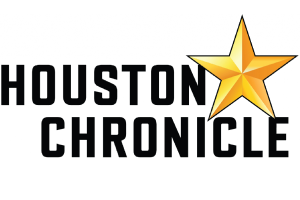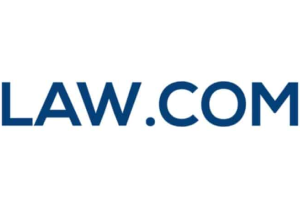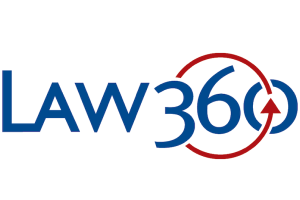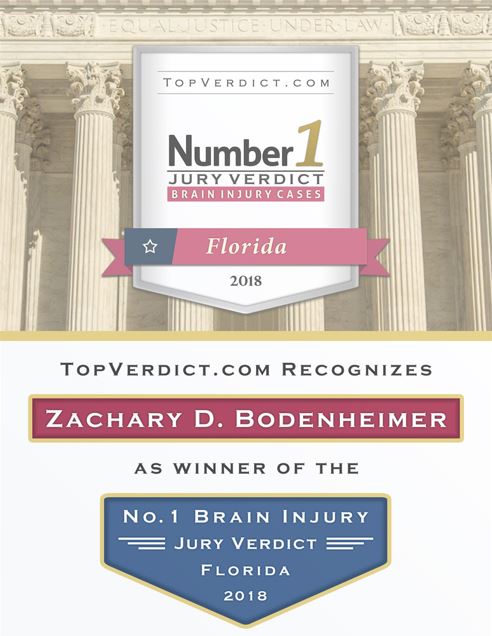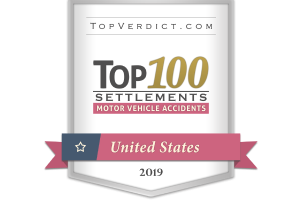 When It Counts
Fill out the contact form or call us at 305-638-4143 to schedule your free consultation.
Free Case Review Schedule Your Appointment Today