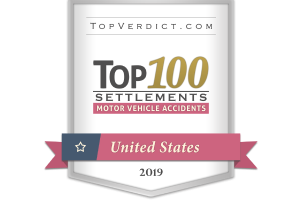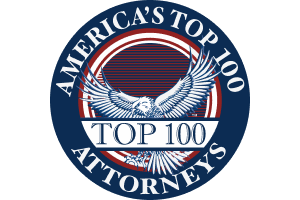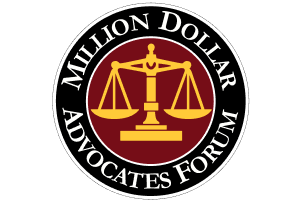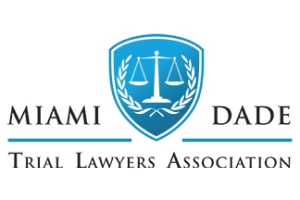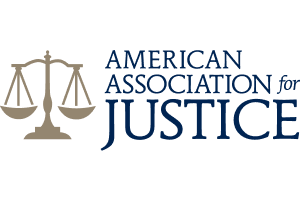 Miami Premises Liability Attorneys
Treating Every Client Like They're Our Only Client
Premises liability accidents are nearly any type of accident that occurs on a business's or person's property. At Flanagan & Bodenheimer Injury & Wrongful Death Law Firm, we have years of experience helping individuals recover compensation after accidents and can be trusted to handle your case.
We handle premises liability accidents involving:
Negligent security
Trip and fall accidents
Falling objects
Our Miami premises liability attorneys have recovered millions of dollars for victims of negligence, including those injured by careless property owners. Our smaller caseload also allows us to personally attend to each of our cases and get to know clients on a personal level. At our firm, our attorney-client relationships are of the utmost importance to us. If you have been involved in an accident in our city or elsewhere in Florida, contact our personal injury law firm for a free case evaluation and consultation.
Contact our lawyers online or call (305) 638-4143 to schedule your free consultation (in English or Spanish!) today.
Table of Contents
What is Premises Liability?
A premises liability case exists when an individual is injured on someone else's property as a result of the negligence of the property owner or the person in control of the property. In Florida, a property owner or an individual in control of property owes people that come onto the property two separate and distinct duties: (1) to maintain the property in a reasonably safe condition and to (2) warn of dangers on the property that the owner knew or should have known about that the plaintiff could not discover through the use of reasonable care.
The duties will vary depending on a person's status on the property.
Invitees
In Florida, an invitee can be either a public invitee or a business visitor. A public invitee is a person who is invited to come onto land as a member of the public to use the land for the purpose that it is open to the public. For example, if a person goes to a park to have a picnic with their family, that person would be a public invitee at the park.
A business visitor is an individual that goes onto land for a purpose directly or indirectly connected with the business dealings of the owner or possessor of the land. This would include patrons of a restaurant, shoppers in a grocery store, or any other situation where individuals go onto the land owned by a business for a purpose connected with the business. Both the public invitee and the business visitor are owed the duties of care explained above from the landowner.
The Florida Supreme Court has also established that a visitor that has been invited into someone's home is considered a "licensee by invitation" and is owed the same standard of care as that of a business invitee. You can read the Florida Supreme Court's decisions regarding the statuses of individuals in Post v. Lunney and Wood v. Camp.
Licensees
In Florida there are two types of licensees, "invited licensees" and "uninvited licensees." An invited licensee is owed the same duty as an invitee described above. An uninvited licensee is a person that comes onto property solely for his or her own convenience without any express or implied invitation. A landowner or the individual in control of the land owes the uninvited licensee a duty to avoid willful or wanton harm to him and, upon discovery of his presence, to warn him of any known dangers which would not be open to his ordinary observation. This is a lesser duty than the duty owed to invitees.
Trespassers
The last status a person can have on a property is that of a trespasser. The Florida Legislature has passed a statute dealing with the duties owed to trespassers by a landowner or individual in control of the property.
Handling Negligent Security Claims
A property owner and property manager are responsible for providing safe premises with adequate security for their customers, tenants, or anyone that is legally on the property. This means that a business or property owner must take steps to prevent on-premises crimes from occurring if it is reasonably foreseeable that crimes may occur. The more dangerous the history of the property and the surrounding area, the greater the responsibility to provide adequate security. Studies have proven that security cameras, guards, and gates are very effective in reducing crime. Unfortunately, many businesses and property owners do not acknowledge their responsibility to provide adequate security and expose their customers, tenants, and invitees to the unreasonable risk of becoming a victim of violent crime.
What to Prove in Slip & Fall Accident Claims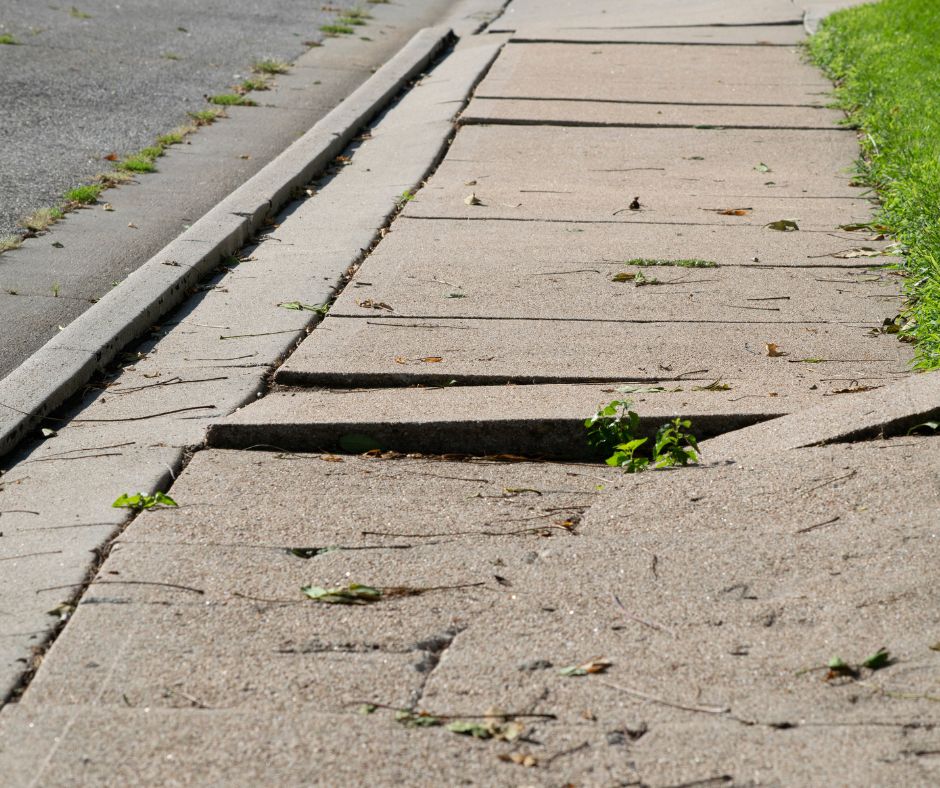 Slips and falls are the most common cause of injury in public places including stores, malls, and supermarkets. Each year, thousands of people slip and fall due to business owner's failure to properly maintain and/or clean floors and carpeting. While slip and fall accident cases may seem clear and straightforward, they are not.
A business and its employees have a responsibility to use reasonable care under the circumstances to provide you and your family with a safe environment free from dangerous conditions. This means that to prove your case you must show that the business negligently or intentionally did not provide a reasonably safe environment, that this failure caused you to slip and fall, and that you suffered an injury because of the slip and fall.
The most common example of a business's failure to provide a reasonably safe environment is when the company allows a puddle of standing liquid to remain on an area of their store for an unreasonable amount of time without cleaning or warning customers about the danger. Under these circumstances, we must prove that the business knew or should have known about the dangerous condition. In many cases, a business's only defense to your case may be that they did not know, and had no opportunity to know, about the dangerous condition. While it may seem counter-intuitive, in practice this is an effective legal defense. You should hire a premises liability attorney that has significant experience handling slip-and-fall cases. To combat these defenses, our team will work hard to discover evidence in your favor, including, but not limited to video surveillance footage, photographs, witness statements, and records of prior slip and fall accidents.
Also Filing Workplace-Related Claims
In many instances, a person who suffers a workplace injury brings only a worker's compensation claim against their employer. However, in some cases where an accident is not the result of your employer's wrongdoing but is the result of the negligence of an employee of another company, you may be able to bring a claim for personal injury against that company. Workplace accident cases require tremendous attention to detail and significant factual investigation. If you have been involved in a workplace accident, contact our firm to discuss the details of your accident with one of our premises liability lawyers.
Injured by Falling Objects? We Can Help
Michael T. Flanagan has handled claims in some of the most high-profile cases involving structural collapse in recent Miami-Dade County history. Cases involving falling objects or structural collapse may require expert testimony or may be proven through legal inferences of negligence depending on the factual situation.
If you've suffered an injury because of a falling object or structural collapse, or some other condition on someone's premises, contact our firm to tell us about what happened to you and to see how we can help. Our selectivity in taking cases means our attorneys have more time to devote ourselves to your unique needs—at our firm, we treat every client like they're our only client.
Call our Miami premises liability lawyers immediately following an accident on someone's property at (305) 638-4143.
Client Reviews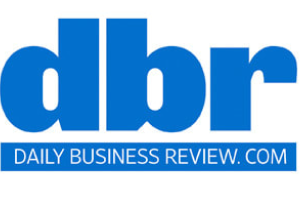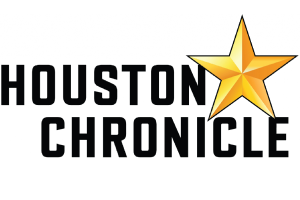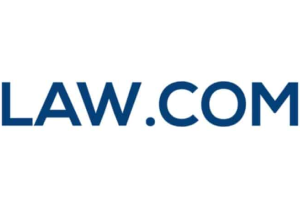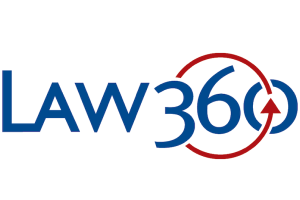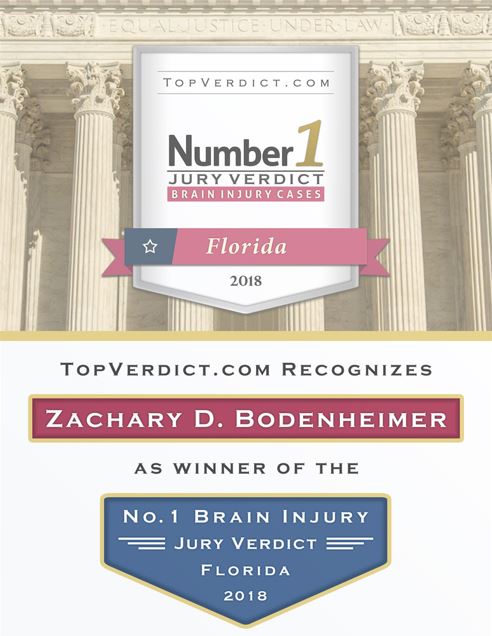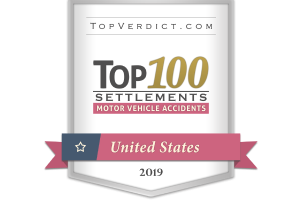 When It Counts
Fill out the contact form or call us at 305-638-4143 to schedule your free consultation.
Free Case Review Schedule Your Appointment Today