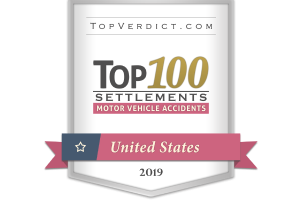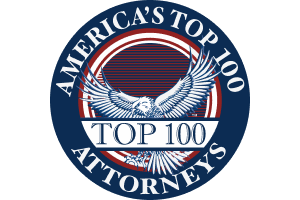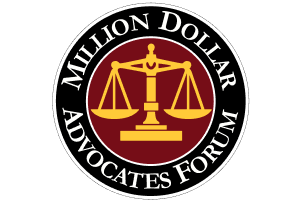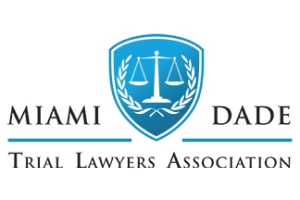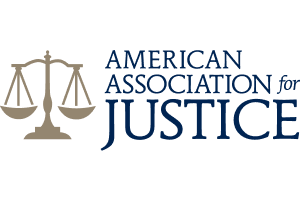 Miami Birth Injury Attorneys
Birth injuries are a subsection of medical malpractice law. A parent may be able to file a medical malpractice claim against an obstetrician, gynecologist, or other healthcare practitioner in Miami for negligently causing a preventable birth injury to mother or child. It is every physician's duty to act within the best interests of patients. Failure to do so, resulting in a serious birth injury, is grounds for a lawsuit.
Contact us today by calling (305) 638-4143, if you or a loved one needs an experienced birth injury attorney in Miami.
At the Flanagan & Bodenheimer Injury & Wrongful Death Law Firm, our legal team is committed to pursuing compensation for any damages incurred due to a birth injury. We proudly accept difficult and complex cases other law firms reject. We treat each client like our only client, dedicating time and personal attention to every individual claim. When you need aggressive, strong, and trustworthy birth injury malpractice claim representation, count on us.
Table of Contents
What are Birth Injuries?
Birth injuries are any injuries to a baby that occur near or during the time of birth. For every 1,000 babies born, seven experience a birth injury. While many newborns experience minor injuries such as mild swelling or bruises, light scratches, and broken capillaries, a birth injury causes lasting effects that may be permanent.
Sometimes parents may wonder if head molding qualifies as a birth injury. It actually does not, because a misshapen head at birth, assuming there are no other medical issues, is quite common and does not hurt the baby. The bones are very flexible and the head should take on a rounder shape in the days following birth.
Types of Birth Injuries in Miami
A newborn can suffer a variety of birth injuries in unsafe gestation, labor, and delivery conditions. If a physician puts mother or child at an unreasonable risk of injury during any stage of the pregnancy, victims may have the right to file medical malpractice claims.
Although the list of potential birth injuries is long, the following most commonly result in injury claims:
Infant brain injuries and related conditions, such as cerebral palsy
Brachial plexus injuries
Shoulder dystocia
Infection-related conditions
Delivery injuries
Contact a lawyer after a physician diagnoses your child with any type of birth-related injury or illness. You have nothing to lose during a free, no-obligation consultation with a medical malpractice attorney. You may learn your family has grounds to file an injury claim against the OB/GYN, nurse, hospital, birthing center, or another party for a preventable birth injury.
Causes of Birth Injuries
Human error is the number one cause of birth injuries.
Most birth injuries are preventable with due care and proper medical attention. Making the following mistakes can cause a preventable birth injury:
Failure to diagnose and treat medical conditions (e.g. gestational diabetes or infections)
Labor and delivery injuries, such as broken bones
Misdiagnosis/failure to diagnose umbilical cord issues
Failure to carry out correct delivery procedures
Failure to order and/or perform an emergency cesarean section
Misuse of birth-assisting tools such as forceps and vacuums
Failure to treat conditions such as jaundice
Birth injuries happen when physicians and other parties fall short of the accepted standards of patient care. If you believe this happened to you and your child, contact an attorney to discuss your potential rights to compensation.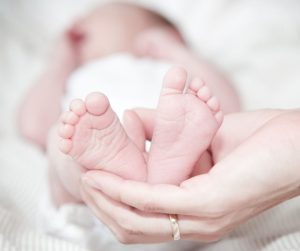 Who Is Liable for Birth Injuries in Miami?
In most birth injury cases, the physician in charge of infant delivery is liable for damages. However, the party (or parties) at fault for causing the preventable harm will be the one financially responsible to the plaintiffs. This could be the delivery-room nurse, surgeon, assistant, or the birthing center. Identifying the liable party is one of the services our malpractice attorneys provide.
What Damages Can You Recover?
If your birth injury claim is successful, you could recover the costs of you and your child's past and future medical expenses, lost wages from missed time at work, lost quality of life, physical pain, emotional suffering, and mental anguish. You could also receive punitive damages if the courts believe the defendant is guilty of gross negligence.
Contact Us Today
Don't wait if you believe you have the elements of a birth injury lawsuit in Florida. An experienced birth injury lawyer will discuss your case over the phone or visit your home or hospital if you can't make it to our Miami office. You and your family could be eligible for significant compensation in the face of medical malpractice.
Our personal injury law firm has sought justice for clients throughout Florida. We proudly cater to a wide range of areas, including but not limited to Coral Gables, South Miami, Homestead, Aventura, Sunny Isles, Brickell, North Miami Beach, Kendall, Miami Gardens, Pembroke Pines, Cutler Bay, Hollywood, Boca Raton, and Fort Lauderdale.
Call (305) 638-4143 or fill out our online form to learn more about how we can help your case today.
Client Reviews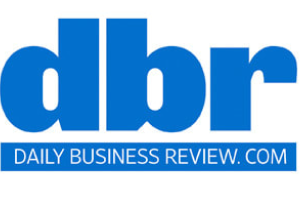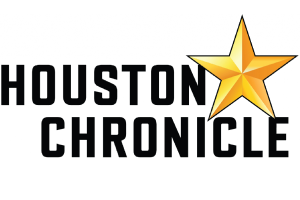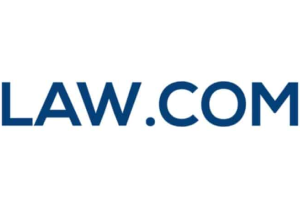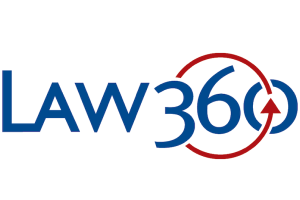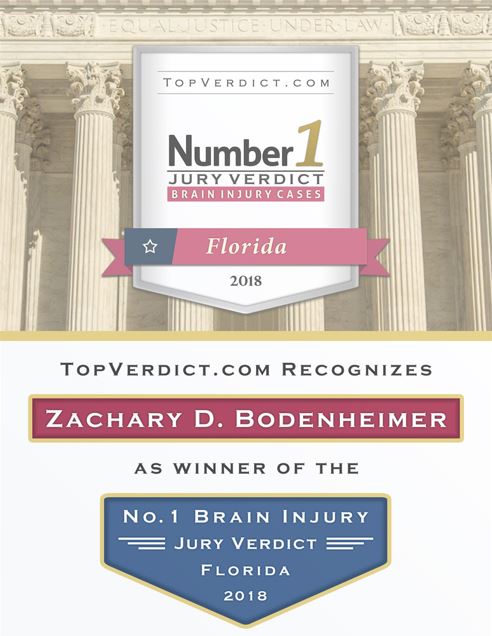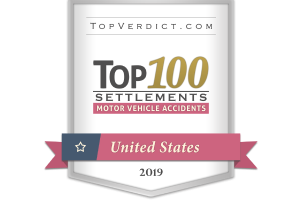 When It Counts
Fill out the contact form or call us at 305-638-4143 to schedule your free consultation.
Free Case Review Schedule Your Appointment Today