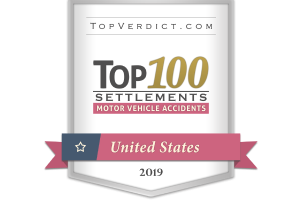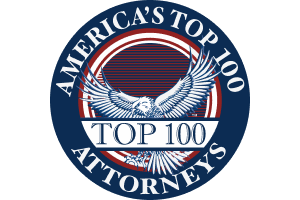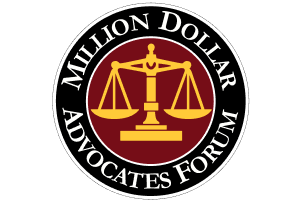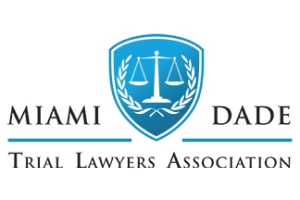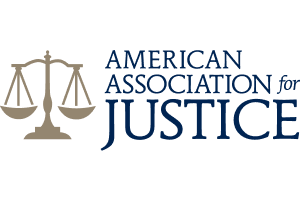 Homestead, FL
Homestead Personal Injury Lawyer
Nestled just thirty miles south of Miami, Homestead boasts the perfect balance of tranquility and accessibility. Homestead is a gateway to some of Florida's most awe-inspiring natural wonders. Just ten miles west lies Everglades National Park, where mangrove forests and sawgrass plains provide a sanctuary for alligators, ibis, eagles, manatees, and even the elusive panthers. To the east, the wonders of Biscayne National Park offer a glimpse into a mesmerizing underwater world of coral reefs and marine life.
As a city closely connected to popular tourist hubs in South Florida, accidents can disrupt this tranquility. If you or a loved one has experienced an injury due to the negligence of another person or corporate entity, you can count on our team of Homestead personal injury attorneys to protect your rights and pursue compensation.
Flanagan & Bodenheimer has the experience you need to handle complex personal injury and wrongful death cases. We intentionally limit the number of cases we handle to provide high-quality, personalized services to each client.
Call us at (305) 638-4143 today or contact us online for a free case evaluation in English or Spanish.
Why You Need an Attorney for Your Homestead Personal Injury Case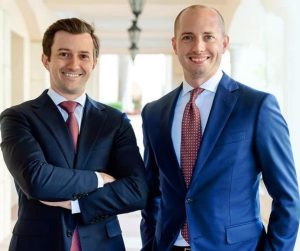 In the aftermath of an injury, it is common for victims to feel powerless against negligent parties and insurance companies. We recognize the challenges you face, and that's why our team of experienced Homestead personal injury attorneys believe in empowering injury victims with unwavering legal support. Our team will guide you through every step of the legal process, answering your questions, and keeping you informed about the progress of your case.
Understanding the Law: Personal injury laws in Florida can be complex and vary depending on the circumstances of each case. A skilled Homestead personal injury lawyer possesses in-depth knowledge of these laws and will guide you through the legal maze, ensuring your rights are protected at every step.
Investigating Your Case: Building a strong personal injury case requires comprehensive investigations. Our lawyers will gather evidence, interview witnesses, consult with experts, and reconstruct the accident scene to establish liability and strengthen your claim.
Negotiating with Insurance Companies: Dealing with insurance companies can be overwhelming and daunting. Our experienced attorneys are well-versed in negotiating with insurance adjusters to ensure you receive a fair settlement that covers all your damages.
Calculating Your Damages: Determining the full extent of your damages, including medical expenses, lost wages, pain and suffering, and future rehabilitation costs, is critical to obtaining the compensation you need for a full recovery. Our Homestead personal injury lawyers will diligently assess all aspects of your case to ensure no damages are overlooked.
Trial Representation: While many personal injury cases are settled out of court, some may require litigation. If your case goes to trial, our skilled trial attorneys will fiercely advocate for your rights before a judge and jury to secure a favorable outcome.
Common Personal injury Cases We Handle
Flanagan & Bodenheimer Injury & Wrongful Death Law Firm helps Homestead, FL residents resolve a variety of personal injury cases. However, we commonly handle the following:
Victims of personal injuries often face tremendous medical expenses. In many cases, they must also worry about lost income while they are recovering and are unable to work. This can seriously jeopardize the financial security of an injury victim and their family.
Homestead Wrongful Death Cases
When tragedy strikes, you can rely on Flanagan & Bodenheimer Injury & Wrongful Death Law Firm to stand by your side and fight for justice. Our team is well-versed in the intricacies of wrongful death cases, and we are committed to helping families in Homestead find closure and financial relief during their darkest hours. We understand that losing a loved one due to another's negligence or wrongful actions is an unimaginable burden, and we are here to ease that burden by seeking the compensation you deserve. With our compassionate approach, extensive legal knowledge, and unwavering dedication, we will guide you through the legal process, ensuring your rights are protected and that responsible parties are held accountable. Contact us at 305-638-4143 if you need a wrongful death attorney in Homestead, FL.
Contact Our Homestead Personal Injury Attorneys
If you or a loved one have been injured due to the carelessness or negligence of another person, please seek legal assistance immediately. Let the team at the Flanagan & Bodenheimer Personal Injury & Wrongful Death Law Firm get to work on securing the compensation you need, including coverage for medical expenses, lost income, pain, and suffering damages, as well as punitive damages.
Take the first step towards seeking the justice and compensation you deserve. We invite you to schedule a free, no-obligation consultation with our Homestead personal injury lawyers. We will review the details of your case, assess its strengths and weaknesses, and outline the legal options available to you.
Requesting your initial consultation is easy – simply call us at 305-638-4143 or complete this form online to speak with a member of our team. For your convenience, we offer consultations in both English and Spanish.
Client Reviews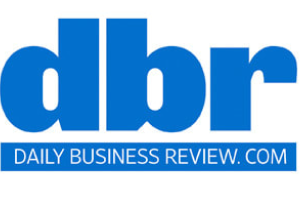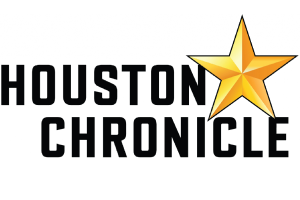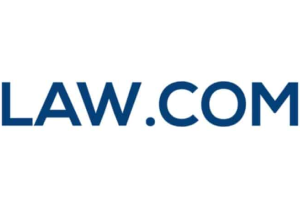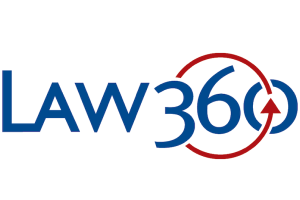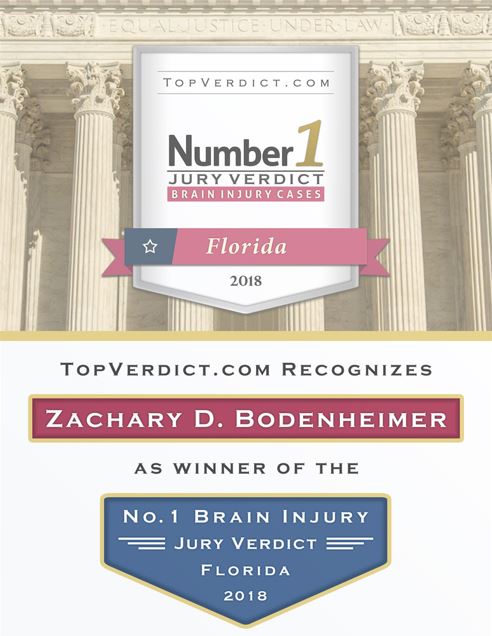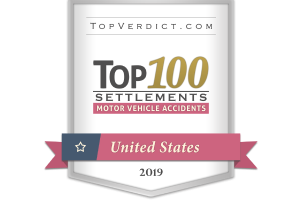 When It Counts
Fill out the contact form or call us at 305-638-4143 to schedule your free consultation.
Free Case Review Schedule Your Appointment Today