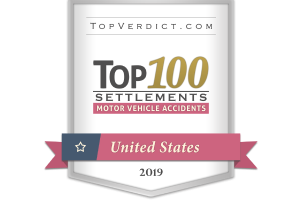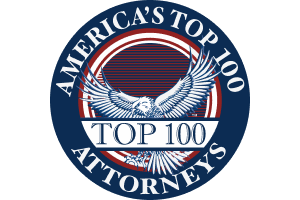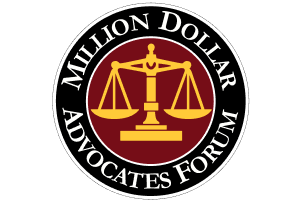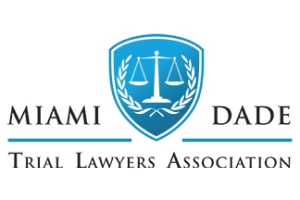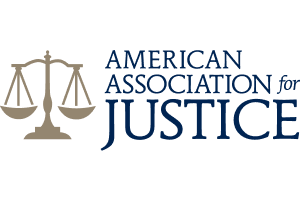 Miami Bicycle Accident Attorneys
Putting Our Clients First in Florida
Bicycle accidents can represent a serious financial burden on the victim and his or her family. Since injuries sustained in a cycling accident are often severe, victims often miss long periods of work and incur extensive medical costs. If you or someone you love was the victim of a bicycle accident and you believe that someone else was liable, contact Flanagan & Bodenheimer Injury & Wrongful Death Law Firm today to schedule a free initial consultation. We work with Miami area families to achieve fair compensation for tangible and intangible losses. We carry a small caseload, which allows us to dedicate the attention to your case it deserves. Even if we may not specifically be the ones to take your case, we can still meet with you personally to offer our time and resources. At our firm, everyone deserves care and help in their time of need.
Contact our Miami bicycle accident lawyers online or call (305) 638-4143.
Table of Contents
Rights of Cyclists in Florida
In Florida, a cyclist, or anyone else operating a bicycle, has the same rights and duties applicable to the driver of any other vehicle. Essentially, Florida's laws establish that cyclists must obey all the laws that all other drivers have to obey. They must stop at stop signs, traffic signals, and must yield to other vehicles when appropriate. It also gives cyclists all the protections that drivers of any other motor vehicle enjoy. For example, if the cyclist has the right of way, drivers of motor vehicles must appreciate and yield to that right of way.
One important regulation to know is a Florida statute that requires cyclists traveling below the posted speed limit to either ride in a bicycle lane, or if no bicycle lane is available, "as close as practicable to the right-hand curb or edge of the roadway. . ."
In summation, cyclists have the duty to act responsibly upon the roadways the same as every other driver, and they also can expect that other motorists will treat them the same as they would a motor vehicle.
Does Florida Have a Mandatory Insurance Law?
In Florida, there is no law that requires a driver to carry insurance that will protect you if they injure you in a motor vehicle crash. That type of insurance is called "bodily injury" insurance and is not required in Florida. Florida only requires drivers to carry two types of insurance: (1) personal injury protection and (2) property damage.
Personal injury protection insurance is "no-fault" insurance. This insurance pays up to 80% of your medical bills and up to 60% of your lost wages if you are injured in a collision with a motor vehicle. However, other than the lost wages, this insurance goes to your medical providers. Property damage insurance is to pay for damage to property such as a motor vehicle, structure, or other fixtures along the roadway.
If you regularly ride a bicycle on the streets and own a vehicle, it is imperative that you purchase "uninsured/underinsured motorist coverage." This type of insurance will protect you and will allow you to recover from your injuries and pain and suffering if you are riding a bicycle and are struck by a vehicle that is either uninsured or underinsured. This type of insurance also applies if the vehicle leaves the scene of the crash and cannot be identified. A vehicle is underinsured when its maximum liability limits are not enough to cover the full extent of a cyclist's injuries.
This type of insurance is also important to have even if you don't regularly ride a bicycle on the streets. Uninsured Motorist Coverage will also protect you if you are driving your vehicle and struck by a vehicle that doesn't have liability insurance or has too little liability insurance. It will also protect you if the driver leaves the scene of the accident. Look at your coverage details on your policy to see if you have the right insurance.
Causes of Bicycle Accidents
Bicycle accidents have a number of causes, and many arise from motorist error. In fact, nearly one-third of all bicycle injuries occur when a bicyclist gets struck by a car. According to the CDC, almost 1,000 bicyclists die and over 130,000 are injured in crashes that occur on roads in the US every year. Adolescents, teens, and young adults have the highest rates of bicycle-related injuries. People ages 10-24 account for nearly one-third of all bicycle-related injuries seen in emergency rooms in the United States.
Some of the most common causes of bicycle accident leading to injury in Miami include:
Turning into a bicycle at an intersection: Pedestrians and cyclists have the right of way, as long as they are obeying traffic signals. Unfortunately, many motorists don't notice and turn either right or left into a traveling cyclist.
Opening a door into a passing cyclist in town: Cyclists often ride to the right, but parallel-parked cars may keep them from riding on the shoulder in town. When a motorist fails to look for oncoming bicycle traffic in town, the result can prove devastating.
Driver inattention: Any form of inattention, such as distracted driving, could lead to a motorist striking a cyclist.
Who Is Liable for Damages?
Cyclists and motorists have an obligation to share the road under Florida law. As such, they are both beholden to the laws of the roadway. More often than not, drivers are responsible for injuries a cyclist sustains in a crash since inattention is one of the leading causes of bike accidents.
Victims of bicycle accidents in Miami can protect their rights to compensation by taking several steps following an accident:
Do not admit fault. Limit all conversations with the driver, aside from requesting insurance information.
Seek medical attention for any injuries and follow the doctor's instructions to make a full recovery. Failure to follow medical instructions could challenge the veracity of your personal injury claim.
Contact our Miami bicycle accident attorneys for a free evaluation of your case to if you're eligible to file a claim for damages. A lawyer can help you gain fair compensation for your injuries and hold the responsible party accountable.
Why Do You Need a Bicycle Accident Lawyer?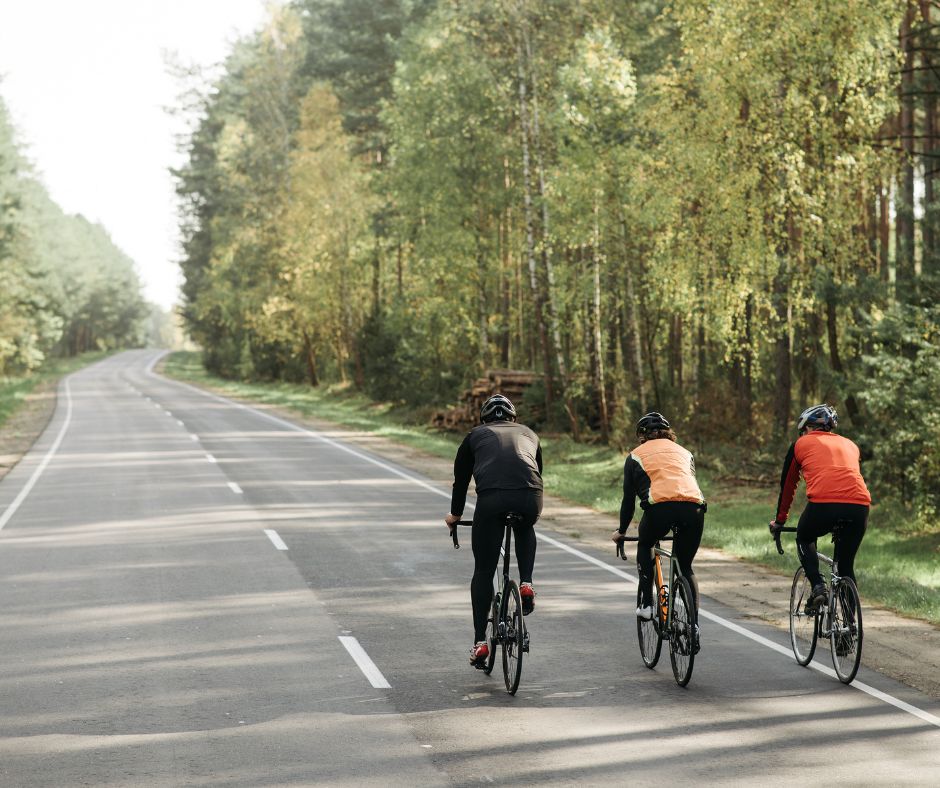 Bicycle accidents can lead to devastating consequences. Victims often require extensive medical care and often lose their ability to work while recovering, so the damage amounts are often high. Our Miami bicycle accident lawyers can attain maximum compensation for bicycle accident victims by negotiating aggressively with insurance companies. An appropriate settlement should not only include compensation for medical bills and lost wages, but also intangible losses such as pain, suffering, and loss of life quality.
If you recently suffered harm in a bicycle accident in Florida, contact our Miami bicycle accident attorneys immediately at (305) 638-4143. Same-day appointments available.
Client Reviews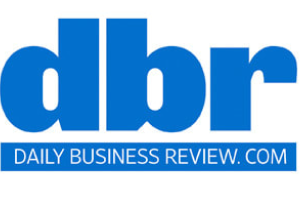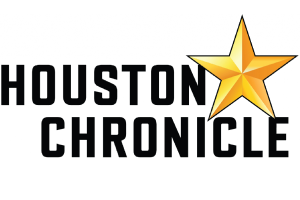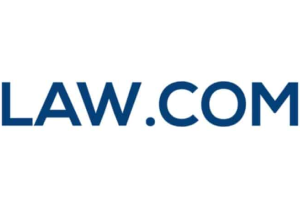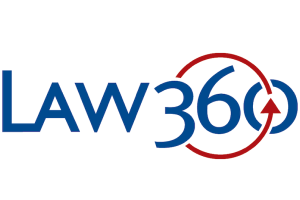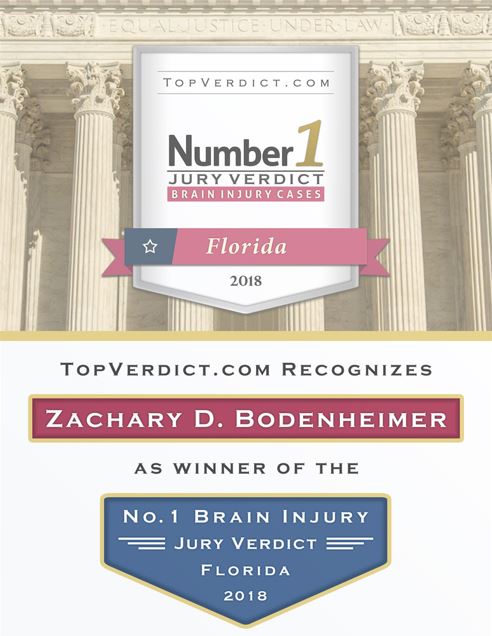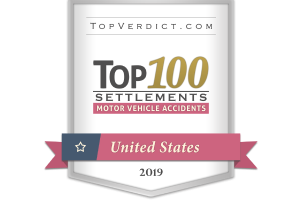 When It Counts
Fill out the contact form or call us at 305-638-4143 to schedule your free consultation.
Free Case Review Schedule Your Appointment Today