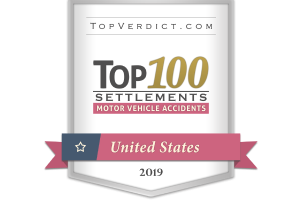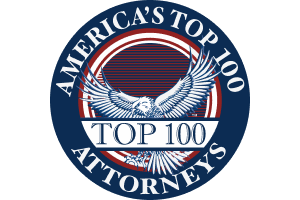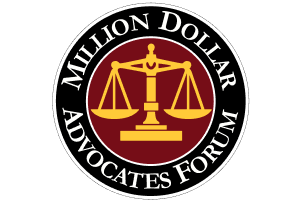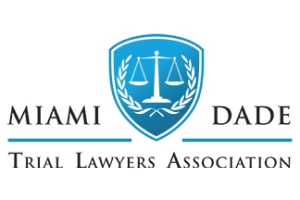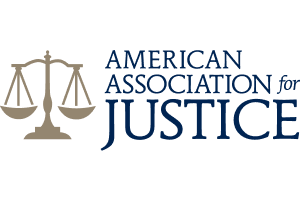 Florida Wrongful Death Statute of Limitations
Florida Statutes § 95.11 concerns the limitations of claims brought for wrongful death. Under the law, in an action for wrongful death caused by negligence, the Personal Representative of the deceased's estate must file a lawsuit against the responsible parties within less than 2 years from the date of the death. However, the statute of limitations can be extended by the agreement of the parties.
Failing to comply with the statutes of limitations can result in the Court dismissing your case.
After the Personal Representative files the lawsuit, the defendants must be served with a copy of the summons and complaint within 120 days. Upon a showing of good cause, the Court may extend the time to serve the defendants.
At Flanagan & Bodenheimer Injury and Wrongful Death Law Firm, we help our clients seek justice after losing a loved one because of someone else's negligence. Our Miami attorneys act swiftly and efficiently to ensure that our clients' wrongful death claims are timely filed and their right to pursue compensation is preserved.
Contact us at (305) 638-4143 to discuss your case and filing timeframes.
Special Considerations for Medical Malpractice Wrongful Death Cases
If the case involves wrongful death caused by medical malpractice, the statute of limitations may be extended for a period of 90 days. The request for an automatic extension must be filed with the clerk of the Court in the circuit where the action should be brought.
Performing a statute of limitations analysis in medical malpractice cases can be difficult and may require a detailed review of the facts. Several exceptions to the statute of limitations in medical malpractice cases exist.
If you are considering pursuing a wrongful death case for medical malpractice, do not rely on information obtained online to guide your decision. Contact an experienced medical malpractice attorney to discuss your situation and determine when the statute of limitations will run.
Schedule a Free Consultation with Our Firm
Seeking compensation after the wrongful death of a loved one can be challenging. Much must be considered quickly. Failing to act timely can cause you to lose the opportunity to pursue justice on behalf of your loved one. Our Miami team is ready to get started on your case and work diligently to protect your rights.
Learn more about how Flanagan & Bodenheimer Injury and Wrongful Death Law Firm can help by calling us at (305) 638-4143 or submitting an online contact form today.
Client Reviews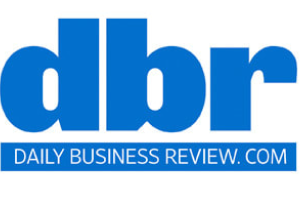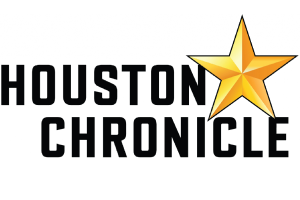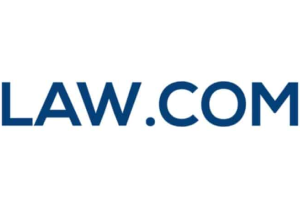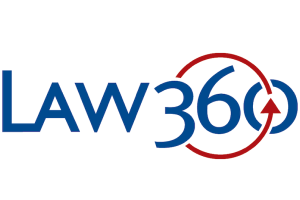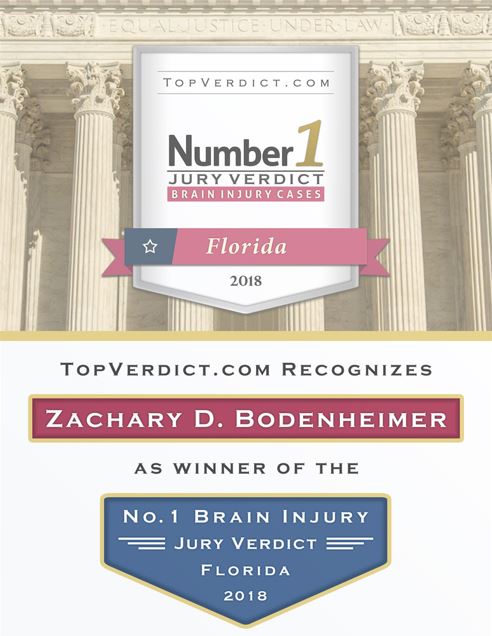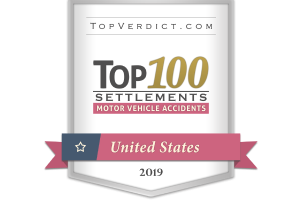 When It Counts
Fill out the contact form or call us at 305-638-4143 to schedule your free consultation.
Free Case Review Schedule Your Appointment Today