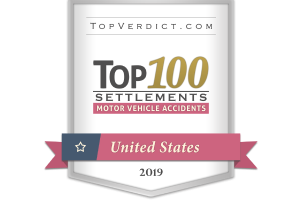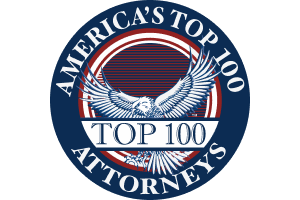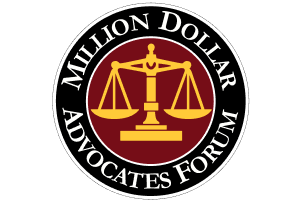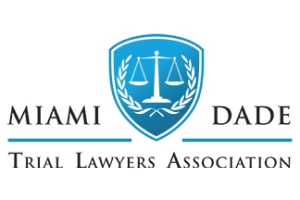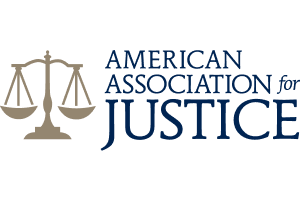 Miami Slip & Fall Accident Attorneys
Slip and fall accidents can happen anywhere and to anyone. These incidents can be jarring and damaging, leading to serious injuries including broken bones, concussions, even death. However, when victims of slip and fall accidents attempt to pursue legal action or file insurance claims for their injuries, they can be met with skepticism, dismissal, and blame due to Florida's "pure comparative negligence laws." Our Miami slip and fall attorneys are well versed in handling cases that involve a negligent property owner or a business that has a dangerous store. Since we focus solely on personal injury and wrongful death cases, we are skilled at finding paths to receiving the compensation our clients deserve.
Request your initial consultation by calling (305) 638-4143 or completing our online form. We speak English as well as Spanish and offer scheduling flexibility.
Slip & Fall Statistics in Miami, Florida
Slip and fall accidents are significant safety hazards that cause injury and death to hundreds Miami residents every year; senior citizens age 65 and older are particularly at risk.
The Florida Department of Health provides the following statistics on slip and fall accidents:
Unintentional falls are the leading cause of injury-related death for Florida's senior citizens.
Unintentional falls are the fourth leading cause of injury-related death for Florida residents.
In 2012, 2,475 Florida residents died because of an unintentional fall, and 62,541 residents landed in hospitals.
Miami employees are at risk for slip and fall accidents, as well. According to the Bureau of Labor Statistics, 16% of all fatal work injuries that took place in Florida during 2016 were slip and fall accidents.
Who Is Liable?
Florida operates under a pure comparative negligence rule. Before reaching a settlement in a slip and fall injury case, the court will have to decide what percentage of the blame belongs to the victim and what percentage belongs to the defendant.
In Miami slip and fall cases, the defendant can make several claims against the victim to reduce the value of the claim, including:
The victim was not allowed to be in the area where the fall took place.
The victim should have known better and been more cautious.
The owner took reasonable steps to protect the victim from the fall hazard, including signs.
The victim was wearing inappropriate footwear.
If the court finds that the victim is responsible for a percentage of the negligence in the incident, it will use that percentage to reduce the value of the settlement. For example, if the jury finds that a victim wore inappropriate footwear that may have contributed to his or her fall, the court may find that the victim is 30% at fault for the fall. If the settlement amount is $20,000, the court will deduct 30% from that amount. As a result, the victim will only receive $14,000.
Another factor in determining liability for slip and fall cases is in Florida Statute 768.0755 on premises liability. This statute states that if a person slips on a foreign substance in a business, he or she must prove that the business knew about the substance before the accident and failed to take steps to make the area safe. If the victim cannot do this, he or she does not have grounds for a case.
Property Owners Should Be Held Accountable
When property owners are negligent in their upkeep of the grounds, accidents can happen that can permanently alter the victim's life. When the floor or carpet is uneven, guests can trip and break a wrist. When a light is broken the visibility is poor, someone can break an ankle on an uneven surface. If handrails and other safety precautions are not provided, elderly or disabled people can experience devastating falls.
The Miami slip and fall attorneys at Flanagan & Bodenheimer Personal Injury & Wrongful Death Law Firm will do everything in their power to help you hold negligent people accountable and seek the compensation you need to make a full recovery. Our personal injury law firm has extensive experience standing up to property owners, landlords, insurance companies, and those who attempt to deflect responsibility.
Why Do You Need a Lawyer for a Slip & Fall Injury?
Slip and fall accidents are tricky legal processes to navigate without proper education and training. Proving liability requires detailed knowledge of Florida law, and the litigation process is complicated. Florida's pure comparative negligence rule can also strip compensation from the victim, and the premises liability statute can prevent compensation altogether.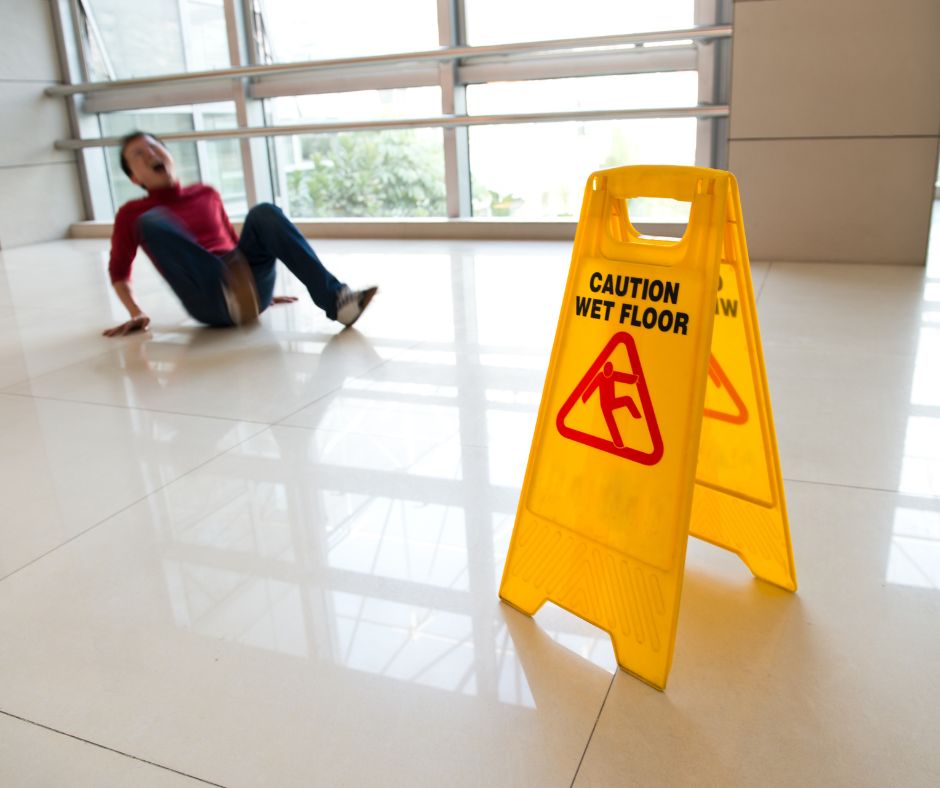 This entire process can be quite stressful for anyone, especially for those who are suffering from a severe injury. Hiring a legal professional who can take care of the case will lead to less stress for the victim, allowing him or her to focus on recovery. In addition, filing claims with insurance companies is difficult without legal representation. These companies can offer the victimless compensation than what he or she deserves. An attorney can identify if a victim is receiving fair compensation and assist with negotiations.
Get Experienced Legal Representation – Call Today
Our Miami slip and fall lawyers focus on obtaining fair compensation for clients who have endured this injury. From consultation to settlement, each client receives personal, precise attention and peace of mind, knowing that his or her case rests in capable hands.
Contact our offices at (305) 638-4143 to schedule your free consultation today.
Client Reviews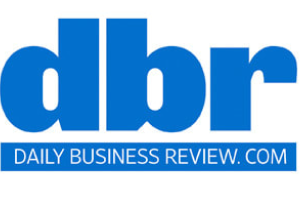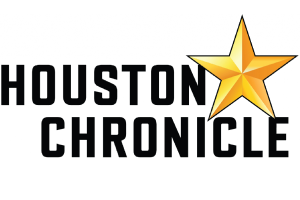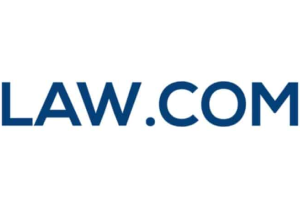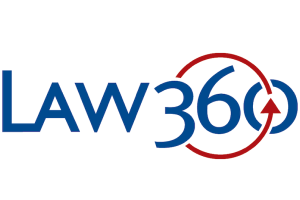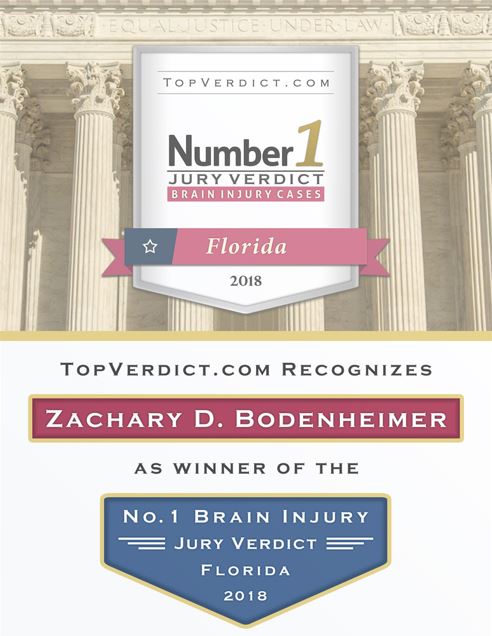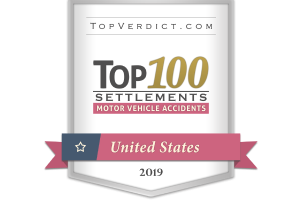 When It Counts
Fill out the contact form or call us at 305-638-4143 to schedule your free consultation.
Free Case Review Schedule Your Appointment Today