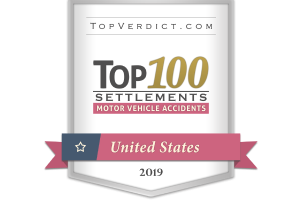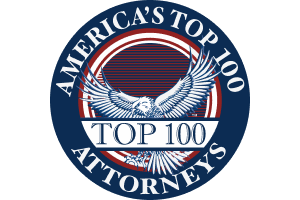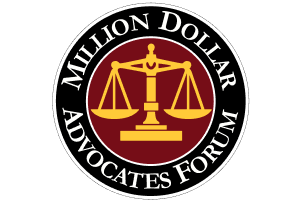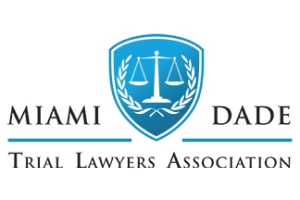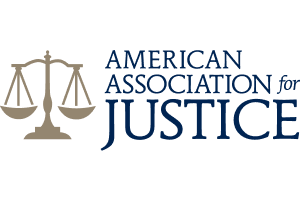 Miami Carnival Cruise Injury Attorney
A Carnival cruise ship may be the last place you expect to suffer a personal injury, but cruise ships contain many opportunities for accidents. Slippery decks, poorly lit stairwells, unsafe food storage protocols, negligent security, dangerous onboard activities, ill-trained crewmembers, and careless lifeguards are just some of the dangers that can cause passenger injuries.
If you or a loved one sustained an injury onboard a Carnival cruise ship, contact us by calling (305) 638-4143.
Common Causes of Cruise Ship Accidents in Miami
Carnival cruise ship accidents can happen when the cruise company or one of its employees breaches protocol or becomes negligent in passenger safety.
Common ways accidents may occurs are:
Failing to properly inspect and maintain the ship.
Improper personnel training.
Negligent swimming pool or onboard activity supervision.
Poor cruise ship operation.
Unsanitary premises.
Unsafely stored food are all common causes of passenger accidents and injuries.
Carnival Incidents
Since 1999, Carnival has been involved in several incidents which resulted in significant risk or injury to passengers.
One of the most significant litigations which reached media attention happened with 3,143 passengers on board, where an engine room fire occurred. The ship ended up adrift in the Gulf of Mexico for four days. During this time, there were unsanitary and uncomfortable conditions involving a raw sewage backup and an air conditioning failure. It was later found that there were multiple generator maintenance problems which were well known by Carnival before the trip.
What to Do After a Cruise Ship Accident
If you wish to obtain financial compensation for your cruise ship injuries, you must take the proper steps after your accident, such as:
Tell someone about your accident and request immediate medical care from the ship's medic.
If you can, return to the scene of your accident and take photographs of important details.
If a staircase railing was loose and caused you to fall down the stairs, for example, take a photo of the faulty railing. Photograph your injuries as well.
Carnival cruise line will most likely have you fill out a Guest Injury Statement form. Be careful when completing this form – or opt not to complete it at all. Carnival's legal counsel has designed the form, and its questions will most likely try to solicit answers that may hurt your injury case against the company. Contact an attorney as soon as you can to discuss your next steps. You have one year to file most cruise ship accident claims.
Who Is Liable?
The cruise line on which the accident occurred will most likely be liable for your injuries if it or one of its employees reasonably should have done something more to prevent the incident. It is Carnival's legal duty to take steps to protect passengers and crewmembers from preventable injuries and illnesses.
Carnival's liability to injured passengers may result in a settlement that pays for victims':
medical bills
lost income
permanent disabilities
property damage
pain and suffering
A conversation with an attorney can help you understand your rights to a lawsuit against Carnival or another party.
Why Do You Need a Lawyer?
Hiring a lawyer can change the outcome of your claim against Carnival. Instead of taking the cruise line's word that it's not liable for your injuries, you can learn the truth – that you can file a claim against the company if its negligence contributed to your accident. An attorney with experience handling cruise ship accident claims can break down your rights according to maritime law, and help you pursue financial recovery through all available outlets. A lawyer can give you peace of mind for the duration of your case.
Contact Us Today
After any type of accident or injury on board one of Carnival's cruise ships, contact us. We want to discuss your case in detail during a free, no-obligation consultation in Miami.
Request your meeting today at (305) 638-4143.
Client Reviews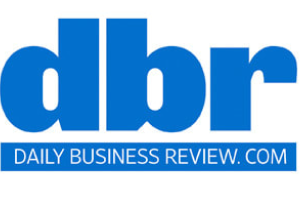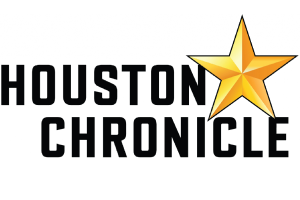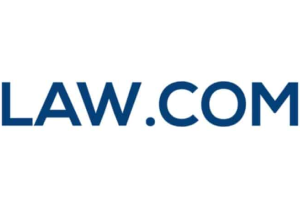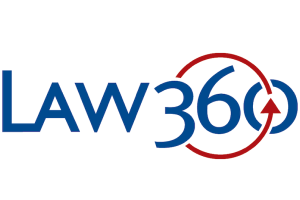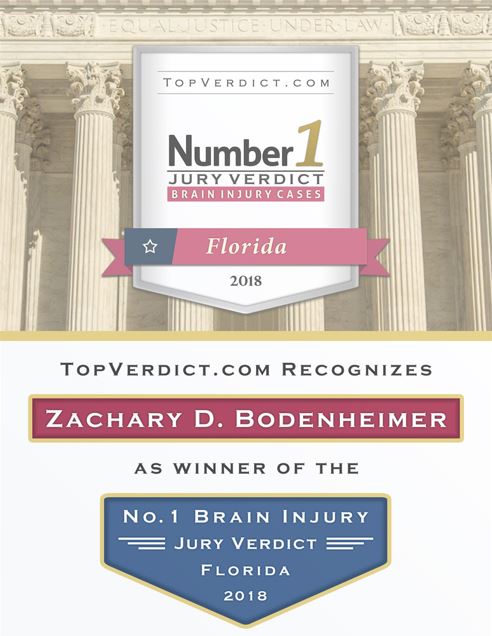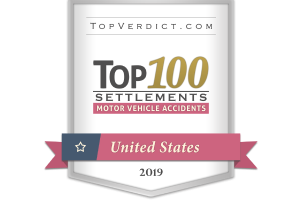 When It Counts
Fill out the contact form or call us at 305-638-4143 to schedule your free consultation.
Free Case Review Schedule Your Appointment Today