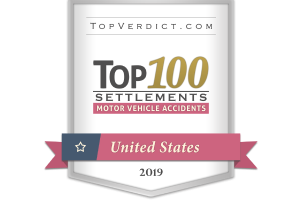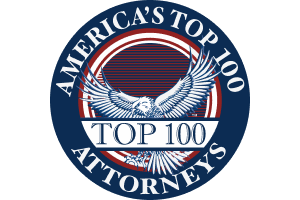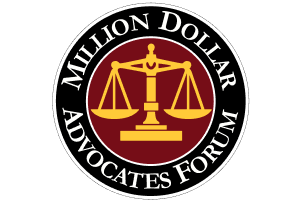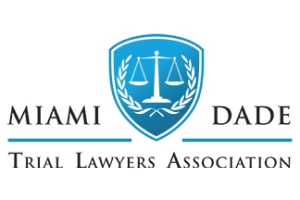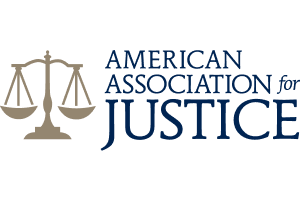 Spinal Epidural Abscess Attorney in Miami, Florida
A spinal epidural abscess is a serious medical condition characterized by a bacterial infection that develops in the spinal cord, typically after a surgical procedure. The infection occurs in the space between the bones of your spine and the lining membrane of your spinal cord. The most common bacteria causing spinal epidural abscess is Staphylococcus aureus – commonly known as a "staph infection." This infection can lead to severe complications, including permanent paralysis, if not promptly diagnosed and properly treated. 
A spinal epidural abscess can often be managed with antibiotics when detected in its early stages, which typically reduces the risk of serious consequences. However, if healthcare providers fail to recognize the condition or provide inadequate treatment, the consequences can be devastating. This may result in irreversible neurological damage or even death.
If you or a loved one was affected by a spinal epidural abscess that was not accurately diagnosed or treated in a timely manner, you have the right to pursue compensation in Florida. In such cases, holding the responsible healthcare provider accountable for their negligence is not only a legal right but also a means to seek reparation for the physical, emotional, and financial toll this medical error has caused.
Contact our Florida spinal epidural abscess attorneys at 305-638-4143 or via our online form for a free consultation.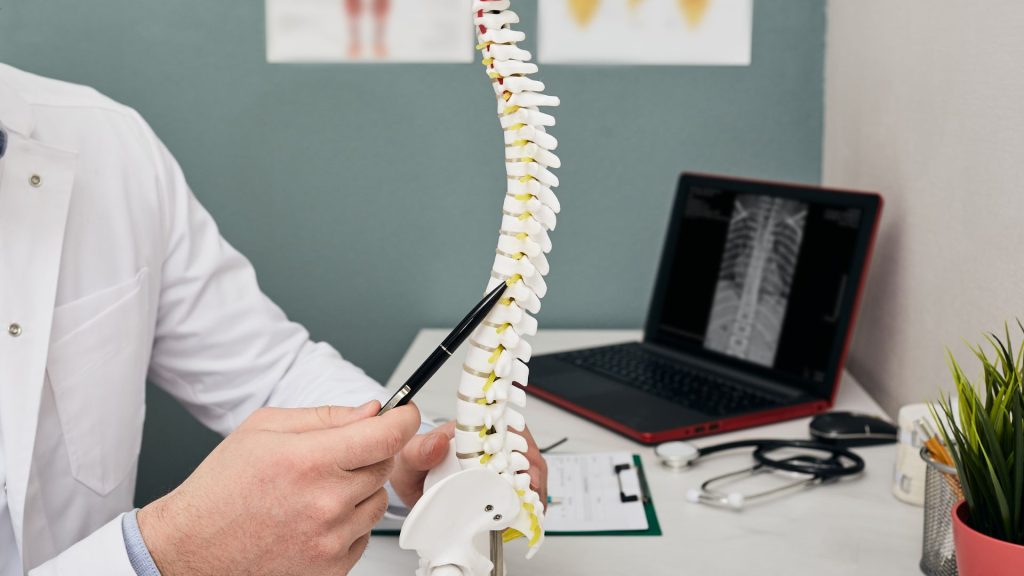 What Causes a Spinal Epidural Abscess?
In many cases, the source of infection in patients with spinal epidural abscess (SEA) is unclear, accounting for about one-third of cases. For the remaining two-thirds where the source is known, the most common origins are infections in the skin and soft tissues, complications from spinal surgery, or other invasive procedures like having an epidural catheter for pain relief. In about one-third of cases, the infection spreads through the bloodstream.
Epidural catheters, often used for pain relief, can increase the risk of spinal epidural abscess (SEA), especially when they are in place for an extended period. Other factors that can raise the risk of SEA include:
Diabetes
HIV infection
traumatic injuries
Tattooing
Acupuncture
injections near the spine for pain or inflammation
having bacteria in the bloodstream due to infections elsewhere or intravenous drug use
What Are the Symptoms of a Spinal Epidural Abscess?
The typical signs of spinal epidural abscess (SEA) are usually fever, spinal pain, and neurological issues. However, not all patients display all three symptoms at once, and fever is often not seen initially. Without treatment, the symptoms typically progress as follows:
First, there's intense back pain, often in one specific area.
Next, patients may experience shooting or electric shock-like pain along the nerve root that's affected.
After that, motor weakness, changes in sensation, and problems with bladder or bowel control can develop.
In severe cases, paralysis can occur. If it lasts for more than 24 hours before surgery, it might become irreversible. Up to 22 percent of patients may experience irreversible paraplegia.
Dealing with a spinal cord abscess can be a harrowing experience, both physically and emotionally. If medical negligence was involved, seeking the services of a skilled spinal cord abscess attorney can be a crucial step toward obtaining justice and compensation.
What Damages Can I Seek for a Spinal Epidural Abscess?
In the state of Florida, medical malpractice claims serve as a mechanism for individuals and families to seek compensation for harm caused by medical negligence. These claims can encompass a wide range of damages, including but not limited to:
Medical Expenses: The costs associated with treating a spinal epidural abscess can be substantial. Expenses may include hospital stays, surgical procedures, medications, and rehabilitation. A successful medical malpractice claim may help recover these expenses.  In many cases, victims of spinal epidural abscesses that did not receive proper diagnosis and treatment will have life-long recurring medical expenses for physical therapy, assistive devices, catheters, diapers, and medical attendants.
Lost Income: If the medical error has resulted in a temporary or permanent inability to work, compensation for lost wages and future earning capacity can be pursued.
Pain and Suffering: The physical and emotional anguish experienced due to the misdiagnosis or inadequate treatment of a spinal epidural abscess can be immense. Compensation can be sought for this pain and suffering.
Quality of Life: When medical negligence leads to irreversible neurological damage or disability, it can significantly impact a person's overall quality of life. Compensation may be available to address these long-term consequences.
Wrongful Death: Tragically, some cases of spinal epidural abscess mismanagement can lead to fatalities. In such instances, surviving family members may pursue a wrongful death claim to seek compensation for their loss.  You can find more information about wrongful death claims here.
How Can a Florida Spinal Cord Injury Lawyer Help?
Legal Expertise: Spinal cord abscess cases can be very complicated from a medical and legal perspective.  Our spinal cord injury attorneys possess the knowledge and experience to navigate this terrain effectively. We have a team of medical experts ready to help investigate your case.
Investigation: Our legal team will thoroughly investigate your case, including reviewing medical records, consulting with experts, and gathering evidence to establish the negligence or malpractice that led to the spinal cord abscess.
Expert Witness Collaboration: In complex medical malpractice cases, including spinal cord abscess cases, expert witnesses play a vital role. Our attorneys will identify and collaborate with medical experts who can provide testimony to support your case.
Maximizing Compensation: A spinal cord abscess can result in significant medical bills, ongoing treatment, and life-altering consequences. Our lawyers will work to maximize your compensation, addressing both current and future expenses.
Contact Our Spinal Cord Abscess Lawyers in Miami, Florida
To initiate a Florida medical malpractice claim, consult with an experienced spinal cord abscess attorney.  If you have been the victim of medical malpractice involving a spinal cord abscess, you should immediately contact an attorney to investigate your case.  There is a limited amount of time for you to bring your claim and your attorney will need adequate time to investigate and prepare the case.  Flanagan & Bodenheimer Injury & Wrongful Death Law Firm can help you gather evidence, navigate the legal process, and advocate for your rights throughout the proceedings. By seeking justice through a medical malpractice claim, you not only hold those responsible accountable but also work towards preventing similar tragedies from affecting others in the future.
Call us 24/7 at 305-638-4143 or complete our online form for a free consultation in English or Spanish.
Client Reviews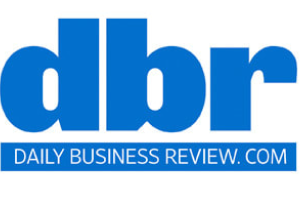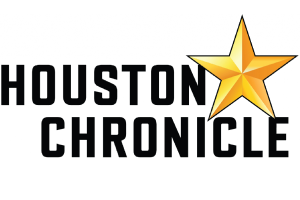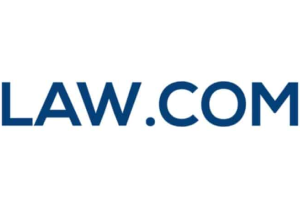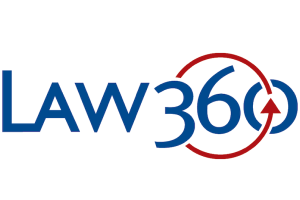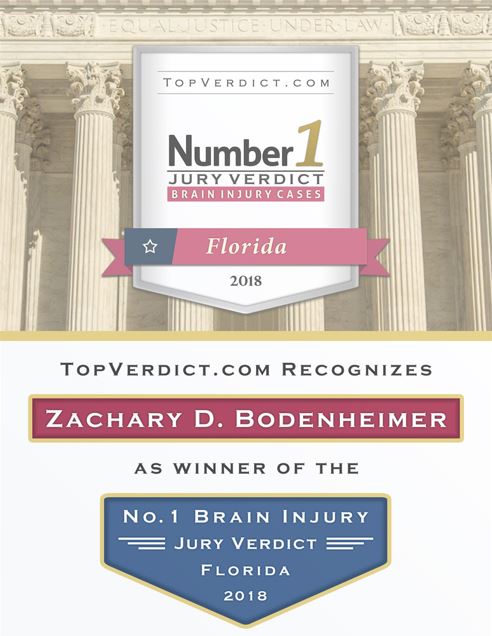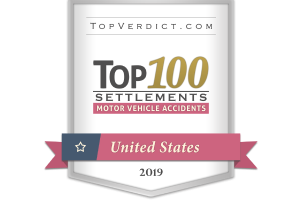 When It Counts
Fill out the contact form or call us at 305-638-4143 to schedule your free consultation.
Free Case Review Schedule Your Appointment Today