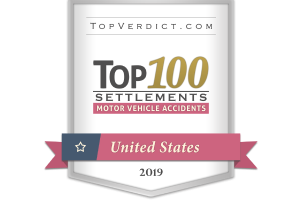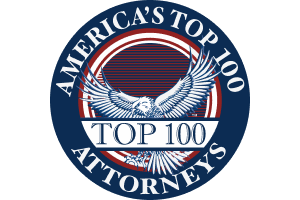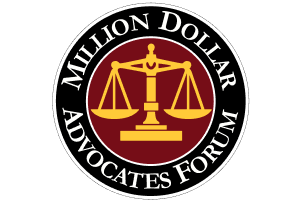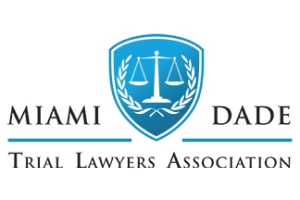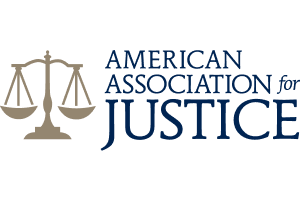 Miami Brain Injury Attorneys
Millions Recovered in Serious Injury Claims in Florida
At Flanagan & Bodenheimer Injury & Wrongful Death Law Firm we take traumatic brain injury cases very seriously. Our team of Miami brain injury attorneys have experience handling these cases at the highest level. Our lawyers have recovered many multi-million dollar wins for brain injury victims – including the largest brain injury verdict in the State of Florida in 2019. We are here to help if you or a loved one have sustained a brain injury caused by the careless or negligent actions of another person, whether it be a driver, medical professional, or property owner. You can trust our traumatic brain injury attorneys to conduct a complete investigation of your case and to help guide you through the recovery process.
Contact our firm online or call (305) 638-4143. Our attorneys treat every client like they're our only client—you won't receive impersonal service here.
How Brain Injuries Occur in Accidents
The brain is a very soft and fragile organ that has a consistency that some have compared to Jell-O. Throughout the brain matter there are millions of nerve fibers called neurons. The nerve fibers resemble strands of silk. The neurons transmit electrical signals and vital nutrients to the different areas of the brain.
The brain is suspended inside the human skull by fluid that keeps the brain from hitting against the inside of the skull. However, when there is a hit to the head or the body that causes the head to move rapidly, the brain can strike the inside of the skull or twist around inside of the skull. Because the brain is so fragile, this impact or twisting inside of the skull can cause stretching or tearing (more information on this below) of the nerve fibers and damage to the brain cells. Any traumatic injury to the brain can cause a chemical change in the brain leading to worsening brain damage. We will discuss this in greater detail below.
According to the CDC, falls and motor vehicle crashes are the first and second leading causes of concussions and traumatic brain injuries. Some people may think their head is protected in a motor vehicle crash if they are wearing their seatbelt. Unfortunately, that is not the case. For example, imagine a vehicle moving 45mph in a straight direction when another vehicle turns in front of them. When the collision occurs, the vehicle moving 45mph will be slowed significantly, causing the head to move forward through momentum. Then as the seatbelt holds back the driver's body, the head will forcefully move backward, striking against the headrest. This violent movement by the brain inside the skull can cause structural damage to the brain because part of the nerve fibers between the cells can be torn.
What Type of Brain Damage Occurs in Accidents
There are many different types of brain cells. However, the type of brain cell most frequently injured in accidents is called a neuron. Everyone has billions of neurons. The neurons have a cell body that is covered with receptors (called dendrites) and a long tail (called an axon) with many receptors at the end (called dendrites). Every neuron connects to hundreds of other neurons in your brain. Axons are very important because they carry signals and vital nutrients throughout the brain. Every axon has hundreds or thousands of connections. When you suffer axonal injury, those connections are lost or damaged. That results in a disruption of the vital nutrients to parts of your brain and loss of the neural pathway. Once this happens brain cells will die. It is important to remember that the brain does not regenerate. Once the brain cells die, they are gone forever.
Every task you perform and thought you have causes electrical and chemical signals to travel through different neural pathways (along neurons and axons). As you become more skilled at performing a task the connections between those neurons and axons strengthen. If you suffer an injury to your brain and an important neural pathway is damaged, you may lose the ability to perform certain tasks. In severe cases, people may have to try to re-learn how to read or how to speak because the neural pathways they used for those skills were damaged.
Long Term Effects of Brain Injuries
Some of the long-term consequences of brain injuries after falls or car accidents include:
Difficulty thinking and remembering
Difficulty performing tasks
Confusion
Speech and language defects, such as slurred speech and problems reading or communicating, becoming derailed during conversation (losing train of thought), forgetting what was being discussed, and difficulty maintaining attention during conversation
Vision disturbances (seeing spots, sensitivity to light, double vision, blurry vision)
Mood disorders, such as depression and anxiety, emotional lability, emotional outbursts, use of profanity when out of character
Sleep disorders, difficulty falling and staying asleep, falling asleep at inappropriate times
Loss of fine motor skills
Difficulty with coordination
Difficulty with balance
Dizziness
Changes in personality
Sensitivity to loud noises
Headaches
Can Any Personal Injury Attorney Handle My Brain Injury Case?
Brain injury cases are complex and proving a brain injury case in court can be challenging. You should look to hire an attorney who has experience handling brain injury cases. Your lawyer should be knowledgeable about brain injuries and should be familiar with the most current peer-reviewed literature regarding brain injuries. If you need prove your case in Court, your lawyer will have to cross-examine medical experts about your injuries. You want to have a team of lawyers that are on the cutting-edge of brain injury medicine. In addition, your brain injury lawyer should have a team of medical experts ready to help you do your best to make a full recovery from your brain injury. This means that you should be seen by a neurologist with specialized knowledge and experience handling brain injuries, a neuropsychologist, a neuroradiologist, a physical therapist, and in some cases a brain injury medicine certified physiatrist. Many times, medical professionals (and attorneys) don't pay close enough attention to a person's symptoms and fail to identify a brain injury until months or years after it has occurred. You want to make sure that your legal and medical team are on the ball and ready to help you recover from your injury and prove your case.
Remember, you only have one case and one chance to prove your case. Make sure you have a brain injury attorney on your team who knows what they are doing.
Flanagan & Bodenheimer Brain Injury Cases
If you have suffered a concussion or brain injury that is a result of someone else's negligence, don't hesitate to reach out to our brain injury lawyers. We have experience handling these types of serious injury cases and know how to collect and preserve evidence that will demonstrate the injury. Below are just some of our victories for brain injury victims:
$10,500,000 verdict for victim of brain injury in car crash (largest brain injury verdict in Florida in 2019)
$3,750,000 result for man who slipped and fell in a restaurant causing a concussion
$2,750,000 result for a woman who suffered a concussion
$2,368,934 result for woman who suffered concussion in a car crash
Contact Our Miami Brain Injury Lawyers
Our brain damage attorneys have the resources and legal experience necessary to thoroughly investigate the case. This allows us to:
Ensure our clients are seen by a trusted brain injury experts who can fully evaluate the severity of the injury
Obtain any evidence necessary to prove liability, including video or photo surveillance, statements from eyewitnesses to the incident, accident reports, and more
Negotiate with every party involved to reach a fair settlement on behalf of the client, or prepare the case for trial if necessary to secure compensation
This will likely be your only traumatic brain injury case. Don't trust it to a lawyer or law firm without a track-record of experience earning top-dollar results for brain injury victims. Contact our brain injury attorneys for a free and confidential consultation.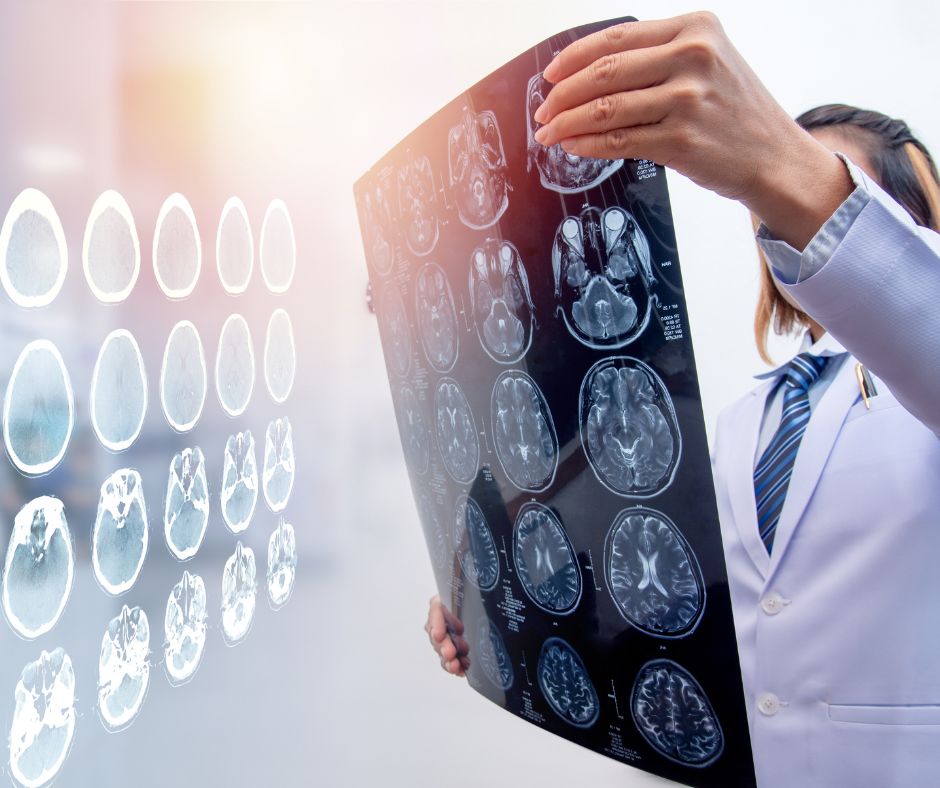 Our personal injury and wrongful death law firm has sought justice for clients throughout Florida. We proudly cater to a wide range of areas, including but not limited to Coral Gables, South Miami, Homestead, Aventura, Sunny Isles, Brickell, North Miami Beach, Kendall, Miami Gardens, Pembroke Pines, Cutler Bay, Hollywood, Boca Raton, and Fort Lauderdale.
Don't wait until it's too late—call our Miami brain injury lawyers to schedule your free consultation today at (305) 638-4143.
Client Reviews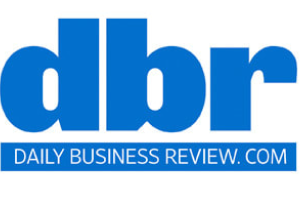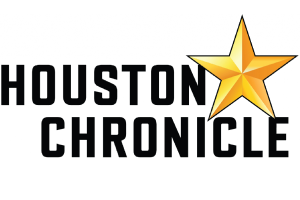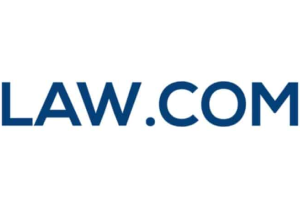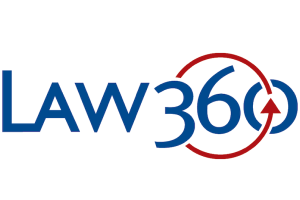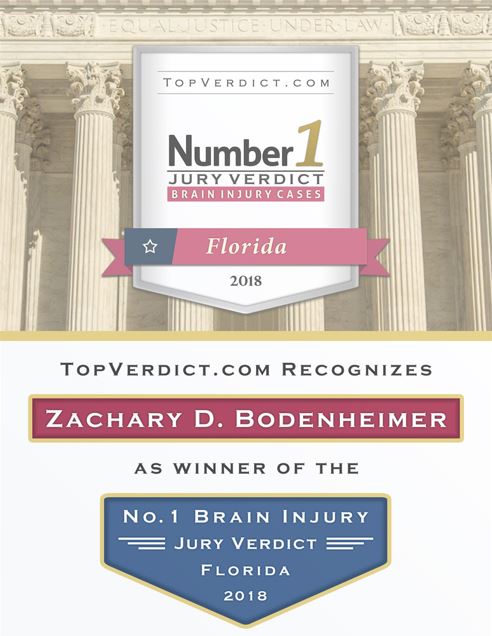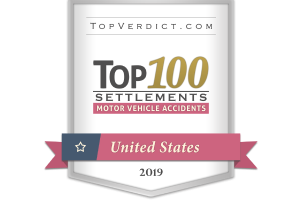 When It Counts
Fill out the contact form or call us at 305-638-4143 to schedule your free consultation.
Free Case Review Schedule Your Appointment Today