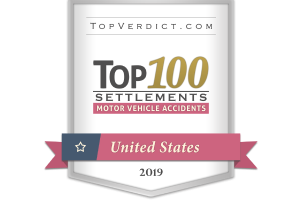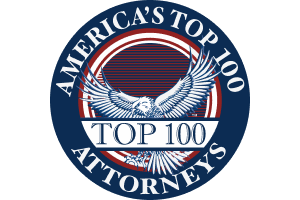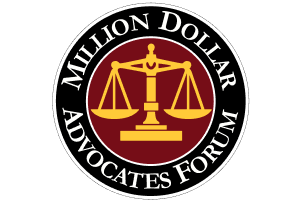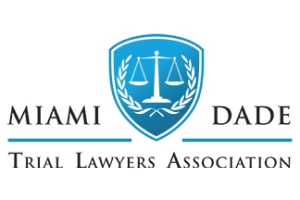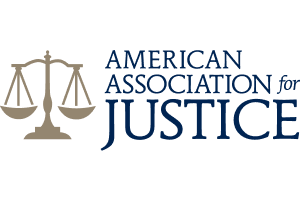 What Makes Something a Wrongful Death Claim?
A claim for wrongful death is based upon a wrongful act, usually negligence, causing another person to die. To prove a wrongful death claim, the Personal Representative of the Estate of the deceased person must show that a defendant either intentionally or negligently caused the death.
Most wrongful death cases are based on an unreasonable act or omission that led to the other person's death. For example, if a driver fails to stop at a red light and causes a car crash resulting in a pedestrian's death, the driver's negligent act (failing to stop at the red light) was the cause of death. The driver can, therefore, be sued for wrongful death.
If you're unsure whether you can file a wrongful death claim, reach out to our Miami attorneys at Flanagan & Bodenheimer Injury and Wrongful Death Law Firm. Our team will assess your case and discuss your options for pursuing justice.
We are here to help you understand the nuances of wrongful death matters. Please contact usat (305) 638-4143.
Who Can Recover Under the Florida Wrongful Death Act?
The Florida Wrongful Death Act limits who can file a wrongful death lawsuit and who can recover a monetary award from the lawsuit.
Under Florida Statute 768.20, a wrongful death action must be brought by a Personal Representative of the Estate of the deceased person. The Personal Representative pursues compensation for the decedent's beneficiaries.
Florida Statutes 768.21 provides that damages that may be awarded in a wrongful death case include:
Lost support and services
Loss of companionship
Loss of parental companionship (for minor children of the decedent)
Mental pain and suffering
Medical or funeral expenses
Loss of earnings of the deceased
The people entitled to recover compensation from the case are called survivors. Analyzing which family members are the survivors in any given case can be factually complex.
Some of the relevant facts to consider are:
Whether the person who passed away had children.
The age of the children at the time of death.
Whether the person who died was married.
Whether the children were born during the marriage.
If the deceased were a father and the children were not the product of a marriage, the Courts will require proof that the child was the biological child of the deceased and that the father recognized the child as his while he was alive.
Speak with a Lawyer About Your Case
It can be difficult to determine the survivors of a specific wrongful death claim. Consult with an attorney to analyze the facts of your case.
Our Miami lawyers at Flanagan & Bodenheimer Injury and Wrongful Death Law Firm are here to provide the compassionate guidance you need.
Schedule a free consultation by calling us at (305) 638-4143 or submitting an online contact form today.
Client Reviews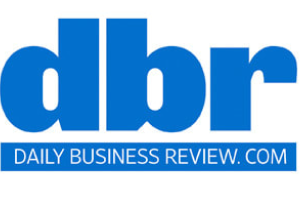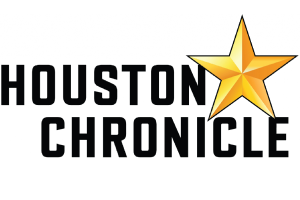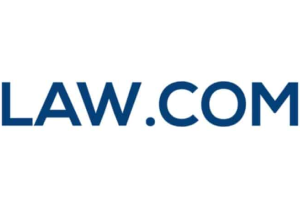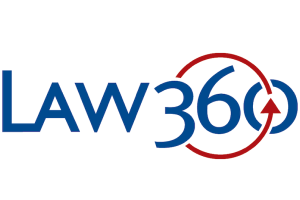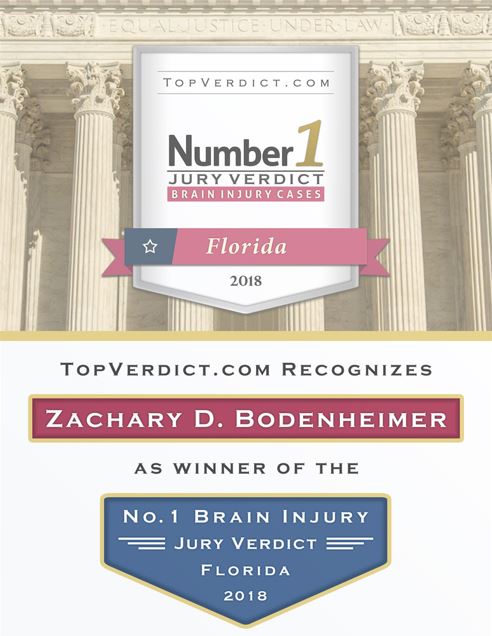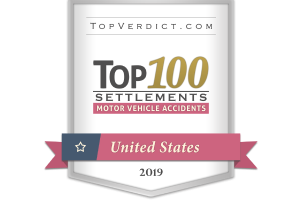 When It Counts
Fill out the contact form or call us at 305-638-4143 to schedule your free consultation.
Free Case Review Schedule Your Appointment Today