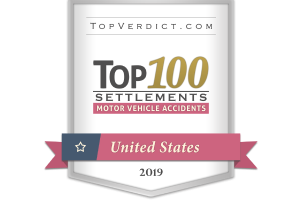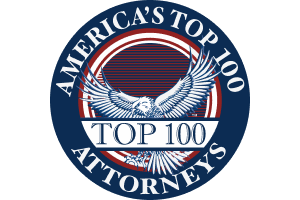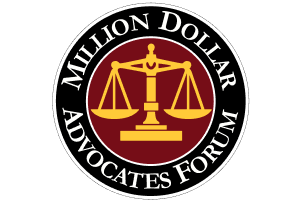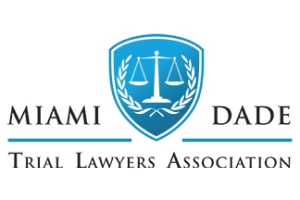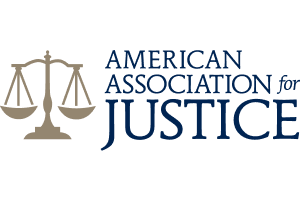 Miami, Florida Hotel and Resort Accident Lawyer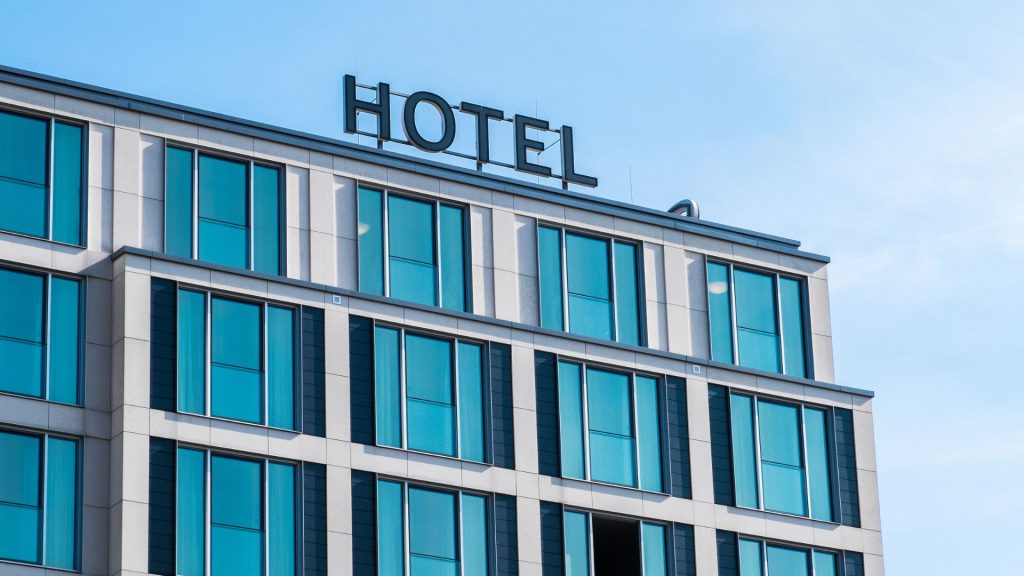 When we think of South Florida, images of pristine beaches, luxurious resorts, and relaxing getaways often come to mind. However, the reality is that even in paradise, accidents happen. Every year, countless visitors to Florida's hotels and resorts find themselves facing injuries that can disrupt their vacations and lead to life-long consequences.
Flanagan & Bodenheimer Injury and Wrongful Death Law Firm is dedicated to providing compassionate legal representation to those who have suffered injuries while staying at hotels and resorts throughout Florida. Our hotel injury lawyers understand the challenges you face after an accident, and we are committed to fighting for your rights and securing the compensation you deserve. 
Time is of the essence when it comes to pursuing a personal injury claim following a hotel or resort accident in Miami. There is a statute of limitations of two years that applies to personal injury cases in Florida. Contact our hotel injury law firm at 305-638-4143 today for a free consultation. 
Why Choose Flanagan & Bodenheimer Injury and Wrongful Death Law Firm
Experience: Our team of hotel and resort injury lawyers has extensive experience in handling a wide range of cases including slip and falls, pool accidents, insufficient security, trip and falls, wrongful death, and more. We know the ins-and-outs of Florida's personal injury laws, and we're ready to put our knowledge to work for you. We have recovered millions for clients throughout Florida. 
Personalized Attention: At Flanagan & Bodenheimer, we believe in personalized service. Your case is unique, and we will tailor our approach to meet your specific needs. We intentionally limit the number of cases we handle. You're not just another case number to us – you're a valued client.
Aggressive Advocacy: We understand that hotels and resorts may try to downplay your injuries or deny liability. We are relentless in our pursuit of justice and will vigorously advocate for your rights, ensuring you're not left with medical bills and suffering due to someone else's negligence.
Common Hotel & Resort Accidents in Florida
Slip and Fall Accidents
Florida's beautiful pool areas, lobbies, and walkways can sometimes become hazardous when wet due to poor design, inadequate maintenance, or spills. Slip and fall accidents are among the most common injuries at hotels and resorts. These incidents can result in fractured bones, surgeries, and even death
Pool and Water Park Injuries
Miami's year-round warm weather makes swimming pools and water parks popular amenities at hotels and resorts. However, accidents like diving accidents, water slide mishaps, or even overcrowding can lead to injuries ranging from minor cuts and bruises to more severe injuries like broken bones or head trauma.  
Negligent Security Claims
Feeling safe while staying at a hotel or resort is a top priority for guests. Unfortunately, inadequate security measures can lead to horrible crimes, or even death. When hotels fail to provide proper security, guests can become easy targets for criminals.
Elevator and Escalator Accidents
We all expect elevators and escalators to work without incident.  However, in our experience, elevator or escalator incidents causing injuries to riders happen more frequently than most people expect.  Mechanical failures, poor design, or maintenance issues can lead to accidents to vacationers or guests.
Staircase Falls
Slippery steps, poor lighting, or damaged handrails can contribute to accidents on staircases in hotels and resorts. Guests may suffer injuries like sprains, fractures, or head injuries if they fall down stairs due to hazards or negligence.
What To Do When Injured at a Hotel or Resort in Florida
If you or a loved one suffers an injury at a hotel or resort in Florida, it's essential to take the following steps:
Seek Medical Attention: Your health is a top priority. Get prompt medical care to address your injuries.
Document the Scene: If possible, take photos or videos of the accident scene and gather contact information from any witnesses.
Report the Incident: Inform the hotel or resort management about the incident and ask for an incident report to be filed.
Consult a Personal Injury Lawyer: Reach out to an experienced personal injury lawyer who specializes in hotel and resort injuries. They can help you understand your rights, assess liability, and pursue compensation for your injuries.
In Florida, personal injury laws can be complex, and hotels and resorts often have legal teams ready to defend against claims. Having a skilled attorney by your side can make a significant difference in securing compensation.
Popular Hotels & Resorts in Florida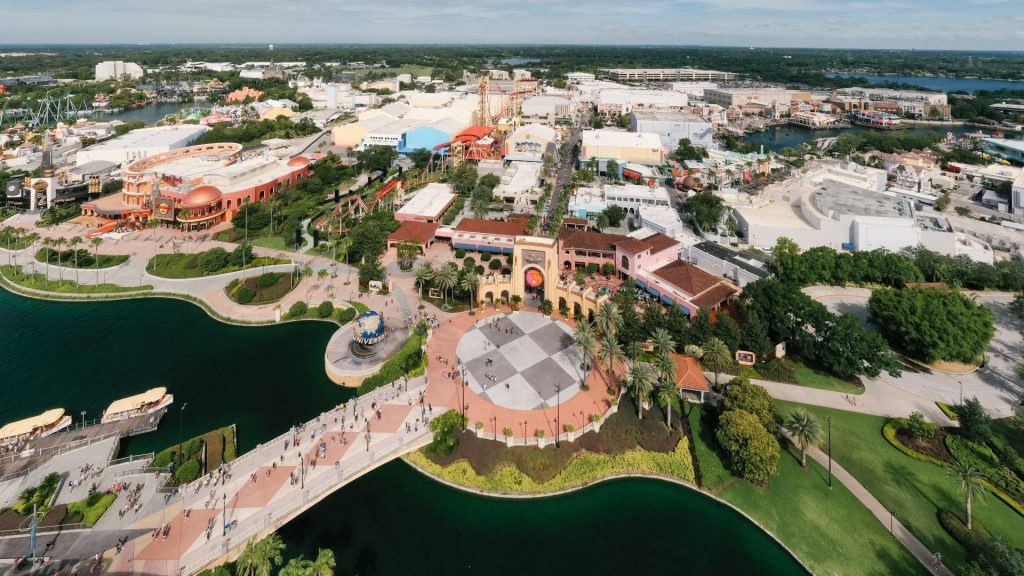 South Florida is home to numerous popular hotels, known for their comfortable accommodations and luxurious amenities. 
These are some of the most popular hotels in the state:
Ritz-Carlton
W Hotels
Marriott Hotels
Wyndham Hotels
Four Seasons Hotels
Hilton Hotels
Hyatt Regency
Holiday Inn
Intercontinental
Best Western
Loews
Waldorf Astoria
Sheraton
Mandarin Oriental
Florida is also home to many popular resorts, including:
Walt Disney World Resort
Universal Orlando Resort
Fontainebleau Miami Beach
The Breakers Palm Beach
Acqualina Resort & Spa
The Diplomat Beach Resort Hollywood
The Ritz-Carlton Key Biscayne
Eden Roc Miami Beach
JW Marriott Miami Turnberry Resort & Spa
Margaritaville Hollywood Beach Resort
The Ritz-Carlton Fort Lauderdale
Boca Raton Resort & Club
Our law firm is prepared and fully committed to pursuing a personal injury claim against any hotel or resort in Florida. We understand that injuries suffered at hotels and resorts can have a profound impact on your life. From medical expenses and lost wages to pain and suffering, the aftermath of such incidents can be overwhelming. That's why we stand ready, armed with extensive legal knowledge and experience, to be your unwavering advocates throughout the legal process.
What Damages Can I Seek After a Hotel or Resort Accident?
If your injuries were a result of the hotel's negligence, you may be entitled to receive two fundamental categories of compensatory damages: economic damages and non-economic damages.
To elaborate, economic damages typically include compensation for essential expenses such as:
Medical Bills: Coverage for the costs incurred for medical treatment, surgeries, prescriptions, and rehabilitation.
Lost Wages: Compensation for income you have forfeited due to your injuries, including missed workdays.
Future Medical Expenses: Anticipated medical costs related to ongoing treatments, therapies, or surgeries.
Lost Future Earning Capacity: Compensation for the reduction in your ability to earn a living in the future due to your injuries.
Physical Therapy: Reimbursement for rehabilitation and therapy sessions necessary for your recovery.
Specialized Care: Compensation for specialized medical care or assistance you require due to your injuries.
On the other hand, non-economic damages in Florida are designed to provide recompense for intangible losses, which can be more challenging to quantify. These non-economic damages encompass:
Pain and Suffering: Compensation for the physical pain and emotional distress you have endured as a result of your injuries.
Emotional Distress: Reimbursement for the psychological toll your injuries have taken, including anxiety, depression, and trauma.
Loss of Enjoyment of Life: Compensation for the diminished quality of life you may experience due to your injuries, including an inability to partake in previously enjoyed activities.
Disfigurement and Scarring: Coverage for any permanent physical disfigurement or scarring resulting from your injuries.
Loss of Consortium: Compensation for the harm inflicted on personal relationships, including the impact on spousal or familial bonds.
Navigating the process of settling a personal injury claim with an insurance company is often a complex endeavor. Assigning a monetary value to your non-economic damages can be especially intricate. This is where the expertise of an experienced Miami hotel injury attorney becomes necessary.
Contact Our Miami Hotel Injury Lawyers
Having a skilled attorney by your side ensures that you don't accept a settlement that falls short of what you rightfully deserve. An attorney can thoroughly assess the intricacies of your case, gather evidence, negotiate on your behalf, and ultimately strive to secure the compensation that fully addresses both your economic and non-economic damages. Your well-being and financial recovery are of utmost importance, and our dedicated team is here to champion your cause.
While our main offices are located in Miami, FL and Hollywood, FL we accept clients throughout the entire state. Contact us if you were injured in a hotel or resort in Miami Beach, Brickell, Coral Gables, Aventura, Sunny Isles Beach, Fort Lauderdale, Boca Raton, West Palm Beach, Tampa, Orlando, Kissimmee, Clearwater, St. Petersburg, or any other city in Florida.
Contact Flanagan & Bodenheimer at 305-638-4143 or complete our online form for a free consultation in English or Spanish. Our main offices are located in Miami and Hollywood, Florida. 
Client Reviews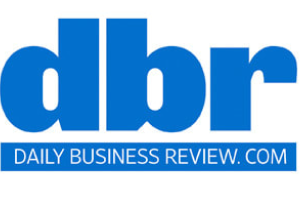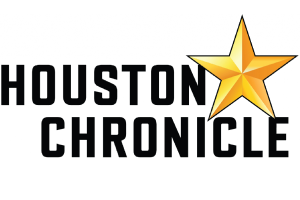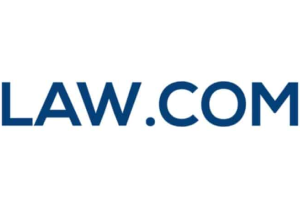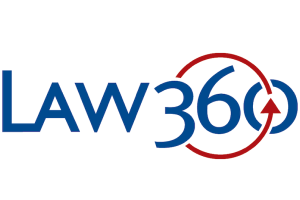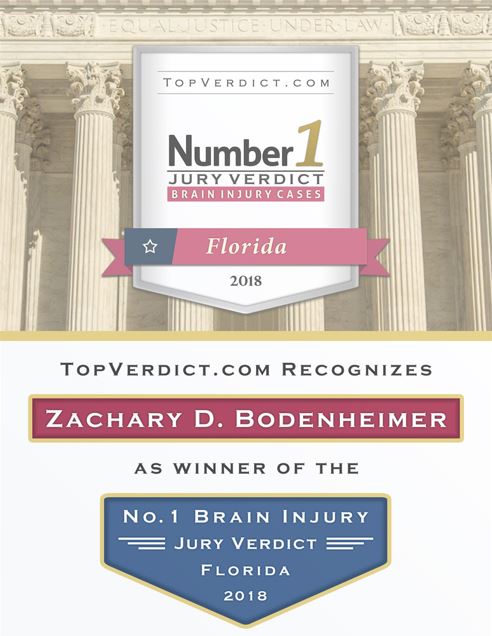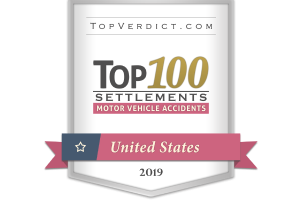 When It Counts
Fill out the contact form or call us at 305-638-4143 to schedule your free consultation.
Free Case Review Schedule Your Appointment Today