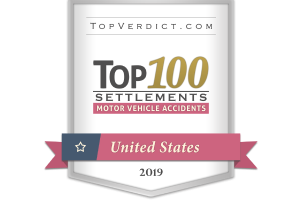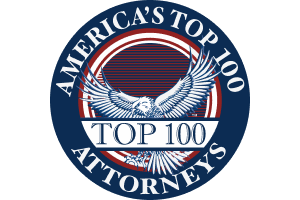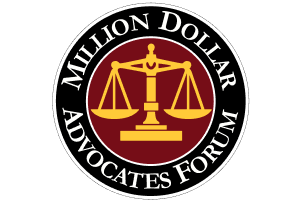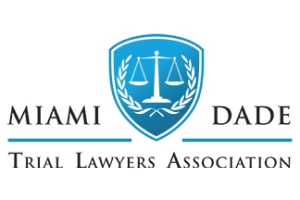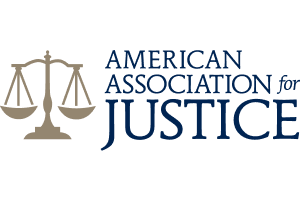 Tender Boat Accident Attorney in Miami
Injured on a cruise ship tender boat? You're not alone. Unfortunately, many cruise ship tender trips end in personal injuries such as accidental drowning or traumatic collision-related damages. You need a lawyer to help you obtain the compensation you deserve for a tender boat accident.
If you've suffered injuries on a cruise ship tender boat, contact our firm by dialing (305) 638-4143 for a free consultation. Our Miami lawyers want to help.
The law firm you choose to represent your cruise ship tender accident claim can make a big difference in the results of your case. Don't settle for a subpar firm or one that doesn't have cruise ship claim experience. Instead, go with the Flanagan Personal Injury & Wrongful Death Law Firm for your best odds of securing maximum compensation.
What Is a Tender Boat?
A cruise ship tender is a smaller boat used to transport passengers from the ship to land. Tender boats can be small enough for just a handful of passengers, or the size of ferries. The object of a tender boat is to allow cruise ship passengers to go ashore, take day trips, and enjoy excursions away from the main ship. Tender boats are popular for cruise ship passengers, but they aren't always safe. Cruise companies may compromise the safety of boat passengers to save time or money.
Causes of Tender Boat Accidents
The most common tender boat accidents are falls, collisions, and unintentional drowning accidents. Injury-related accidents can range from broken bones to traumatic brain injuries and wrongful death. In our years of experience handling cruise-related injury claims, we've seen a wide range of tender boat accident injuries, but only one main cause: cruise company negligence. Unsafe decks, broken gangway ramps, improperly secured tender boats, faulty boat operation, improper training, and failure to inform passengers of proper tender boat procedures are all common causes of tender boat accidents.
Who Is Liable?
It is a cruise company's legal responsibility to ensure the safety of boat passengers during all stages of a cruise – including tendering. The cruise company must inspect, maintain, and repair its tender boats to ensure safe performance. In most tender boat accident claims, the cruise line is the defendant. However, the plaintiff must prove that the cruise line was responsible for causing or contributing to the accident. In some cases, more than one party shares ownership of the tender boat – resulting in more than one defendant. A local tender boat operator or private business could share liability for your accident.
Why Do You Need a Lawyer?
Tender boat accidents may happen more often than cruise passengers realize, but each case is unique and complex. Tender boat claims often involve more than one responsible party and insurance company. As a plaintiff, you will also bear the burden to prove your claim. Hiring a lawyer can take the burden off your shoulders and give you peace of mind. While an experienced attorney fights for justice on your behalf, you can focus on healing. A lawyer from our firm can help with every aspect of your case, from filing your initial claim to negotiating a higher award with an insurance company.
We have the knowledge and resources you need for a strong case. Learn more about your specific case during a free consultation. Call (305) 638-4143 today.
Client Reviews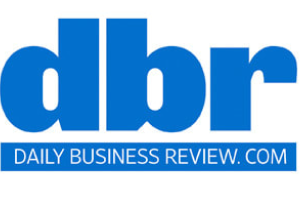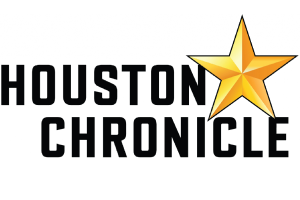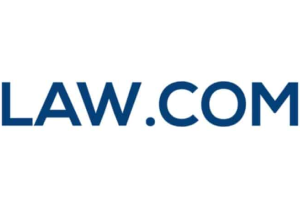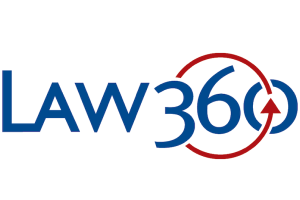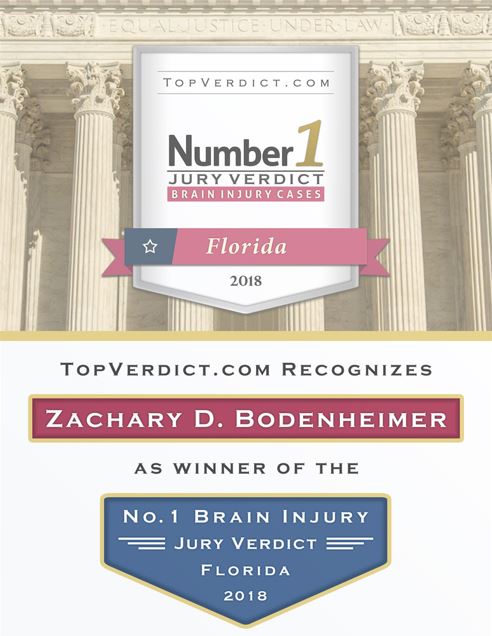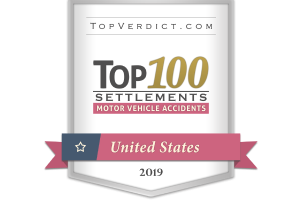 When It Counts
Fill out the contact form or call us at 305-638-4143 to schedule your free consultation.
Free Case Review Schedule Your Appointment Today