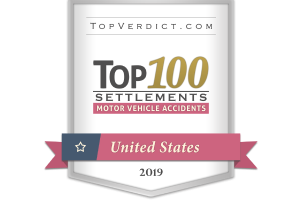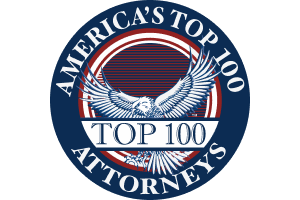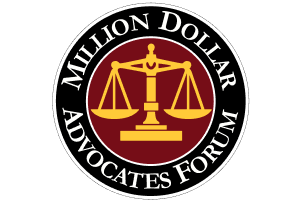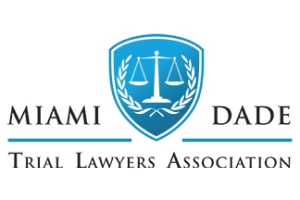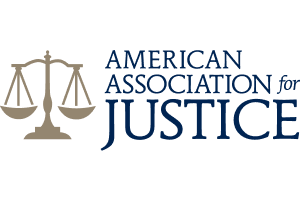 Can You Sue Amazon For a Defective Product in Florida?
In Florida, we have strict product liability laws that empower consumers not only to sue the manufacturer or designer of a product but also every entity involved in the Stream of Commerce, including importers, retailers, or distributors. These laws exist to ensure that consumers are protected in cases of harm caused by defective products. So, how does this apply to Amazon, the largest online retailer in the United States?
This topic is important because when you purchase a product from Amazon, it often originates from an overseas manufacturer. In such cases, pursuing legal action against the foreign manufacturer in the United States can be challenging due to jurisdictional issues and other complexities. Consequently, the only viable avenue for seeking compensation might be by bringing a case against Amazon itself. However, Amazon has persistently argued that they are not subject to strict liability laws, claiming that they are merely a facilitator or an online platform.
If you or a loved one was injured by a product purchased on Amazon, contact our Florida product liability lawyers for a free consultation. Complete our online form or call 305-638-4143.
Loomis vs. Amazon
Currently, there are no Florida court decisions directly addressing this specific issue. However, various courts in different states have tackled Amazon's argument. Notably, in 2021, the Loomis v. Amazon case in California saw the court rejecting Amazon's stance and affirming that they are indeed subject to strict liability laws because they form an integral part of the Stream of Commerce. Nevertheless, it's essential to recognize that different states may have varying interpretations of these laws, and some have been more restrictive in applying the rationale to Amazon.
What Do If Injured by a Defective Product Purchased on Amazon
If you or someone you know has suffered injuries or even lost a loved one due to a defective product purchased from Amazon, it's crucial to understand your legal options. While the legal landscape surrounding Amazon's liability may still be evolving, it's always wise to consult a qualified attorney who specializes in product liability cases, especially one with expertise as a Miami product liability lawyer or defective product lawyer.
At Flanagan & Bodenheimer Injury & Wrongful Death Law Firm, we understand the complexities of product liability cases involving online retailers like Amazon. Our experienced team is ready to provide you with a free consultation to assess your situation and guide you on the best course of action. Your safety and rights as a consumer are important, and we are here to help you seek the justice and compensation you deserve.
Contact Our Amazon Defective Product Lawyers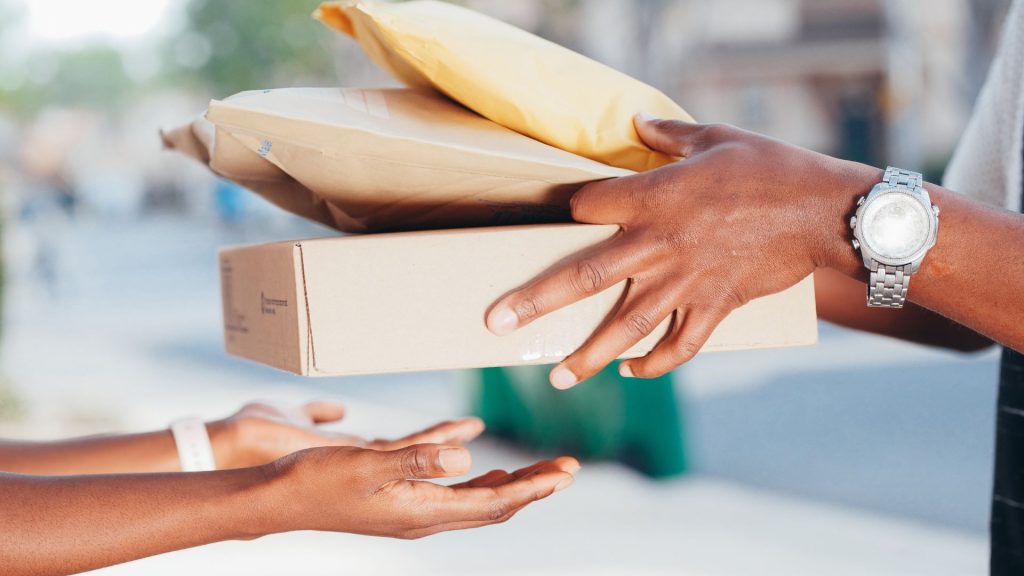 The intersection of e-commerce giants like Amazon and product liability laws is an evolving area of law. As consumers increasingly turn to online platforms to purchase goods, it becomes crucial to understand who can be held accountable when a product turns out to be defective. While courts in different states are grappling with the question of Amazon's liability, your best course of action in the event of an injury caused by a defective product is to seek legal counsel from a knowledgeable and experienced personal injury attorney. 
While our main offices are located in Miami, Florida and Hollywood, Florida, we offer our services to clients throughout the entire state. Don't hesitate to reach out to us if you need assistance or have questions about product liability cases involving Amazon. Contact us online or call 305-638-4143 for a free consultation in English or Spanish. 
Client Reviews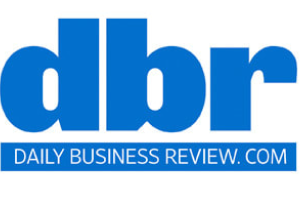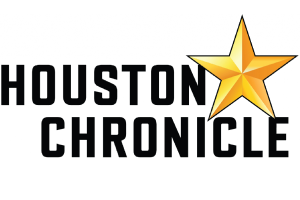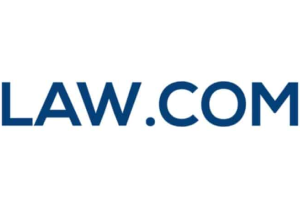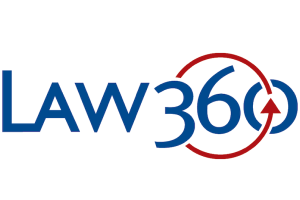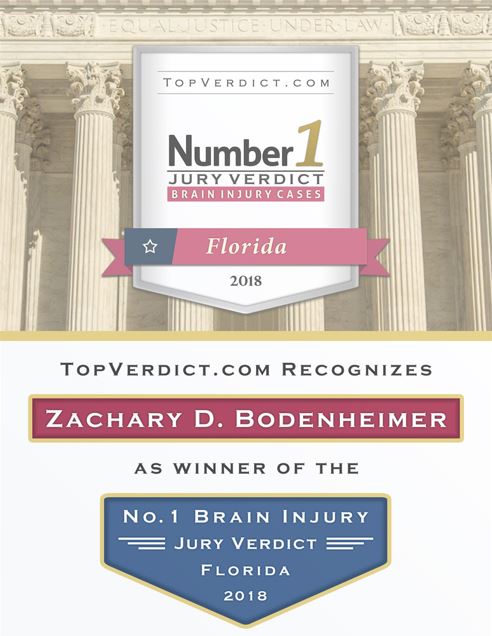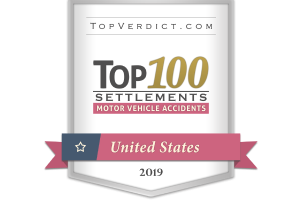 When It Counts
Fill out the contact form or call us at 305-638-4143 to schedule your free consultation.
Free Case Review Schedule Your Appointment Today