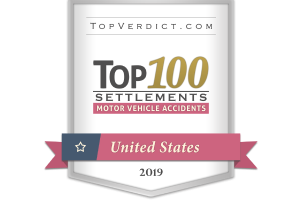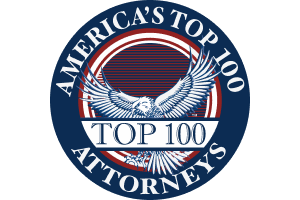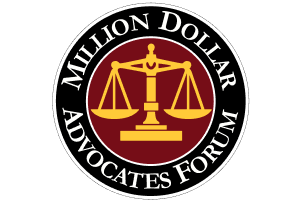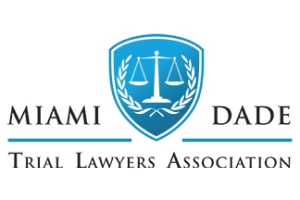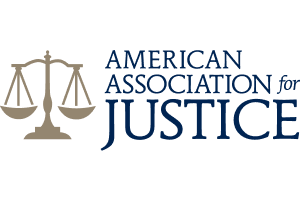 Common Causes of Truck Accidents
Common Causes of Miami Truck Accidents
Serious Injury Representation in Florida
After you've been treated for your injuries from a truck accident, you're likely in a state of panic or confusion. Motor vehicle crashes can happen in the blink of an eye and leave you with debilitating injuries and pain, property damage, and other expenses you can't afford. Flanagan & Bodenheimer Injury & Wrongful Death Law Firm understands that no one plans for these types of tragedies. That's why our Miami lawyers are here—to help you get back on your feet and sort out your new reality and your future. Our lawyers are University of Miami School of Law graduates who have recovered millions and are proud to represent members of our community. If your truck accident was caused by negligence, you may be eligible to file a personal injury claim against the driver or other at-fault party. Our team is available to meet with you in a free, no-obligation case evaluation so we can answer all the questions you likely have, including how your crash happened and what counts as negligence.
Contact us online or by phone to schedule your free consultation at (305) 638-4143. You deserve to be represented by a law firm that treats your case like it's their only case.
How Truck Accidents Happen in Florida
Florida is no stranger to truck accidents. Our highways are always clogged with traffic, and many of the vehicles we see on the road are big rigs or other commercial vehicles transporting goods and cargo across the state. In 2012, Florida was the site of 5 percent of all fatal U.S. accidents involving commercial trucks, according to the National Highway Transportation Safety Administration (NHTSA).
There are many types of trucks on the road that can cause crashes, including dump trucks and garbage trucks, two trucks, tanker trucks, and delivery trucks. Our lawyers have found time and again that more often than not, truck driver errors cause a large percentage of truck accidents.
Some of the leading causes of trucking accidents include:
Distracted driving: Truck drivers can be distracted like anyone else. Eating or drinking while driving, changing the radio station, texting or talking on the phone, and using navigation or GPS systems are all considered distractions. Taking your eyes or attention away from the road, even for just one second, is enough time for a hazard to occur in the road.
Speeding: Some truck drivers may feel compelled to speed in order to make their deliveries on time, but going above the speed limit is dangerous. It slows your reaction time, increases your chances of losing control of your vehicle while making turns or lane changes, and speeding in general isn't advised for large commercial trucks. The larger the truck and faster it's going, the more damage it can cause when a collision occurs.
Impaired driving: Truck drivers have been known to drive while under the influence of drugs or alcohol, and some drivers are known to take stimulants to keep themselves alert. Impaired driving is illegal and can lead to reckless driving, such as driving through red lights and stop signs, speeding, and failing to signal before making lane changes.
Fatigue: Truck drivers often have to drive long shifts overnight, meaning fatigue is a constant danger. Some drivers will skip their meal or rest breaks to make their deliveries on time. Fatigued driving can sometimes be as dangerous as impaired driving and lead to serious accidents and injuries if the driver falls asleep at the wheel or is drowsy.
Lack of experience: Driving a large commercial truck is much different than operating a passenger car, and drivers need proper training to know how to give other vehicles space, make wide turns, and more. Inexperienced truck drivers are known to make small errors that can easily escalate into major accidents.
When is a Truck Driver Innocent?
Not all truck accidents are caused by negligent truck drivers. Our lawyers have handled a wide range of truck accident claims and have found other parties to be at fault for various reasons.
Cargo Loading Errors
Truck accidents involving improperly loaded cargo aren't always the driver's fault. When the cargo load on the truck is imbalanced, it can cause truck rollover crashes, and when it's not secured, it can fly off the truck and hit trailing vehicles or create road hazards. Many times, this responsibility falls on the cargo loaders or cargo companies that load the trucks.
Truck Maintenance Failures
It's also possible that a truck defect contributed to your accident, such as a faulty braking system. In instances where vehicle malfunctions contribute to accidents, the manufacturer may be held liable for damages. This is how mass recalls are often issued.
Employer Negligence
Trucking companies may be ultimately responsible for damages when their negligence contributed to the accident. For example, if the company cut corners by failing to train their drivers or conduct background checks, they can be at fault for the accident.
Call our truck accident lawyers today to learn more about how we can help you at (305) 638-4143. We're proud to serve individuals and families in Miami and throughout the state of Florida.
Client Reviews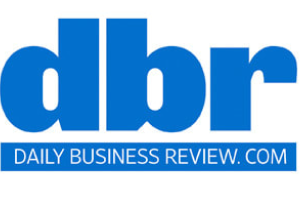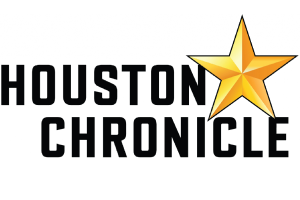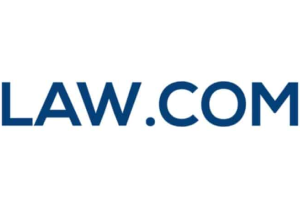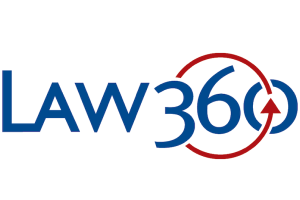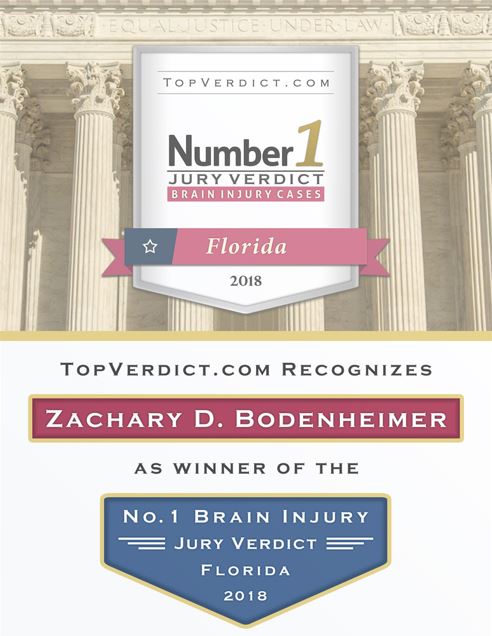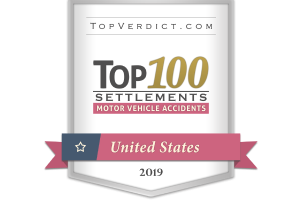 When It Counts
Fill out the contact form or call us at 305-638-4143 to schedule your free consultation.
Free Case Review Schedule Your Appointment Today