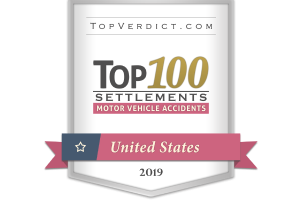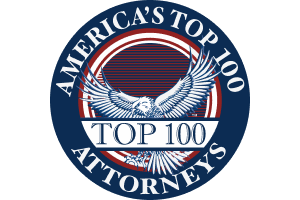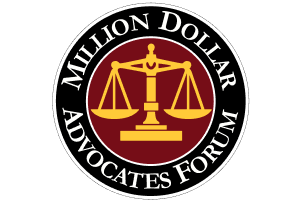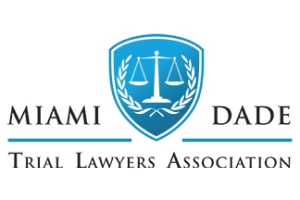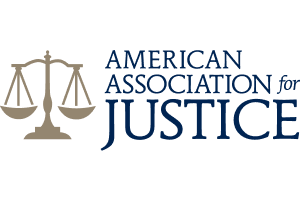 HCA Florida Kendall Hospital Medical Malpractice Lawyers
HCA Florida Kendall Hospital has been serving the South Florida community for over 45 years. With over 440 beds, the hospital serves as one of Miami-Dade's only two Level I Trauma Centers. Kendall Hospital has over 700 affiliated physicians and offers a variety of medical and surgical specialties. Despite its great reputation, accidents and medical malpractice incidents can occur at any healthcare facility. 
If you or a loved one experienced a serious injury at HCA Florida Kendall Hospital, contact our experienced medical malpractice lawyers. Flanagan & Bodenheimer has years of experience navigating the complex legal landscape of medical malpractice cases in Florida. Our firm purposely limits the amount of cases we take on in order to provide individualized attention to every single client.
Contact us online or call 305-638-4143 for a free consultation in English or Spanish. 
HCA Florida Kendall Hospital Services & Specialties
HCA Florida Kendall Hospital provides a wide array of healthcare services, including:
Burn Care
Cardiology
Heart & Vascular Surgery
Cardiac Catheterization
Emergency Care
Imaging Services
Mental Health and Wellness
Neurological Care
NICU
PICU
Pediatric Emergency Care
Orthopedic Care
Pediatrics
Physical Therapy and Rehabilitation
Spine Care
Minimally Invasive Surgery
Labor & Delivery
Wound Care
While many of the physicians, nurses, and staff at HCA Florida Kendall Hospital may be excellent, there are instances where the care provided or the quality of the facilities have been less than perfect.  For example, below is a news video of an HCA Florida Hospital with terrible conditions documented in its facilities, including a cockroach in an operating room.  
In addition, in a new video a neurosurgeon speaks out to reporters about problematic practices at an HCA hospital that may endanger patients' lives.
Errors, misjudgments, and negligence, although uncommon, can have profound and life-altering consequences. If you or a loved one has experienced a serious injury as a result of medical care provided at HCA Florida Kendall Hospital, it is important to speak to a medical malpractice attorney to understand your rights.
Types Accidents & Medical Malpractice at Kendall Hospital
At any hospital, unfortunate accidents and injuries can occur in various forms, which can result in unexpected challenges for patients and their families. These tragic incidents may include: 
Surgical Errors: Including wrong-site surgeries, anesthesia errors, and complications during surgical procedures.
Medication Errors: Involving prescribing, administering, or dispensing the wrong medication or dosage.
Infections and Hospital-Acquired Conditions: Such as healthcare-associated infections, pressure ulcers (bedsores), or catheter-associated complications.
Misdiagnosis or Delayed Diagnosis: Which can result in delayed or incorrect treatment for patients.
Hospital Birth Injuries: Including issues during childbirth such as brachial plexus injuries, cerebral palsy, or neonatal complications.
Hospital Nurse Negligence: Involving inadequate patient care, medication errors, or insufficient monitoring.
Slip & Falls at Kendall Hospital: Patients may experience slips, trips, and falls within the hospital, leading to injuries.
Defective Medical Devices: Injuries resulting from the use of faulty medical equipment or implants.
Psychiatric Malpractice: In mental health units within the hospital, issues related to inadequate treatment, improper restraint, or negligent care.
Negligent Hospital Security: Inadequate security measures that can lead to incidents within the hospital premises.
Delayed Emergency Response: Delays in responding to medical emergencies within the hospital.
Anesthesia Complications: Problems arising from the administration of anesthesia during surgery or procedures.
Similarly to any healthcare institution, even if the hospital is dedicated to providing high-quality care, accidents and malpractice can occur. If you or a loved one has experienced any of these incidents at HCA Florida Kendall Hospital, consult with an experienced medical malpractice lawyer to assess your case and explore your legal options.
How Much Time Do I Have to File a Medical Malpractice Lawsuit in Florida?
In the State of Florida, including in possible medical malpractice actions against HCA Florida Kendall Hospital, there are specific statutes of limitations governing the time within which a medical malpractice lawsuit must be filed. Generally, under Florida law, you have two years from the date of the incident or the date that you reasonably should have known about the injury and malpractice, to initiate a medical malpractice action against the responsible medical providers.  Determining when a statute of limitations expires in a medical malpractice action can be very complicated, so it is important to consult with an experienced attorney promptly.
However, there is also a four-year statute of repose, which sets an absolute maximum of four years from the date of the alleged malpractice incident within which a lawsuit must be filed, regardless of when the injury or malpractice was discovered. It's essential to consult with an experienced medical malpractice attorney who can provide accurate guidance based on the specific details of your case and ensure that you meet all applicable deadlines and requirements when pursuing a legal claim against HCA Florida Kendall Hospital or any other healthcare institution in Florida.
Contact Kendall Hospital Medical Malpractice & Wrongful Death Lawyers
Don't carry the burden of medical malpractice alone. Contact our Miami medical malpractice lawyers today for a compassionate and comprehensive assessment of your case. We are here to provide you with the legal support and guidance necessary to seek redress and bring about positive change in the healthcare system. 
Contact us online or call 305-638-4143 for a free consultation in English or Spanish. 
Client Reviews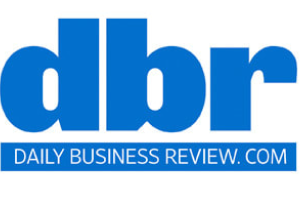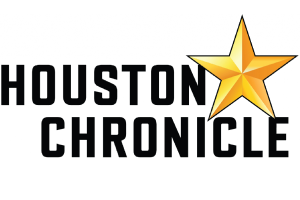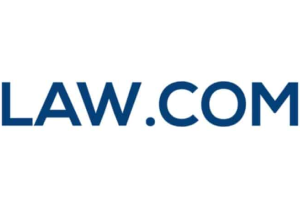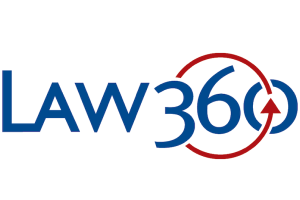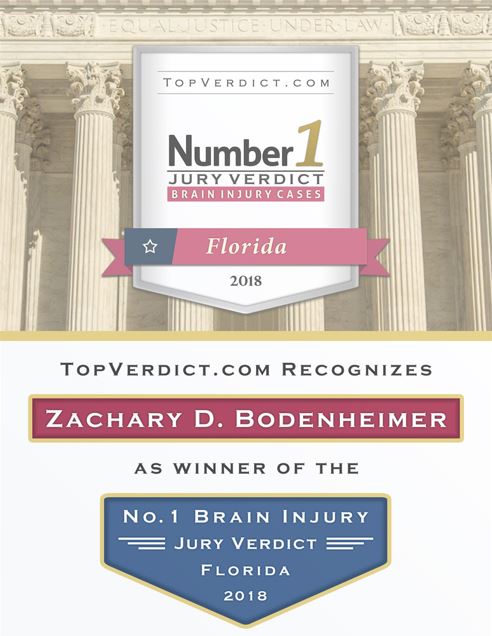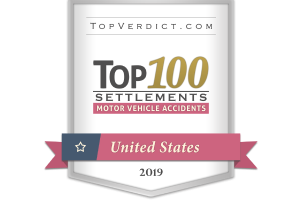 When It Counts
Fill out the contact form or call us at 305-638-4143 to schedule your free consultation.
Free Case Review Schedule Your Appointment Today