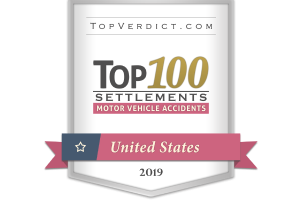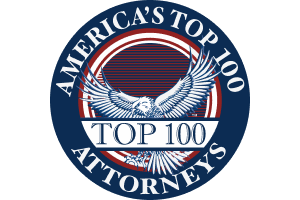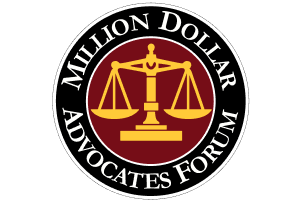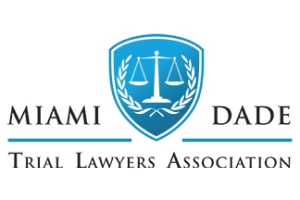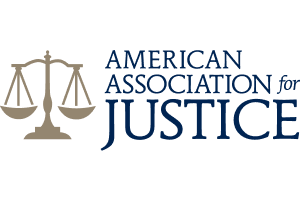 Miami Burn Injury Attorneys
Burns can cause severe injuries with significant symptoms that in some cases are life-threatening. We have represented clients in the past that have suffered from burn injuries caused by liquid, chemicals, electricity, fire, and other sources. The worst cases result in limb amputation or wrongful death. At its essence, a burn injury results when tissue is destroyed due to an energy transfer. For example, an electrical burn occurs when electrical energy is transferred into a person's body, the electrical energy is converted to heat, and the heat destroys tissue on the person's body. That particular type of burn is referred to as a thermal burn. If you have been injured as a result of a burn, it is imperative that you immediately seek prompt medical treatment. If you believe the burn was caused by the negligence of another individual or company, you should also seek representation immediately so that your attorney can begin preserving crucial evidence that will assist in the prosecution of your case.
Burn Cases We Have Handled
Our attorneys have handled numerous cases involving burns caused by various sources. Some of the burn cases we have handled include:
Electrical burn from contact with power line
Burn caused by hot liquid
Chemical burn from defective product
Electrical burn due to premises owner negligence and failing to shut off power
Thermal burn due to defective product exploding
Thermal burn due to defective packaging
Burns due to fireworks
Burns Caused by Defective Products
Sometimes a burn is caused by a defective product. In that case, to recover you will have to bring a products liability lawsuit against the manufacturer, distributer, or seller of the product. It is especially important in these types of cases to contact an attorney immediately so the attorney can preserve the product and any other evidence that will be necessary to prove your case. Without preserving the product, these cases are difficult if not impossible to prove.
There are currently many pending lawsuits against the manufacturers of defective products due to burns caused by the products. For example, there have been multiple lawsuits against Peloton over injuries caused by its treadmill product. In one case, a young child was alleged to have been caught underneath the treadmill while the belt continued to run causing severe third-degree burns to the child. Peloton has since issued a recall for a particular model of the treadmill after receiving "reports of injuries to children such as second- and third-degree abrasions, broken bones, and lacerations."
In November 2020, the Crock-Pot pressure cooker was recalled because it would pressurize when the lid was not locked which ultimately would lead to an explosion causing burns from hot foods and liquid ejected from the cooker. The recall was initiated after Sunbeam Products received reports of over 100 lid detachments resulting in burn injuries ranging "from first-degree to third-degree burns."
By September of 2021, the sale of nearly a million flavored e-cigarette products had been blocked by the FDA, although there are still many similarly harmful products on the market. Hot vapor can burn and scar lung tissue. E-cigarettes can also cause a condition called "popcorn lung", which is a devastating, irreversible lung condition affecting the smallest areas of the airways. It is usually fatal. E-cigarette companies that remain on the market, such as Juul, continue to go through litigation due to these types of injuries.
MixBin Electronics LLC also recalled its liquid glitter iphone cases after numerous reports of leaks causing chemical burns. In that recall, at least one consumer reported permanent scarring as a result of a chemical burn.
Severity of Burn
Apart from the source of a burn, burns are normally classified by the severity of the burn. The severity of a burn is generally determined by the depth and size. There are four categories when discussing severity of burns: (1) First-degree, (2) second-degree, (3) third-degree, and (4) fourth-degree.
A first-degree burn is commonly referred to as a superficial burn. First-degree burns only affect the top layer of the skin, and the symptoms are typically mild and last for only a short period of time. However, that does not mean that first-degree burns should not be taken seriously. If the burn does not heal or the pain caused by the burn persists, a person should seek medical treatment immediately.
A second-degree burn is a partial-thickness burn. This means the burn affects both the first and second layer of skin. Depending on the severity of the burn, a second-degree burn could require surgery and may result in significant scarring.
A third-degree burn is a burn that extends through the layer of skin known as the "dermis." The dermis is the layer of skin that contains blood vessels, nerve endings, and connective tissue. Because these burns extend through the dermis and often damage the nerve endings, these types of burns may not be extremely painful, although they are extremely serious. Third-degree burns will normally require surgical intervention.
Finally, a fourth-degree burn is a burn that injures deep tissues within the body such as muscle and bone. These types of burns are the most serious and can result in amputation of the affected body part.
What Is the Value of a Burn Injury Lawsuit?
When determining the value of your burn injury case, you must assess the liability and the damages. There are some situations where liability is shared between the injured plaintiff and the victim. That was the case in one of the most famous and publicized burn injury lawsuits, the McDonalds hot coffee lawsuit. In that case, Stella Liebeck was burned when hot coffee spilled into her lap. Her attorneys presented evidence that McDonalds held its coffee at substantially higher temperatures than many other restaurants despite McDonalds receiving numerous other reports of burns. In that case the jury assessed 20% responsibility against Liebeck.
If you are partially responsible for your injuries, the total amount of damages in your case will be reduced by the percent of responsibility that you have. If you have no shared responsibility, then you will be entitled to the full amount of your damages.
Your damages are assessed by looking at the injury and how it has affected you. There are two types of damages you can recover in Florida, economic damages and non-economic damages. Economic damages include out of pocket expenses such as medical care and lost wages. Non-economic damages include compensation for pain and suffering, disability, physical impairment, disfigurement, mental anguish, inconvenience, and loss of the capacity to enjoy life.
If the burn results in a death, your attorney will have to bring a wrongful death lawsuit. In a case resulting in death, you and your attorney will have to decide whether to elect survival damages or to proceed with a wrongful death case. That analysis will require an experienced attorney capable of handling a wrongful death case.
Who Is Responsible for Your Burn Injury?
The circumstances of your particular case and the cause of the burn will determine who is responsible for your burn injury. In some cases, this may not be easily identifiable in the beginning of the case. For instance, with a defective product, you will want to look at all individuals in the chain of distribution. Or you may want to look at manufacturers of particular parts of the product that failed. It is important that you contact an attorney that can help you identify the proper individuals or entities that are responsible so you can file your case against those individuals or entities within the applicable statute of limitations.
Let Us Help You
If you or someone you know has been harmed as a result of a burn injury, give us a call at Flanagan & Bodenheimer. We offer free, no-strings-attached consultations where we take the time to talk with you and analyze your case. If we feel like we can help you, we can send our representation documents to you immediately so that we can begin working on your case. It's our mission to help burn injury survivors and other injury plaintiffs in Miami obtain justice and financial recovery.
Client Reviews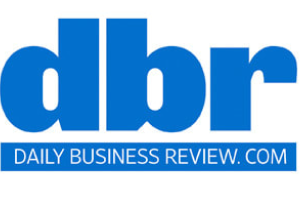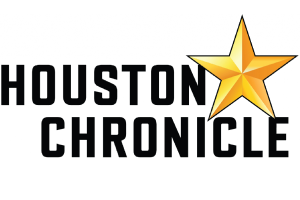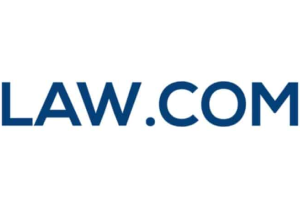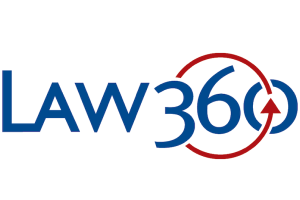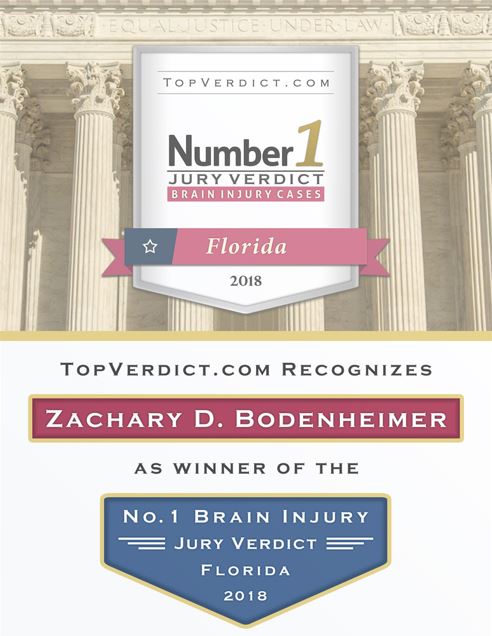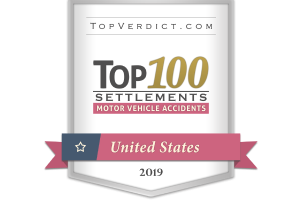 When It Counts
Fill out the contact form or call us at 305-638-4143 to schedule your free consultation.
Free Case Review Schedule Your Appointment Today