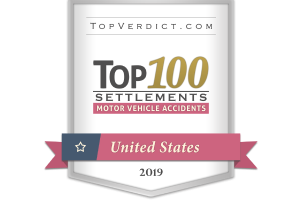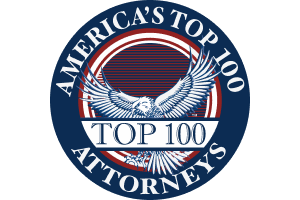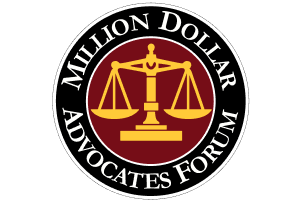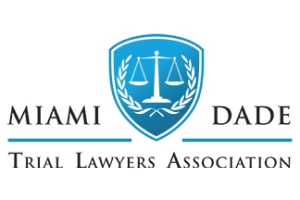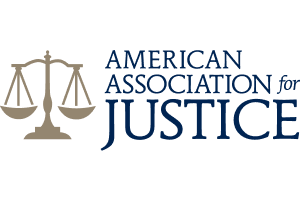 Royal Caribbean Cruise Accident Attorneys in Miami
A Royal Caribbean cruise can be the vacation of a lifetime – unless it becomes the setting of your most recent injury. Cruise ships are relatively common locations for injury accidents, from on-deck slip and falls, to serious food poisoning cases. If you are an injured cruise ship passenger or injured crewmember, don't hesitate to contact us.
Our law firm has extensive experience with Royal Caribbean cruise ship accident claims in Miami and throughout Florida. Call (305) 638-4143 to schedule your initial consultation.
At the Flanagan & Bodenheimer Personal Injury & Wrongful Death Law Firm, we put our clients first. Before we investigate your accident or file an injury claim, we take the time to meet with you in person and to listen to your story. Our attorneys only accept small caseloads, so they can always provide personal attention to each client. Since our firm only represents personal injury and wrongful death claims, we have focused and in-depth experience. We'll win cases other law firms won't take – including achieving multimillion-dollar settlements for clients who multiple law firms rejected.
Common Causes of Cruise Ship Accidents
A Royal Caribbean cruise ship is only as safe as the company makes it. When a cruise line tries to cut corners and save money, a ship can fall into disrepair. Damaged gangplanks, uneven floorboards, unsafe swimming pools, spoiled food, and improper disposal of waste are all common examples of things that could cause passenger injuries or illness. One can trace most Royal Caribbean cruise ship injuries back to the company, or to employee negligence. When negligence causes a passenger injury, the victim has the right to pursue compensation through a civil claim.
What to Do After a Cruise Ship Accident
The steps you take after suffering a cruise ship accident can determine your eligibility for financial compensation. Failing to notify a ship employee of your accident, for example, could make it difficult or impossible to prove that your injuries happened on board a Royal Caribbean ship.
Follow these basic steps:
Report your accident and injuries to a crewmember.
Visit the onboard medical facility for injury treatment.
Document your accident and injuries.
Take down the name of the employee who took your claim.
Take photographs of the scene of the accident.
Call an attorney.
The maritime accident lawyers at our Miami law office have years of combined experience helping clients with cruise ship accident lawsuits. We can direct your claim to the correct Florida courts, make sure you fulfill the filing requirements, and fight for fair compensation on your behalf.
Who Is Liable?
Royal Caribbean Cruises Ltd. will be liable for most accidents, injuries, and illnesses that occur onboard one of its cruise ships. The cruise line is legally responsible for the safety of its passengers and crewmembers. If an unsafe feature or hazard on the ship or one of Royal Caribbean's employees caused your injury, the cruise company will be liable for your related damages. Other third parties, such as a parts manufacturer, may share liability as well.
Why Do You Need a Lawyer?
Royal Caribbean is a major corporation with plenty of experience combatting civil claims. Like most cruise lines, this company will do anything it can to save money and avoid paying an injured passenger or worker a settlement. The only way to balance the scales is by hiring a Miami attorney to represent your case. A lawyer can break down your rights and legal options after a cruise-related injury, as well as go up against major insurance companies in pursuit of compensation.
If you need help with a Royal Caribbean cruise ship accident claim, contact us. We offer free, zero-obligation case evaluations in Miami, Florida. Call (305) 638-4143 to schedule your meeting today.
Client Reviews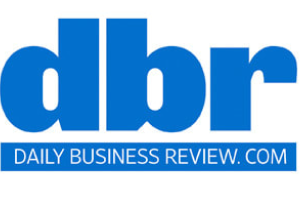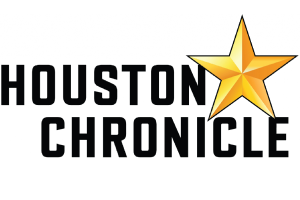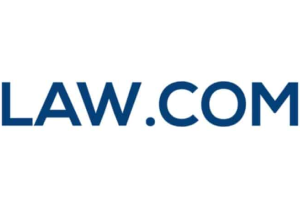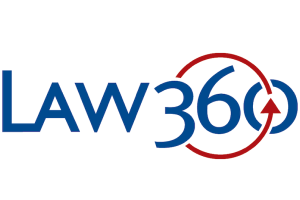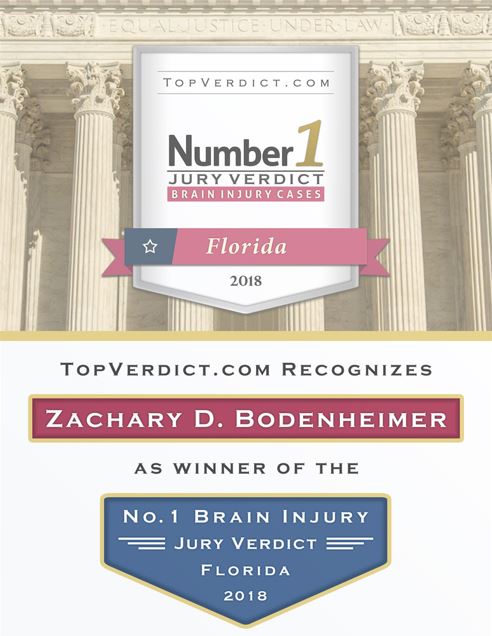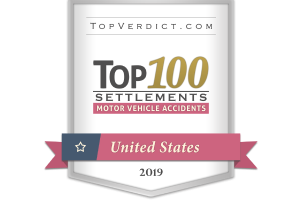 When It Counts
Fill out the contact form or call us at 305-638-4143 to schedule your free consultation.
Free Case Review Schedule Your Appointment Today