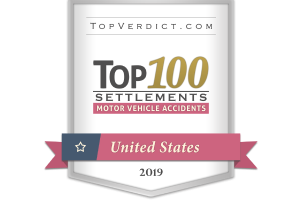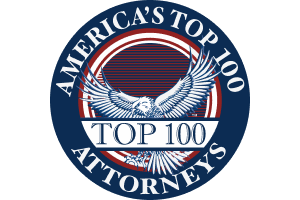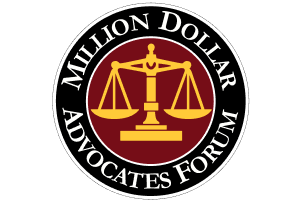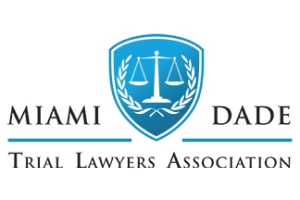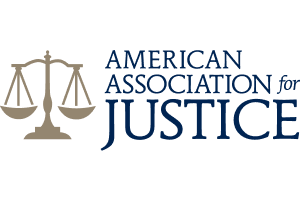 Miami Anoxic Brain Injury Attorneys
Our brains need oxygen to continue functioning properly. However, there are many factors that can cause the brain to receive inadequate amounts of oxygen and subsequently lead to an anoxic brain injury. At Flanagan & Bodenheimer Personal Injury & Wrongful Death Law Firm, we are here to help if you or a loved one have sustained an anoxic brain injury caused by the careless or negligent actions of another person. We will conduct a complete investigation into your case and secure any compensation you may be entitled to.
If you or loved one have sustained an anoxic brain injury, you can count on our team to stand by your side. Schedule your consultation by calling(305) 638-4143 today.
We limit the number of personal injury cases we take so we can focus 100% of our energy on helping you get the care and compensation you need. Our clients always have access to their attorney to ask any questions or raise concerns about their case. We take brain injury cases on a contingency fee basis, which means we will not collect any legal fees until after we secure the compensation our clients deserve.
How Will an Attorney Help My Case?
An attorney is going to be an invaluable resource for an anoxic brain injury victim and their family. An attorney has the resources and legal experience necessary to thoroughly investigate the case.
An attorney can:
Ensure their client is seen by a trusted brain injury expert who can fully evaluate the severity of the injury.
Obtain any evidence necessary to prove liability, including video or photo surveillance, statements from eyewitnesses to the incident, accident reports, and more.
Negotiate with every party involved to reach a fair settlement on behalf of the client or prepare the case for trial if necessary, to secure compensation.
Understanding Anoxic Brain Injuries
Brain cells begin to die after approximately three to four minutes of oxygen deprivation. Anoxic brain injuries are those caused by a complete lack of oxygen being provided to the brain. This is a separate type of injury separate from hypoxic brain injuries, which form due to a restriction of the oxygen to the brain that causes gradual death or impairment of brain cells.
There are various types of anoxic brain injuries:
Anemic anoxia: This refers to what can happen if the blood cannot properly carry enough oxygen in the body, thereby leading to brain oxygen deprivation.
Toxic anoxia: This refers to when chemicals or poisons hinder the body's ability to receive oxygen from blood cells.
Anoxic anoxia: This is caused by a lack of oxygen in the air, resulting in the suffocation of a victim.
Each of these injuries can be caused by the careless, negligent, or intentional actions of others. Anytime somebody causes severe trauma to the head or causes severe blood loss to a victim, an anoxic brain injury is a possibility.
Available Compensation for This Injury
If you or a loved one have sustained an anoxic brain injury caused by another person's negligent actions, you may be entitled to various types of compensation for your losses.
Our brain injury lawyers have a history of obtaining the following types of compensation for clients in these situations:
Full coverage of medical bills related to the brain injury.
Lost wages if a victim cannot work while they recover.
In-home care, physical therapy, and rehabilitation costs.
Loss of personal enjoyment damages.
Pain and suffering damages.
Call Us for a Free Consultation
If you or somebody you love has sustained an anoxic brain injury caused by another party's actions, contact the team at Flanagan & Bodenheimer Personal Injury & Wrongful Death Law Firm for help with your case today. We pledge to conduct a full investigation into your case so we can secure any compensation you are entitled to.
You can click here to contact us or call us at (305) 638-4143 for a free consultation.
Client Reviews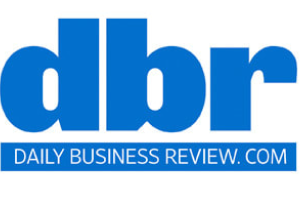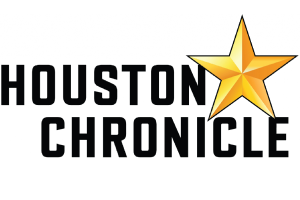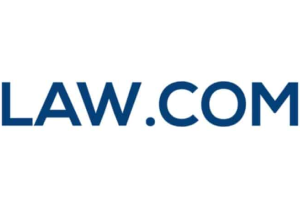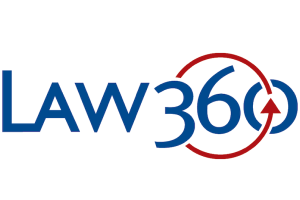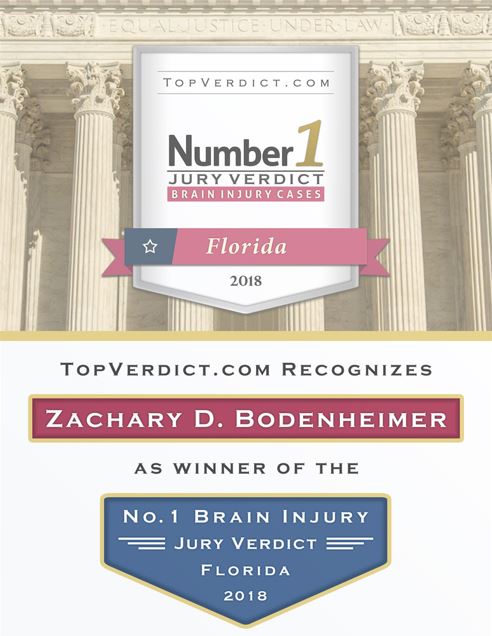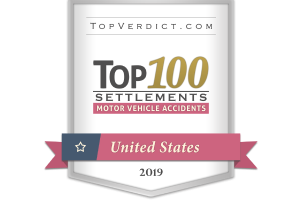 When It Counts
Fill out the contact form or call us at 305-638-4143 to schedule your free consultation.
Free Case Review Schedule Your Appointment Today