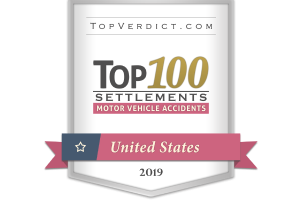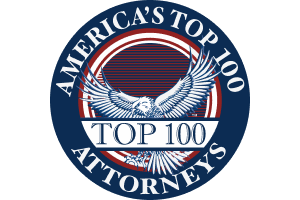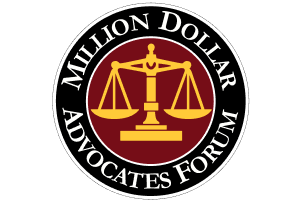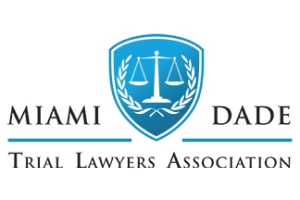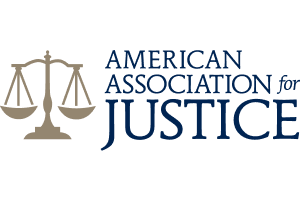 Miami Rideshare Accident Attorneys
Handling Uber & Lyft Crash Claims in Florida
Rideshare services like Uber and Lyft are popular in and around the Miami area at all times of the year. They provide valuable services for those who need transportation, particularly for anyone who has been drinking alcohol. However, there are times when rideshare drivers cause accidents. In those cases, anyone who is injured or sustains property damage needs to know how to secure the compensation they are entitled to.
At Flanagan & Bodenheimer Injury & Wrongful Death Law Firm, our Miami rideshare accident attorneys are ready to get to work on your behalf. You deserve to be fairly compensated after being injured, and our team knows how complex rideshare accident-related claims can be. Having recovered millions in damages for past clients, we can be trusted to put our skills and knowledge to work for you while also giving you invaluable personalized service. You're not just another case number to our lawyers.
Contact our office online or by phone to schedule your free consultation at (305) 638-4143. We speak both English and Spanish and can meet with you on the same day.
Table of Contents
Why Rideshare Accidents are Complicated
Rideshare companies like Uber and Lyft have worked to limit their liability in cases where their drivers are involved in car accidents, even when their drivers are at fault. Remember, drivers are not employees; they are independent contractors. This essentially absolves the rideshare company from vicarious liability in most cases.
Over the years, rideshare companies have incorporated insurance policies into their services, but this does not mean it is easy for victims to file claims and recover compensation. Victims will still need to prove liability in many rideshare accident cases, something that may require help from a skilled rideshare accident attorney.
Who Pays for Damages in a Uber or Lyft Accident?
The answer to this question of who is liable for paying damages can be complicated because it depends on whose insurance policy applies to the accident. Determining which insurance company is liable for these crashes depends on what the rideshare driver was doing at the time of the crash.
Insurance with Uber
Uber provides insurance any time a driver is logged onto the application and looking for a passenger. If a collision occurs before the driver has accepted a trip, there is $50,000 in bodily injury coverage. If the driver has accepted a trip and is en route to pick up a passenger or already has the passenger, Uber provides (through an insurance company) $1,000,000 of bodily injury coverage.
Uber also provides uninsured/underinsured motorist coverage ("UM/UIM") of $250,000 when a driver is engaged in a ride. This is important because if you are a passenger in an Uber and an at-fault driver with little or no insurance hits the Uber vehicle you are riding in, this UM/UIM motorist coverage will protect you. The limits of UM/UIM vary from state to state.
Insurance with Lyft
Lyft operates similar to Uber and provides $50,000 of bodily injury coverage while a driver is searching for a rider and $1,000,000 in bodily injury liability coverage once a driver and rider have matched until the trip is completed. Lyft also previously provided UM/UIM coverage of $250,000. Interestingly, on Lyft's website, the newest certificate of insurance released on March 31, 2020 does not show any UM/UIM coverage.
It's also possible that your own insurance provider may cover some of the costs of your injuries. All Florida drivers carry no-fault insurance that is designed to provide fairly quick coverage for crash injuries. This type of coverage is very limited, however, and may not be enough to cover anything more than a minor injury.
What Kinds of Damages are Covered by Insurance?
In most car accident cases, including rideshare accidents, victims can suffer various injuries and sustain property damage. The total amount of compensation a victim will receive for a Miami rideshare accident case will vary depending on a number of factors.
In general, the following types of damages may be available to rideshare accident victims:
Coverage of all crash-related medical expenses
The cost of any necessary medical equipment
Pain and suffering damages
Loss of enjoyment of life damages
Lost income if you cannot work while recovering
Coverage for any property damage
When Do I File a Lawsuit?
In a rideshare accident case, the various insurance policies involved are the first line of defense when it comes to compensation. However, there may be times when a personal injury lawsuit may be appropriate.
This could include:
Crashes caused by the Uber or Lyft driver: This may be necessary if the rideshare driver's insurance coverage denies a claim and the rideshare company's insurance does not apply. If this is a traditional car accident (i.e. the driver was on personal business), then you will only be able to file a lawsuit in Florida under the following circumstances:
When bone fractures occur
Significant disfigurement for the victim
Permanent limitation of use of a body part or organ
Significant limitation of use of a body function or system
You are fully disabled for 90 days or more
Crashes caused by other drivers: If another driver's negligence caused the accident, you may be able to file a claim against them given the conditions mentioned in the previous point are satisfied.
Accidents caused by companies and manufacturers: If a defective vehicle or vehicle part caused the crash, you may be able to file a product liability lawsuit against the company or manufacturer.
Let Us Get to Work On Your Behalf
If you have been injured or someone you care about has lost their life in a rideshare accident that was caused by the rideshare driver's negligence or carelessness, you need to seek assistance from an attorney as soon as possible. At our firm, our attorneys are dedicated to helping clients recover the compensation they deserve.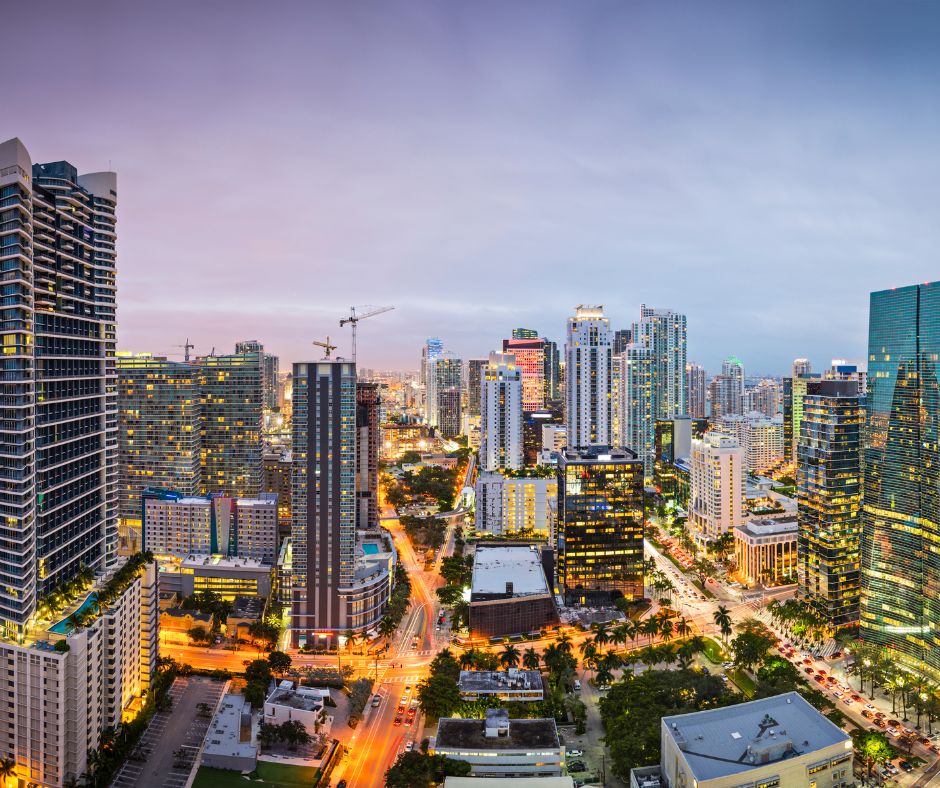 We can thoroughly investigate your case and pursue the rideshare company, the driver's insurer, and any other party involved for your coverage. And because we value building strong relationships with clients that are based on trust and transparency, we limit the cases we take so we can give you our undivided attention.
High-quality legal representation is here. Call our Miami rideshare accident attorneys at (305) 638-4143 to learn more about your options after a crash.
Client Reviews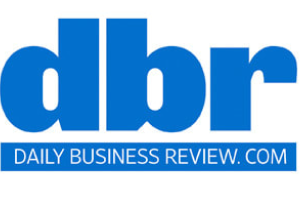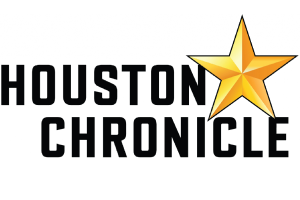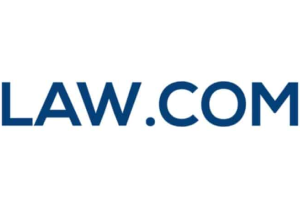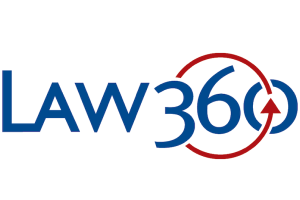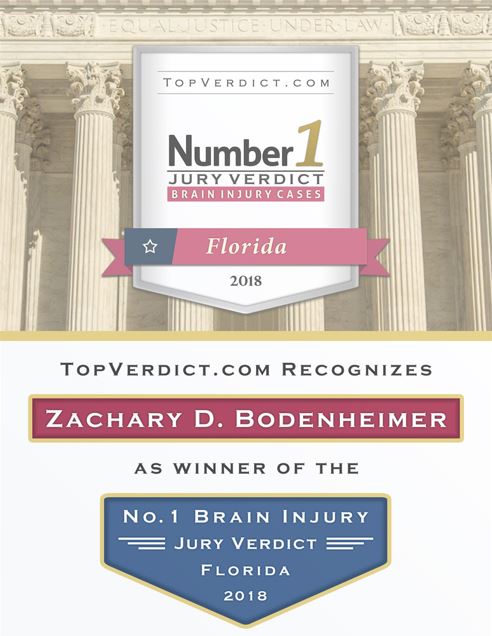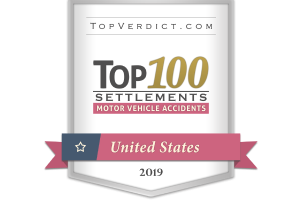 When It Counts
Fill out the contact form or call us at 305-638-4143 to schedule your free consultation.
Free Case Review Schedule Your Appointment Today