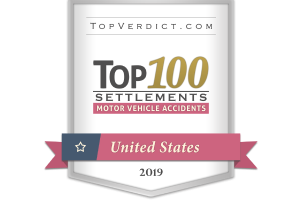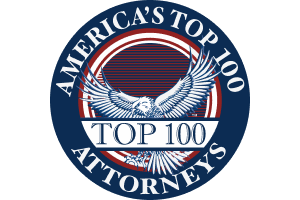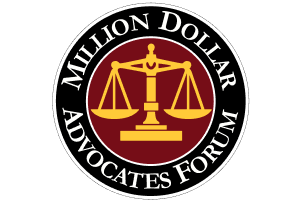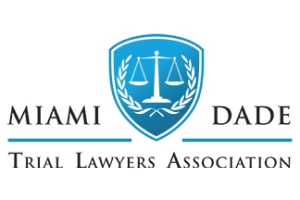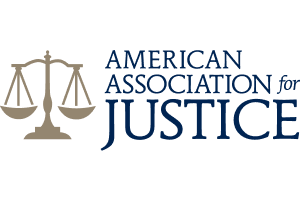 Improper Medical Treatment Lawyer in Miami
We Also Represent Clients in Miami Failure to Treat Cases
When you visit a physician for an illness, injury, or other health condition in Miami, you have the right to expect appropriate professional treatment. If a physician falls short of these duties and you suffer preventable damages because of it, you've been the victim of medical malpractice.
Contact our firm for legal counsel regarding your potential claim. We have years of legal experience and haven't lost a case since our foundation.
When you choose an attorney from Flanagan & Bodenheimer Injury & Wrongful Death Law Firm to represent you, your wishes and needs always come first. We only accept a limited number of cases so we can dedicate 100% of our attention to each individual client. We custom tailor our legal services according to the unique needs of each case, helping clients achieve the best possible results.
The Definition of Improper Treatment and/or Failure to Treat
Improper treatment or failure to treat refers to acts of negligence, not reasonable decisions from careful and prudent physicians.
Negligence may be if a physician:
fails to diagnose a condition
misdiagnoses an illness
chooses a treatment plan that isn't right for the patient
If a "reasonable and prudent" doctor would have treated the patient differently and prevented the damages in question, the defendant could be guilty of malpractice. In this case, Florida law gives injured patients the opportunity to file insurance claims and lawsuits against the negligent party. Filing a claim could result in compensation for damages such as medical bills and pain and suffering.
The Dangers of Improper Treatment and/or Failure to Treat
A patient's prognosis relies in large part on the treatment the physician prescribes. The medical industry accepts certain treatments for different conditions. Going outside the norm without evidence that it will benefit the patient could be an act of malpractice. The same is true for choosing the wrong treatment according to the patient's medical and family history, health levels, and other specific concerns. Improper treatment or prescribing no treatment at all can worsen the patient's prognosis, exacerbate the condition, and cause wrongful death.
Who Is Liable?
Improper treatment and failure to treat are two types of medical malpractice. If either of these preventable mistakes negatively impacted you or a loved one's prognosis, consider the possibility of filing a claim. You will need to identify the liable (or legally responsible) party as the first step toward financial compensation. The most common liable parties in a diagnosis-related medical malpractice claim include the physician or dentist, the lab results analyst, another healthcare professional, or the medical facility.
Why Do You Need a Lawyer?
You need a lawyer for a failure to treat claim because you deserve legal representation in the face of medical malpractice. Going up against a physician or hospital and their insurance companies can be difficult unless you have a legal background. Hiring an experienced attorney to represent you can strengthen your case and improve your odds of success. If you or a loved one has suffered serious damages, don't risk your future by self-representing or hiring the wrong attorney. Trust the Flanagan & Bodenheimer Personal Injury & Wrongful Death Law Firm for strong legal representation.
Contact us today by calling (305) 638-4143 to start your claim with a free consultation.
Client Reviews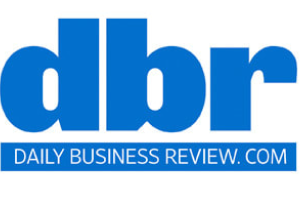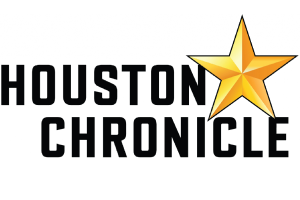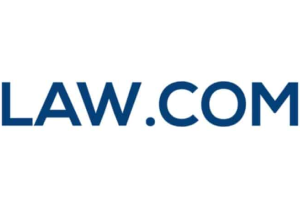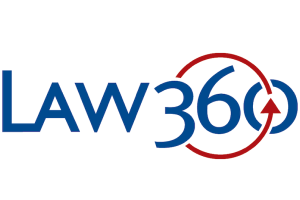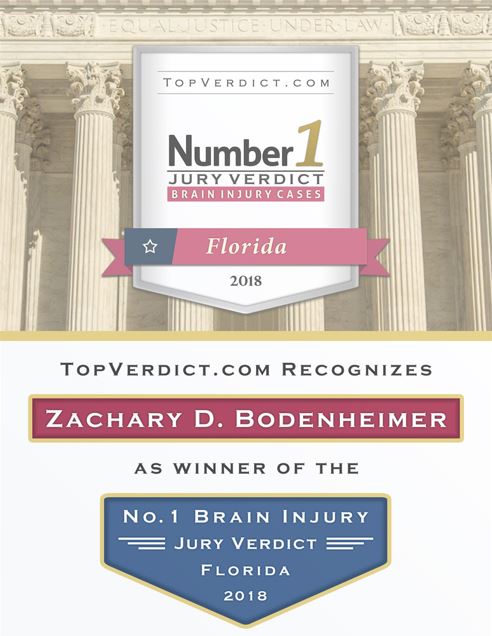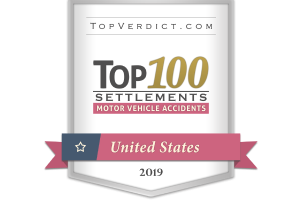 When It Counts
Fill out the contact form or call us at 305-638-4143 to schedule your free consultation.
Free Case Review Schedule Your Appointment Today