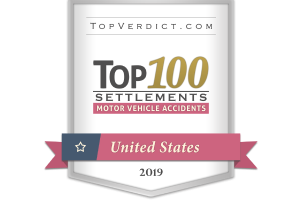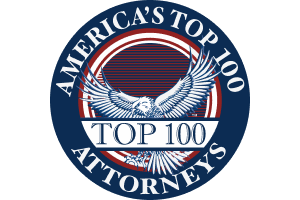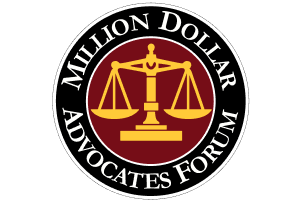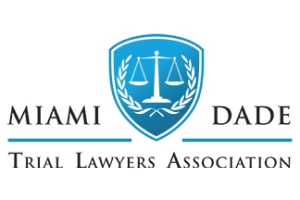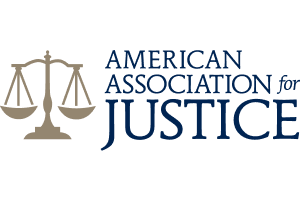 Hollywood, FL
Hollywood, FL Personal Injury Lawyer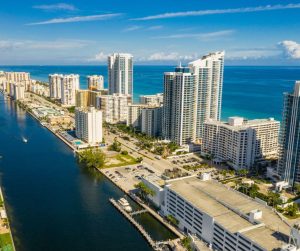 Dealing with the aftermath of an accident can be overwhelming. Our team of experienced Hollywood personal injury attorneys is committed to easing this burden for you, allowing you to focus on your recovery and rebuilding your life. At Flanagan & Bodenheimer Injury and Wrongful Death Law Firm, we have been dedicated to serving the needs of our clients for years, providing compassionate and skilled legal representation to those who have suffered from life-changing accidents. 
We intentionally limit the number of cases we handle to provide high-quality, personalized services to each client. Contact our Hollywood personal injury attorneys online or call (305) 638-4143 for a free consultation.
Why You Need an Attorney for Your Personal Injury Case in Hollywood, Florida
Most of the time, an injury victim does not have the resources to pursue negligent parties or insurance companies for damages on their own. Our experienced team of personal injury attorneys possesses a deep understanding of the intricacies involved in these cases. Our lawyers provide comprehensive support, guiding you through every step of the legal process, answering your questions, and keeping you informed about the progress of your case.
When you choose Flanagan & Bodenheimer as your Hollywood personal injury lawyers, you gain a dedicated legal team that is ready to:
Gather all evidence necessary, including accident reports, medical records, eyewitness statements, etc.
Secure expert witnesses to examine your medical records or reconstruct an accident.
Properly calculate your total economic and non-economic damages.
Negotiate with all parties involved for a fair settlement.
Prepare your case for trial and advocate tirelessly in the courtroom, should it become necessary to pursue litigation.
Provide compassionate guidance and support throughout the entire legal process, keeping you informed and empowered every step of the way.
Your focus needs to be on healing and being with your family. Our attorneys will be the ones to go toe-to-toe with the other side.
Common Personal Injury Cases We Handle
Flanagan & Bodenheimer Injury & Wrongful Death Law Firm helps Hollywood residents resolve a variety of personal injury cases. However, we commonly handle the following:
Victims of personal injuries often face tremendous medical expenses. In many cases, they must also worry about lost income while they are recovering and are unable to work. This can seriously jeopardize the financial security of an injury victim and their family.
Wrongful Death Cases in Hollywood, FL
When you're in need of a compassionate and experienced Hollywood wrongful death lawyer, turn to the dedicated team at Flanagan & Bodenheimer. We specialize in providing unwavering legal support to families in Hollywood who have endured the devastating loss of a loved one due to the negligence or wrongful actions of others. Recognizing the profound emotional and financial hardships that wrongful death cases bring, we are committed to being your trusted advocates during this difficult period. With our extensive experience in handling wrongful death claims in Hollywood, we will diligently investigate your case and vigorously pursue justice on your behalf. Contact us online or call 305-638-4143 for a complimentary case evaluation.
Let Us Get to Work for You Today
If you or a loved one have been injured due to the carelessness or negligence of another person, please seek legal assistance immediately. Let the team at the Flanagan & Bodenheimer Personal Injury & Wrongful Death Law Firm get to work on securing the compensation you need, including coverage for medical expenses, lost income, pain, and suffering damages, as well as punitive damages.
Take the first step towards seeking the justice and compensation you deserve. We invite you to schedule a free, no-obligation consultation with our Hollywood, FL personal injury lawyers. During this meeting, we will review the details of your case, assess its strengths and weaknesses, and outline the legal options available to you.
Our Hollywood, Florida office is conveniently located to serve clients throughout Broward County, and we are also available to conduct virtual consultations for your convenience and safety.
Requesting your initial consultation is easy – simply call us at 305-638-4143 or complete this form online to speak with a member of our team. For your convenience, we offer consultations in both English and Spanish.
Client Reviews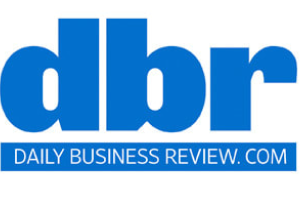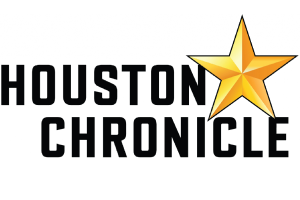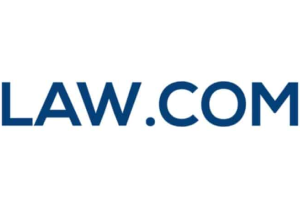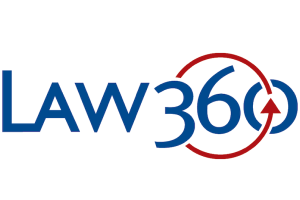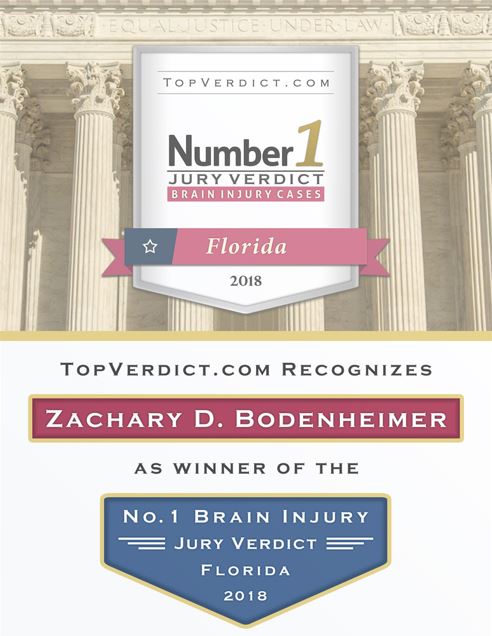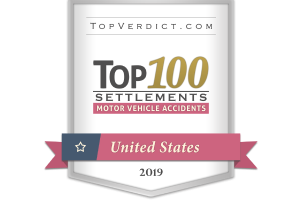 When It Counts
Fill out the contact form or call us at 305-638-4143 to schedule your free consultation.
Free Case Review Schedule Your Appointment Today