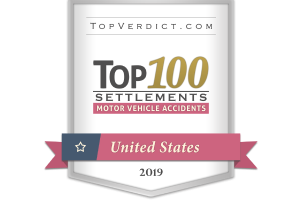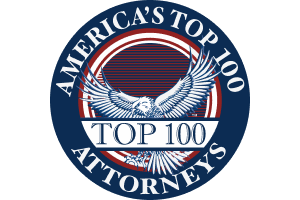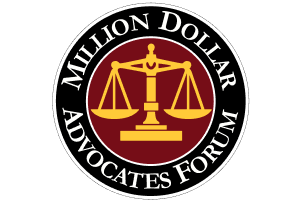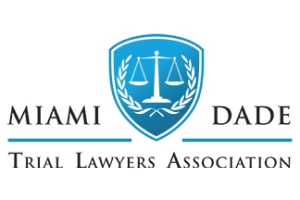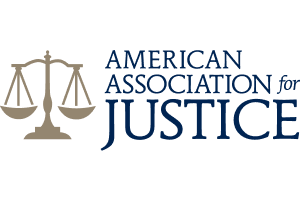 Miami Pool Drowning Accident Attorney
Swimming pool accidents can happen in the blink of an eye. When a property owner, lifeguard, or supervisor is negligent in keeping swimmers safe, the risk of a swimming pool drowning accident spikes. Our team of friendly and knowledgeable attorneys have years of practice handling swimming pool and other premises liability lawsuits.
If you or a family member suffered serious injuries in a swimming pool accident in Miami, Florida, contact us today by calling (305) 638-4143. We can work through your case and help you gain restitution for your damages.
We provide a comprehensive support system for each client who comes to us for counsel. From the initial accident investigation to the final settlement agreement or verdict, we'll be there for you every step of the way. We go above and beyond to fulfill your needs and make you feel heard. We are a go-to firm in Florida when it comes to proven, results-driven personal injury litigation.
Pool Drowning Statistics in Florida
Swimming pool drowning injuries and deaths are sadly common throughout the United States. In 2017, 163 children fatally drowned in pools over a single summer, according to the Consumer Product Safety Commission. Almost 70% of these victims were under the age of five. Florida had the highest swimming pool accident death toll, with 25 fatalities. California was the second highest with 14 drowning deaths. It is up to swimming pool owners, product manufacturers, lifeguards, and parents to ensure the safety of swimming children.
Drowning vs. Near-Drowning
Drowning technically refers to a fatal water-related accident, in which the victim does not get enough oxygen to survive. Near-drowning refers to a non-fatal swimming pool accident, in which the victim almost dies but survives the incident. Near-drowning can deprive the brain of oxygen enough to cause permanent brain damage, coma, and eventually death. Both drowning and near-drowning are tragic accidents that can change your life forever. Our lawyers can help with both in Miami.
Who Is Liable?
Determining liability for your swimming pool accident is one of the first steps toward obtaining compensation. If you wish to fight for the costs of your hospital bills, lost income, pain and suffering, and other expenses through an insurance claim or the civil justice system, you must identify the liable party or the one at fault for your accident.
The most common liable parties in swimming pool accident cases are as follows:
Swimming pool or property owner
Hotel, spa, or other company with the swimming pool
A public entity that owns a public pool
Lifeguard or pool supervisor
Party in charge of swimming pool maintenance
Product manufacturer
A lawyer can investigate your swimming pool accident and help you determine the liable party. He or she can then take care of filing your personal injury, premises liability, or wrongful death lawsuit against the party with the county courts. Using a lawyer to fight for compensation can maximize your financial recovery.
Why Do You Need a Lawyer?
On top of dealing with liability and the claims filing process, a lawyer can make sure insurance companies don't take advantage of you. A lawyer has the power to take an insurer to court, which may often be reason enough to garner a better settlement amount. Hiring a pool drowning accident attorney can make all the difference in the outcome of your case.
Contact Our Miami Pool Drowning Lawyers Today
If you or a loved one was seriously injured due to a pool drowning incident, we can help you find out if you have grounds for a claim. We'll listen to what happened and help your family through every step of the process.
Call (305) 638-4143 to request your free consultation.
Client Reviews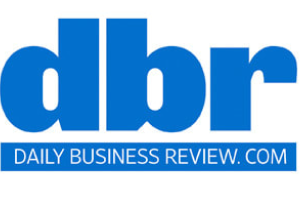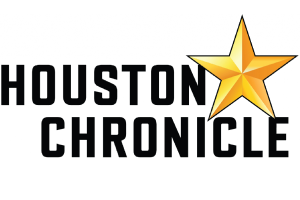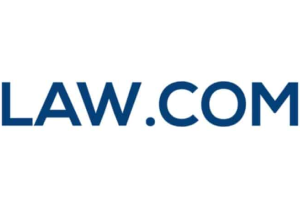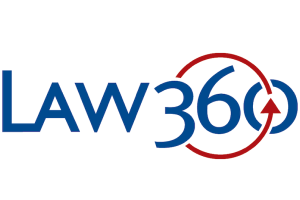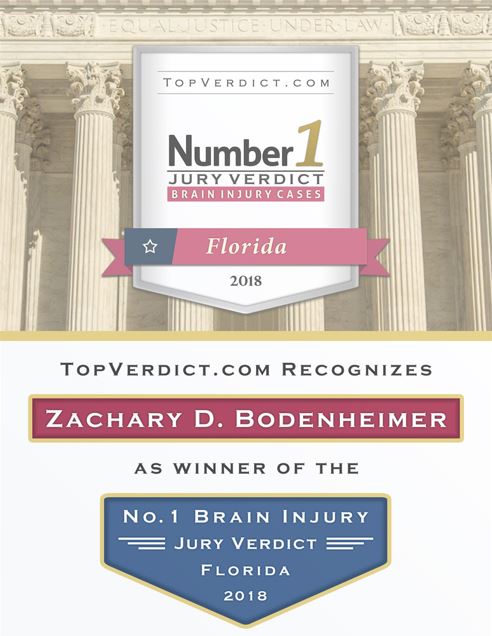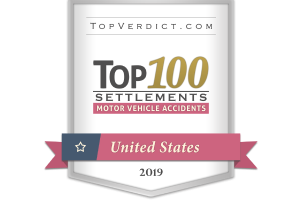 When It Counts
Fill out the contact form or call us at 305-638-4143 to schedule your free consultation.
Free Case Review Schedule Your Appointment Today