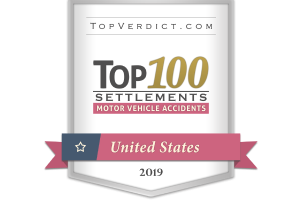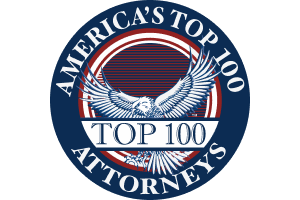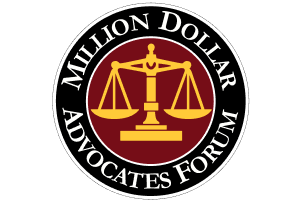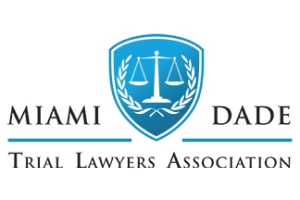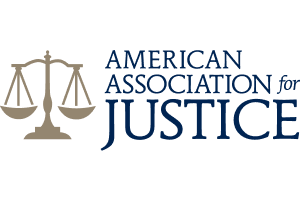 Florida Kratom Injury & Wrongful Death Lawyer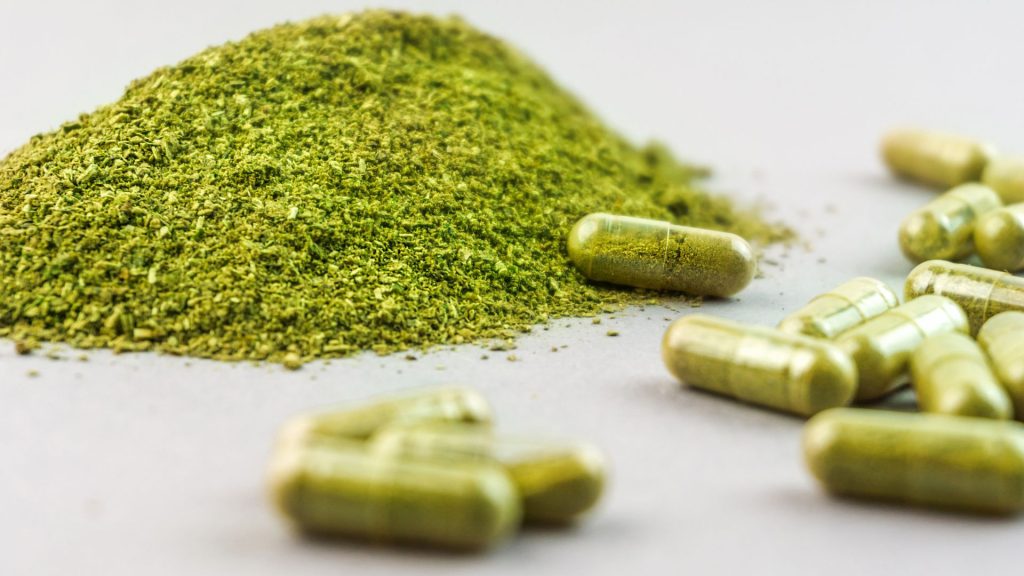 Kratom, a plant-based substance marketed as a remedy, has been linked to severe injuries and tragic wrongful deaths throughout the United States. If you or a loved one has fallen victim to the dangers of kratom, you don't have to face this battle alone. Our kratom wrongful death lawyers are dedicated to seeking justice for individuals and families harmed by this easily accessible substance. We understand the complexities of wrongful death cases in Florida. Our lawyers are committed to providing you with unwavering support and expert legal guidance.
Kratom, often promoted as a "miracle" solution for various ailments, has a dark side that cannot be ignored. It shares similarities with opioid painkillers and has been known to lead to addiction, organ failure, psychosis, and tragically, wrongful deaths.
If you or a loved one has suffered an overdose, toxicity, or wrongful death due to kratom contact our experienced lawyers at 305-638-4143 or complete our online form for a free case consultation.
What is Kratom?
Kratom, scientifically known as mitragyna speciosa, is derived from the leaves of a tree. It contains psychoactive compounds that may possess addictive properties. Typically available in stores in the form of pill capsules filled with powder or as a loose powder used for brewing tea, Kratom has raised concerns within the medical community. Kratom can be easily found online or in smoke shops throughout Florida and other states. A substantial number of Americans incorporate Kratom into their routines for diverse reasons. Users claim that it enhances energy, addresses pain and anxiety, induces a sense of euphoria, and even alleviates symptoms associated with opioid withdrawal.
What Makes Kratom Dangerous?
Kratom products lack the essential warnings and clear dosing instructions necessary for safe consumption. Given their categorization as supplements, consumers often assume these products are completely harmless. It's important to exercise caution and consult a doctor before considering the use of Kratom products. They are not devoid of risks, despite their often misleading marketing as supplements.
The manufacturing of Kratom in the United States is not regulated by the FDA or any other government agency. This leaves consumers without protection against poor manufacturing practices. Inadequate manufacturing processes can elevate the risk of harm and injury to consumers.
Due to the lack of FDA regulation, kratom lacks dosage guidelines. This lack of guidance increases the risk of users consuming dangerous quantities of the substance. Additionally, it can interact with other medications and cause toxicity. 
Recent Kratom Lawsuits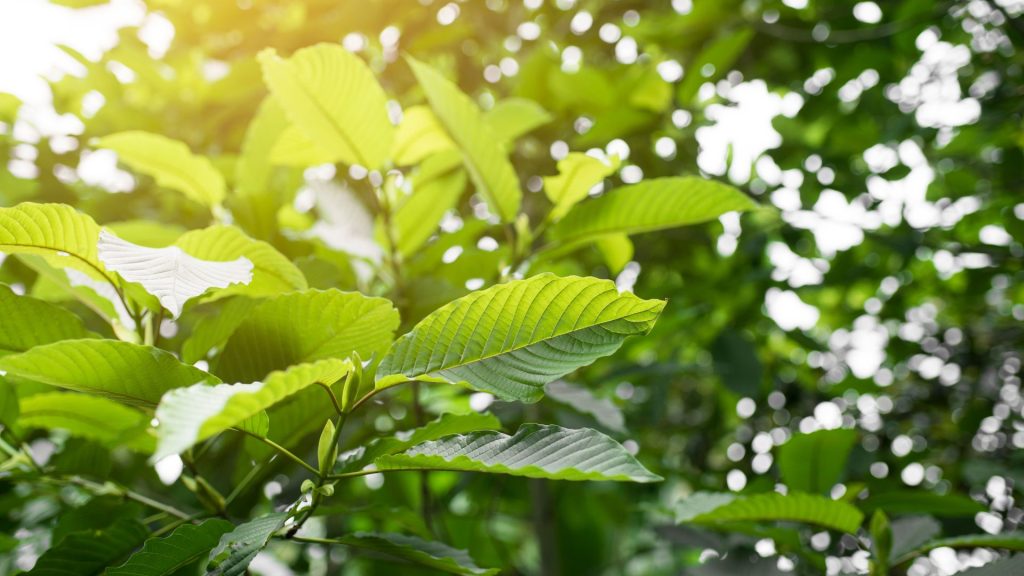 In June 2021, Krystal Talavera, a 39-year-old Florida mother of four, tragically passed away in her kitchen with an open package of kratom nearby. The Palm Beach County Coroner determined her cause of death to be "acute mitragynine intoxication." Mitragynine, a primary chemical component in kratom, can cause opioid-like effects. This includes sedation, nausea, vomiting, addiction, and potentially fatal breathing difficulties, especially at high concentrations.
A 39-year-old man with back pain tragically lost his life after consuming the herbal supplement and pain reliever, kratom. In response to a wrongful death lawsuit, a jury awarded $2.5 million to the family. The verdict held Wendianne Rook and her Oregon-based company, Society Botanicals, responsible for the tragedy. The verdict cited design flaws, negligent labeling, and their contribution to the untimely death of Patrick Coyne.
Contact Our Miami, Florida Kratom Lawyers
If you've experienced the devastating loss of a loved one due to the use of Kratom, our dedicated team of attorneys is here to stand by your side and fight for your rights. Our law firm specializes in personal injury and wrongful death cases throughout Florida. We provide compassionate support and expert legal guidance to families facing the unimaginable. Our main offices are located in Miami, Florida and Hollywood, Florida. Click here to see some of our past case results.
Our Kratom injury and wrongful death lawyers will thoroughly investigate your case. We aim to hold manufacturers, suppliers, distributors, and vendors accountable for their actions and seek compensation for your loss. Contact us online or call 305-638-4143 for a free case evaluation. 
Client Reviews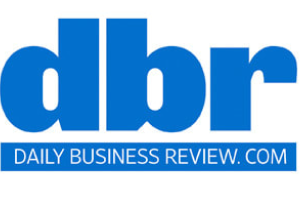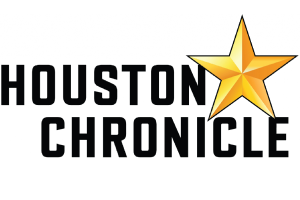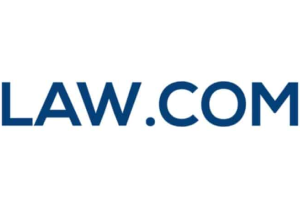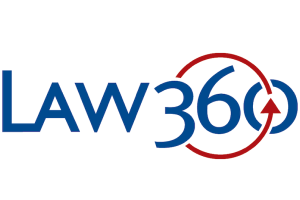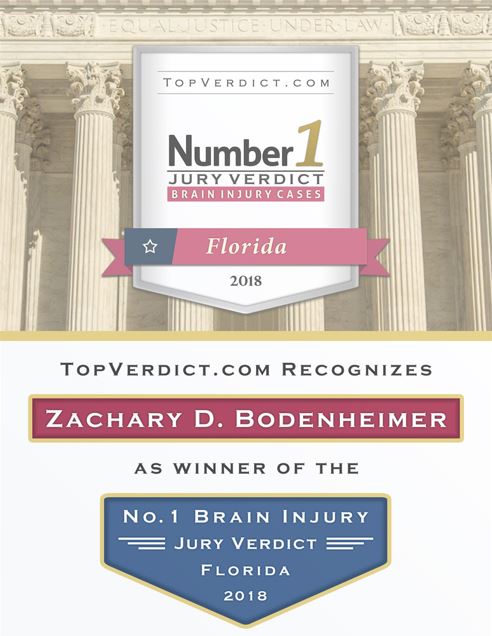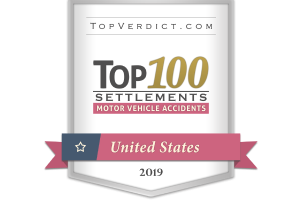 When It Counts
Fill out the contact form or call us at 305-638-4143 to schedule your free consultation.
Free Case Review Schedule Your Appointment Today