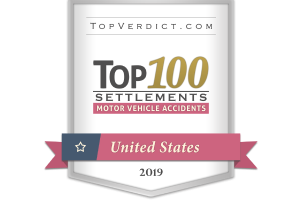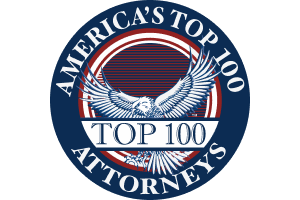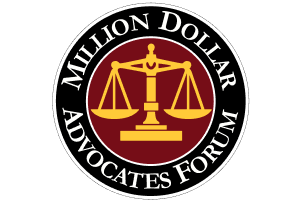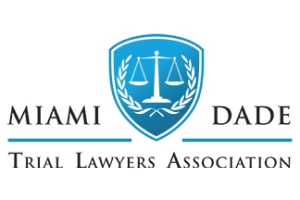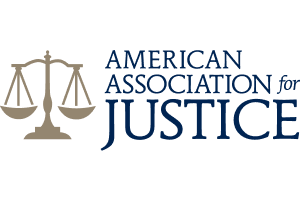 Miami Amazon Truck Accident Attorneys
Injured by a Delivery Truck in Florida? We Can Help
Amazon has quickly grown over the years to become the most popular shopping app in the United States and averages more than 200 million unique visitors every month. Countless people rely on the delivery company for its convenience—Amazon often ships packages within days of order placements and has trucks make deliveries on time. Unfortunately, delivery trucks can get involved in car accidents like any other vehicle. If you or a loved one has been injured by one of these delivery trucks or vans, your car accident claim may be more complex than you'd think, especially when it comes to determining liability. In many cases, victims learn they can't hold Amazon directly responsible for negligence.
At Flanagan & Bodenheimer Injury & Wrongful Death Law Firm, our Miami Amazon truck accident attorneys are available to meet with you and learn more about your accident. Thanks to our attorneys' years of experience, we've recovered millions in damages and have resources that we use to thoroughly investigate accidents and collect important evidence. Our team is comprised of lawyers who have achieved multi-million-dollar verdicts and have been recognized by our peers, but what we all have in common is a passion for helping members of our community in need. We're happy to sit down with you personally to discuss your options if it means getting you closer to a better future.
Contact us online or at (305) 638-4143 to meet with one of our attorneys. Our team has recovered millions for injured clients in the Miami area and throughout the state.
Why Amazon Truck Accidents Occur
If you were injured in an accident you believe to be caused by an Amazon delivery truck driver, there are many factors that could have led to the crash that we often see in other car accident claims, such as drunk driving. However, there may be some factors unique to Amazon drivers.
Amazon delivery drivers are logging in countless miles every day to make their deliveries on time and many may feel compelled to speed or rush the process. They may also be distracted if they're consulting their navigation system and looking up addresses while on the road. While speeding or driving in a reckless manner is dangerous anywhere, Amazon truck drivers are navigating neighborhood side streets where there may be children playing and people taking walks or jogging. It's no wonder, then, why people are getting injured by Amazon delivery trucks and vans.
Who is Liable for Damages?
If you've been seriously injured in an accident, it's natural to want to sue Amazon for your damages, which may amount to hundreds of thousands of dollars in medical bills, property damage, lost wages, and more. However, it's important to know how Amazon functions as a company. Most of Amazon's deliveries are fulfilled by third-party shipping companies that work under contract for Amazon. This means that delivery truck drivers can be considered contractors and not direct employees.
All of this means that if you have a potential personal injury claim, it'll likely be filed against the at-fault driver or their third-party delivery company. If the driver was personally negligent, such as drinking on the job, or they were off duty when they caused the accident, they may be personally liable for the accident and can be sued as an individual.
There might be some instances in which another party is liable, including:
If the truck driver caused the accident because of a lack of training or certification: The trucking company can be held liable for damages if it can be proved that they cut corners by hiring unsuitable drivers or failing to train them to use their vehicles.
If a vehicle malfunction led to the accident: Sometimes defective vehicle parts, like faulty braking, cause accidents. When this occurs, it's possible to hold the manufacturer of the vehicle or vehicle part responsible for negligence. The trucking company may also be at fault if they failed to conduct a thorough inspection of the vehicle before allowing it to be driven.
How an Attorney Can Help
No matter how you were injured, if a negligent driver contributed to your accident and damages, you deserve to be fully compensated. Amazon delivery trucks can cause severe injuries because of their size and weight, especially with all the cargo they're carrying. If you're suffering from a catastrophic injury like broken bones or a brain injury, for example, you're likely facing expensive medical costs like hospital and surgery bills, medication costs, and more.
Our lawyers have handled complex claims before and aren't daunted by claims involving Amazon and third-party contractors. Some of the damages we've recovered for clients include:
Medical bills
Property damage
Pain and suffering
Lost wages or income
Funeral and burial expenses (wrongful death)
Loss of companionship and support (wrongful death)
We can help you collect your important documents and take over communication with insurance companies so the only thing you need to focus on is getting better.
You deserve to be represented by a firm with a smaller caseload and the capacity to give you individualized legal representation. Call our Miami Amazon truck accident attorneys at (305) 638-4143.
Client Reviews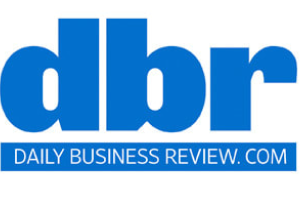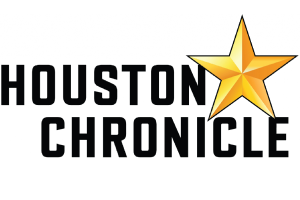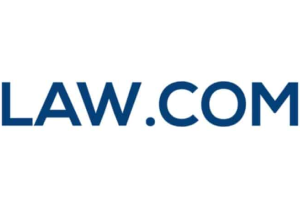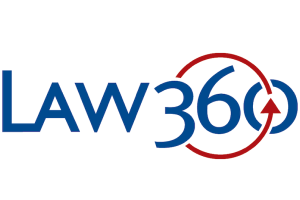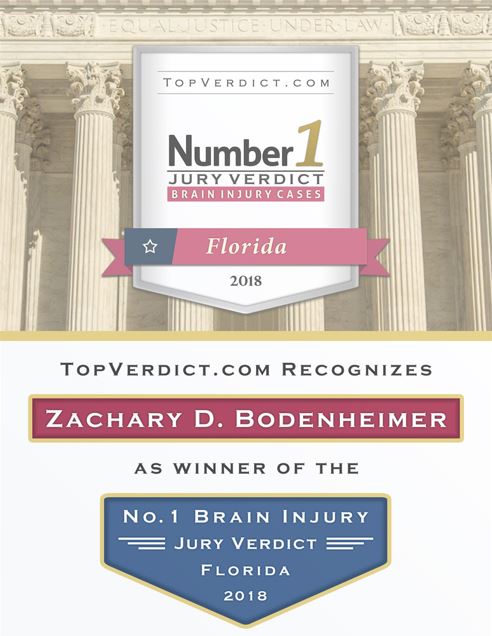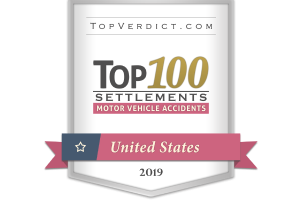 When It Counts
Fill out the contact form or call us at 305-638-4143 to schedule your free consultation.
Free Case Review Schedule Your Appointment Today