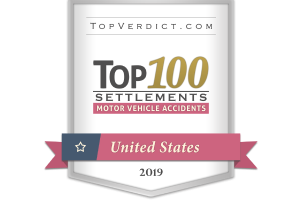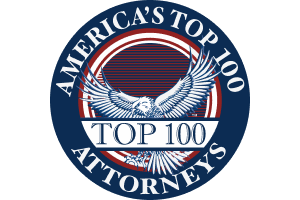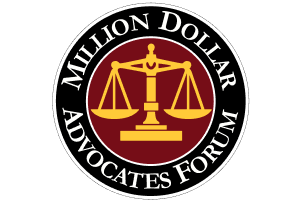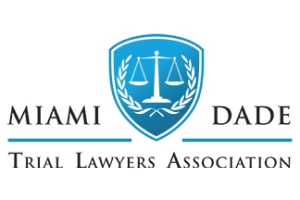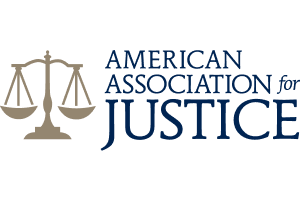 Florida Wrongful Death Lawyer
Wrongful death is when a person's life is tragically cut short due to someone else's negligence.  This is a heart-wrenching experience for surviving family members who are left to deal with the loss. At Flanagan & Bodenheimer Injury & Wrongful Death Law Firm, we're here to support you during this challenging time. Our compassionate team of Florida wrongful death lawyers is dedicated to seeking justice for your loved one and helping your family find closure. 
If you've lost a loved one due to negligence, contact our wrongful death lawyers at 305-638-4143 or use our online contact form for a free consultation.
Table of Contents
What is Considered Wrongful Death in Florida?
Wrongful death cases typically involve deaths resulting from negligence and carelessness. This can arise from various scenarios, including car accidents, truck accidents, motorcycle accidents, medical malpractice, surgical errors, or defective products. It's important to note that these cases are litigated in civil court, in contrast to deaths stemming from murder or manslaughter, which are pursued in criminal court.
Who Can File a Wrongful Death Lawsuit in Florida?
Under Florida law, when the deceased individual had a valid will in place, the appointed personal representative or executor has the authority to initiate a wrongful death lawsuit on behalf of surviving family members. In cases without a will, eligible relatives can apply to the court to be appointed personal representative of the estate so that they may pursue a wrongful death claim. Surviving family members eligible for compensation typically include the spouse, children, parents, and other dependents.  
How Long Do I Have to File a Wrongful Death Lawsuit in Florida?
Typically, individuals seeking to file a wrongful death lawsuit in Florida are required to do so within two years from the date of the wrongful death incident. This deadline is known as the statute of limitations. While there are some specific exceptions to this rule, it's advisable to engage the services of a skilled wrongful death attorney to assess when the statute of limitations might expire for your particular case.  In some cases, especially medical malpractice cases, the analysis of when the statute of limitations may expire can be very complicated.
What if the Deceased Person was Partially at Fault for the Death?
In Florida, we have a modified comparative negligence system. This means that you can make a recovery in a wrongful death case if the victim was less than 51% responsible for their own death. However, the amount of compensation you receive will be adjusted based on the degree of fault attributed to the decedent.  If the victim was more than 51% responsible, then the Court will not award any damages.
What Damages Can I Receive From a Wrongful Death Claim?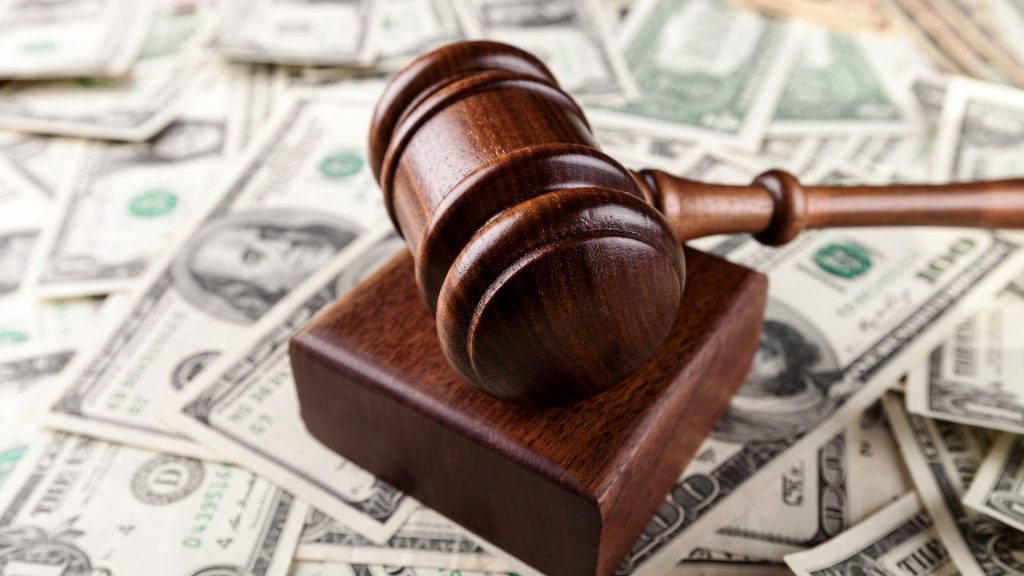 In wrongful death cases, compensation can be broadly categorized into two essential areas: economic damages, designed to address tangible financial losses, and non-economic damages, which aim to provide compensation for emotional distress and other less quantifiable losses.
Under economic damages, close blood relatives who were financially dependent on the deceased individual may seek compensation for:
Medical Expenses: Covering the costs associated with medical treatment and care related to the fatal incident.
Burial and Funeral Expenses: Reimbursing the expenses incurred for the deceased's funeral and burial arrangements.
Loss of Future Income: Providing financial support to compensate for the income the deceased would have earned had they lived.
Loss of Benefits: Encompassing benefits like medical, dental, pension, and 401(k) plans that the deceased would have provided.
Loss of Services: Compensating for the services the deceased would have rendered, such as housekeeping, childcare, and other forms of support.
Additionally, spouses and children have the opportunity to seek non-economic damages, including:
Loss of Companionship: Addressing the emotional void created by the loss of a loved one's companionship and support.
Mental and Emotional Pain and Suffering: Acknowledging the psychological anguish endured as a result of the wrongful death.
General Damages: Covering additional non-financial hardships and suffering experienced by surviving family members.
In exceptional cases, punitive damages may be considered to deter others from engaging in similar negligent behavior in the future.
How Much is a Wrongful Death Lawsuit Worth in Florida?
Estimating the exact worth of a wrongful death claim is almost impossible, and the final figure hinges on many interwoven factors. A wrongful death lawyer will be able to offer an approximate range that takes into account the unique circumstances of each individual case. These are some things that will affect the value of your wrongful death lawsuit in Florida:
Insurance Coverage: Quite often, the actual value of a case far exceeds the insurance limits, yet settlements often align with these limits because the responsible party lacks sufficient assets to cover the costs. Should the case proceed to trial and result in a substantial verdict, there's the risk that the wrongdoer may declare bankruptcy, thus erasing any portion of the judgment that surpasses the insurance coverage.
Wrongful Death Beneficiaries & Their Losses: Another vital aspect is identifying the wrongful death beneficiaries and assessing their individual losses.We meticulously analyze the various categories of damages that pertain to each survivor. Are there minor children seeking compensation for the loss of parental guidance, support, and services? Is there a surviving spouse pursuing a claim for the loss of consortium?
Ages of Deceased & Beneficiaries: Another important factor is the ages of both the deceased and the beneficiaries, as damages are contingent upon life expectancy. A younger individual with a promising career ahead may result in higher potential future earnings, while an older individual with limited earning years left might lead to a different calculation. The younger the decedent or beneficiaries are, the more probable it is for a jury to grant a higher amount as compensation for the loss.
Defendant: In cases involving major corporate defendants, defective products, or exceptionally egregious behavior, juries tend to be more generous with their financial awards. For example, if the death occurred due to unsafe working conditions or a lack of proper safety measures in the workplace, jurors might grant a larger verdict to send a message to employers about the importance of ensuring employee safety.
Liability: The circumstances surrounding the cause of death can significantly influence the jurors' deliberations. Cases involving extreme negligence, reckless behavior, or intentional harm often lead to larger settlements or verdicts. Similarly, cases where there is clear evidence of wrongdoing, such as a defective product or drunk driving, tend to have higher potential values.
The value of a wrongful death claim is far from a straightforward calculation, it depends on a myriad of factors. These factors are as unique as the circumstances surrounding each case, requiring a deep understanding and careful analysis.The guidance and expertise of an experienced Florida wrongful death attorney is crucial when navigating these types of cases. A lawyer will be able to provide a range that aligns with the specific details of the case.
Contact Our Experienced Florida Wrongful Death Lawyers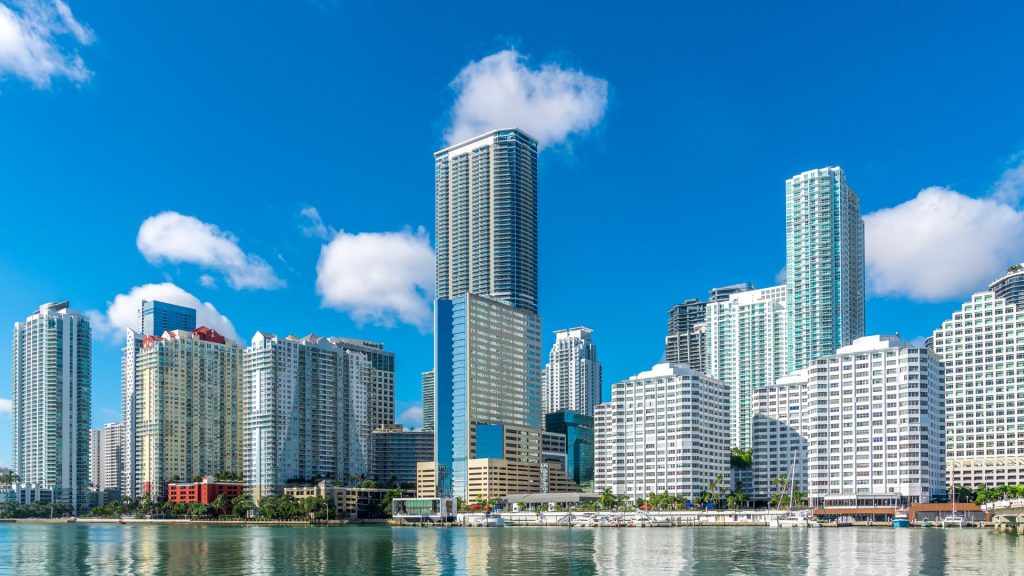 Flanagan & Bodenheimer, your trusted Florida wrongful death attorneys, are dedicated to providing compassionate and effective legal representation to families who have suffered the tragic loss of a loved one due to the negligence or misconduct of others. Our experienced legal team understands the profound emotional and financial impact these situations can have on families. We are committed to seeking justice on your behalf, meticulously investigating the circumstances of your case, and pursuing the maximum compensation allowable by law. 
We purposely limit the number of cases we take on to ensure that you receive the personalized attention and support you deserve during this challenging time. At Flanagan & Bodenheimer Injury & Wrongful Death Law Firm, we are not only your legal advocates but also your compassionate allies, dedicated to helping you navigate the complexities of the legal system while you focus on healing.
Contact us  at 305-638-4143 or complete our online form for a free case evaluation. 
Client Reviews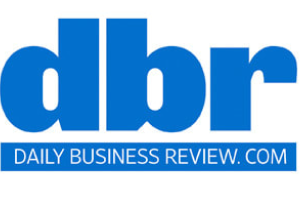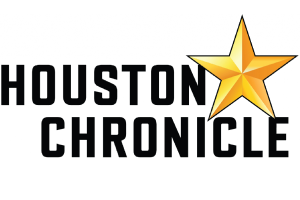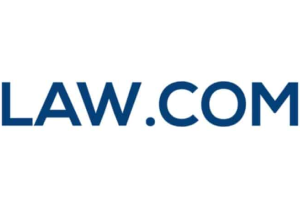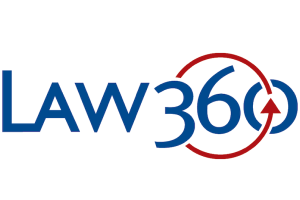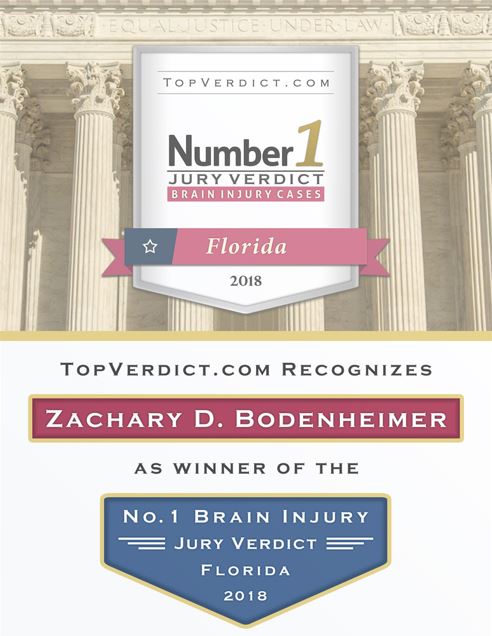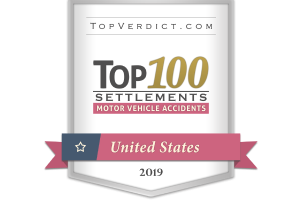 When It Counts
Fill out the contact form or call us at 305-638-4143 to schedule your free consultation.
Free Case Review Schedule Your Appointment Today