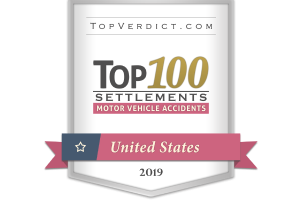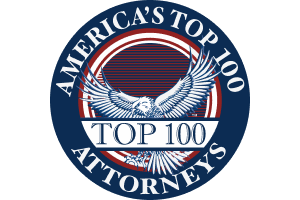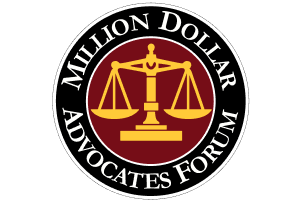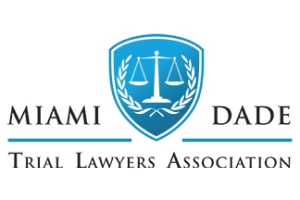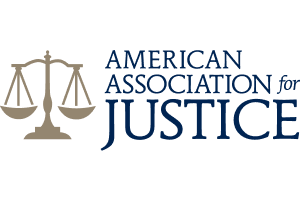 Miami Catastrophic Injury Attorneys
Trustworthy Legal Representation for the Injured
Sometimes people get lucky after accidents and can walk away with minor injuries and scratches, allowing them to return to their lives in a matter of days or weeks. Other times, however, individuals can suffer severe injuries that result in permanent disability and lifelong complications, which can cause not only physical pain, but emotional trauma and financial loss.
Flanagan & Bodenheimer Injury & Wrongful Death Law Firm represents victims of accidents who have undergone serious accidents and have had their lives forever changed. We know how expensive it can be to heal and move on from these injuries, and our experience and litigation skills allow us to recover the maximum amount of compensation available—we've successfully recovered millions before for clients and can apply our knowledge to your case, too. Our lawyers belong to some of the most prestigious organizations like the Million Dollar Advocates Forum, but beyond that, we've shown time and again that our clients' well-being comes first. Our catastrophic injury attorneys provide transparent service for clients in Miami and throughout the state of Florida.
Contact our office to learn more about how we can help you online or call (305) 638-4143. Our team consists of award-winning attorneys, including those who have obtained multi-million dollar settlements for clients.
What Are Catastrophic Injuries?
Catastrophic injuries refer to injuries that come with serious and life-altering consequences. Many catastrophic injuries require surgical treatment and extensive hospitalization to heal from, as well as future costs of care if it leads to a disability.
Some of the most common types of catastrophic injuries include:
Amputations
Loss of senses, including hearing and sight
Any injury that prevents you from working full-time or requires lifelong accommodations or medications can be considered catastrophic. Any accident can result in these types of injuries depending on the force applied and other factors, but car accidents, slip and falls, and medical malpractice are common accidents that produce severe injuries and damages.
Car Accidents
Cars that are speeding apply more force in crashes, which is why injuries tend to be more severe or fatal. It's well known that truck accidents tend to lead to catastrophic injuries because trucks can weigh up to 80,000 pounds. Some of the most vulnerable people in these road crashes are pedestrians, bicyclists, and motorcyclists—people who lack the safety features that those riding in passenger or commercial vehicles have.
Slip & Falls
People who slip and fall, whether it be on wet flooring or a loose cord, can easily be severely injured depending on how they land. Landing on your back or head, for example, can lead to a spinal cord injury or brain injury that can result in permanent damage, especially if not treated. Those who fall from heights, such as construction workers who fall off platforms or individuals who trip down a flight of stairs, can also acquire life-altering injuries.
Medical Malpractice
Medical mistakes can be some of the most disastrous, even when they happen during routine procedures. One small error during surgery can puncture an organ, and a failure to diagnose someone's symptoms can lead to a rapid decline in a person's health. And, of course, errors made during pregnancy or childbirth can forever change the way a child will live their lives.
Why Do I Need a Catastrophic Injury Law Firm?
Anyone who has been injured in an accident caused by negligence needs a lawyer, but you especially need representation if your injuries are catastrophic. Severe injuries tend to result in the highest damages. Medical bills can amount to hundreds of thousands of dollars, you may be out of work entirely and have no way to support yourself or your family, and it can be unfathomable to calculate how much you'll be spending on things like therapy and medical equipment in the future. By having an accomplished and attentive personal injury attorney representing your interests, you have a better chance at recovering the maximum amount of compensation needed to help you heal and adjust to your new way of life.
Our lawyers have successfully recovered millions and our small caseload gives us the capacity to devote all of our resources and knowledge to your case. From gathering evidence to calculating damages to filing your claim within state guidelines, we can safely guide you through the claims process. This may be your only case and the most pivotal moment of your life—you deserve to be represented by a lawyer who understands the gravity of your situation. Our caring lawyers meet personally with our valued clients to get to know them as people so we can better achieve your goals.
Whether you've been severely burned or are paralyzed, you can trust our Miami catastrophic injury attorneys to put your needs first. Call us for a free consultation at (305) 638-4143.
Client Reviews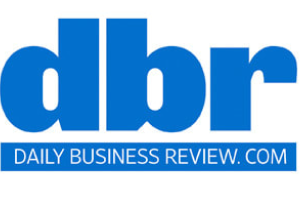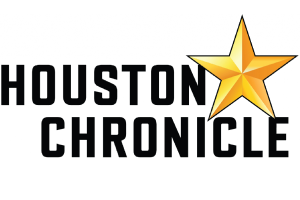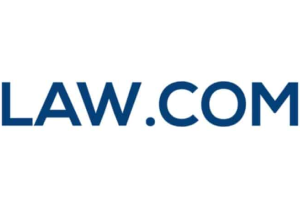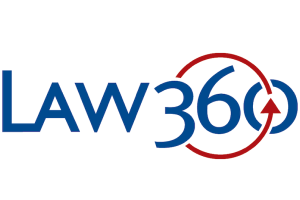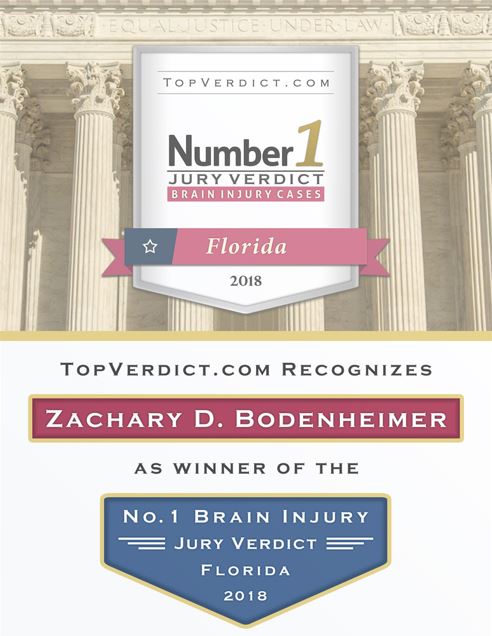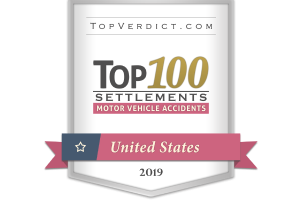 When It Counts
Fill out the contact form or call us at 305-638-4143 to schedule your free consultation.
Free Case Review Schedule Your Appointment Today