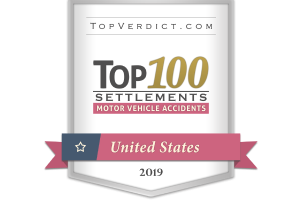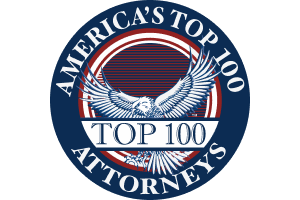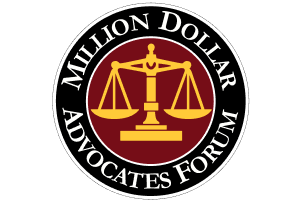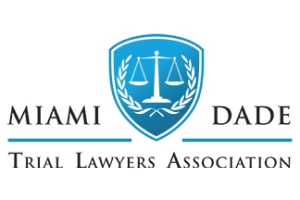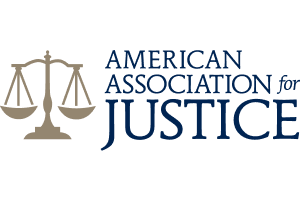 Medical Negligence Aboard a Miami Cruise Ship Lawyers
When an injury or illness occurs onboard a cruise ship, passengers often go to see the ship's doctor or nurses for treatment in the ship's medical center. This is because passengers trust that the cruise line has selected qualified, experienced, and licensed doctors and medical personnel to provide medical care. It's also because passengers often believe that they have little choice when they fall ill and are onboard a cruise ship in the middle of the ocean.
Though cruise lines advertise their on-board doctors as "licensed" and tout their medical facilities as "state-of-the-art," what they do not tell you is that the ship doctors are almost never licensed or trained to practice medicine in the United States. They also frequently fail to mention that their medical facilities do not have critical, basic medical equipment onboard, such as MRI or CT scanners. As a result, serious injuries and illnesses are often misdiagnosed and mistreated, or worse, not treated at all.
Sadly, many passengers who visit the ship's medical center, trusting the cruise line to take care of them when they are ill or injured, end up worse off than they were before due to the doctor's medical negligence. In some cases, the passenger is denied proper medical treatment because the cruise line refuses to conduct an emergency medical evacuation, even though the passenger's condition is too serious for the ship's medical personnel to handle.
If you have been the victim of medical negligence onboard a cruise ship, we can help. Call our team at (305) 638-4143 to schedule your no-cost case evaluation.
Are Cruise Lines Responsible for Medical Negligence of On-Board Medical Personnel?
To make matters worse, when these ship doctors commit medical malpractice and harm to you or a loved one, the cruise line will typically argue that they are not responsible for the doctor's negligence, malpractice, and/or lack of training or experience. This is in spite of the fact that the cruise line hires the medical personnel, regularly reviews their performance, provides training, is involved in any evacuation decisions, and has a doctor that works in its shoreside offices to supervise the shipboard doctors.
For decades, the cruise lines were able to effectively argue that, because they are a cruise ship operator and not a hospital or medical provider, they were not responsible for the negligence of on-board medical personnel. Fortunately, this is no longer the case. The Eleventh Circuit recently ruled in Franza v. Royal Caribbean that a cruise line can be responsible for the actions of its doctors. This landmark decision means that passengers may finally be able to hold cruise lines accountable for the devastating and life-altering injuries caused by the medical negligence of cruise doctors and nurses.
What if the Doctor that Injured You is Not Onboard the Ship?
In some cases, the ship doctor realizes that he or she is not qualified to treat an injury or illness onboard and passes the responsibility to a shoreside "specialist." The ship doctor refers the passenger to this specialist in one of the ship's ports of call. Again, to the injured or ill passenger, it is usually enough that the cruise line knows the specialist or vouches for the doctor's ability. However, if that foreign doctor commits medical malpractice or is negligent, the cruise line will often deny any affiliation with the doctor or accountability for referring you to that doctor. The cruise line will claim that they bear no responsibility for a doctor that they referred you to for further care. Your health is in your hands. Don't just trust a doctor because a major corporation appears to stand behind him. You must look out for your own health and well-being.
If you were injured by the negligence of a ship doctor or shoreside doctor, call our Miami lawyers for a free injury case evaluation
Client Reviews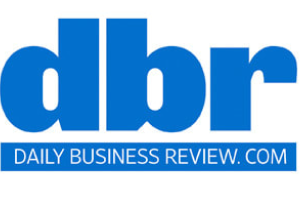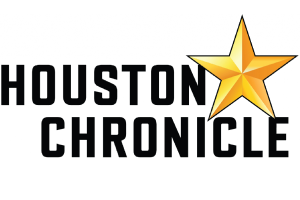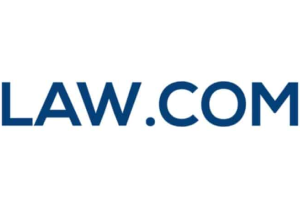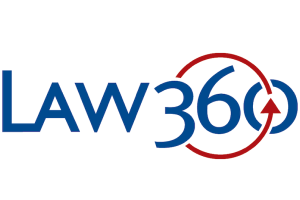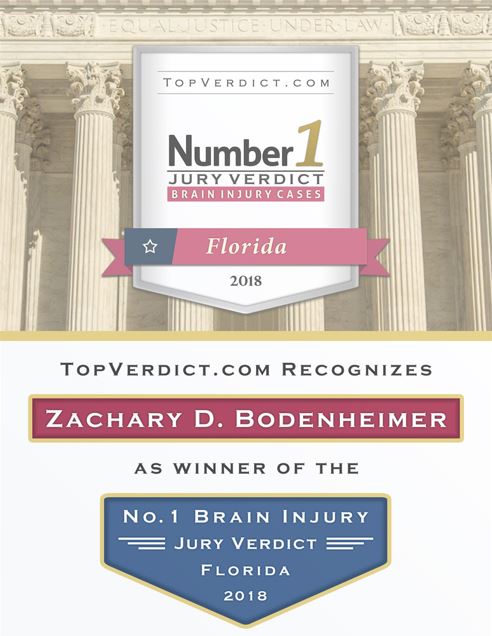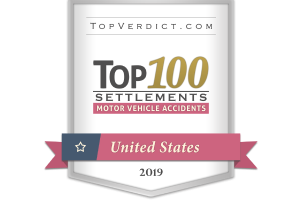 When It Counts
Fill out the contact form or call us at 305-638-4143 to schedule your free consultation.
Free Case Review Schedule Your Appointment Today