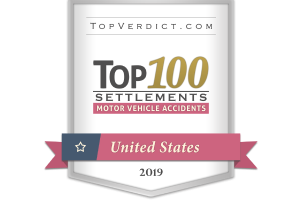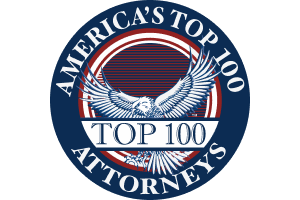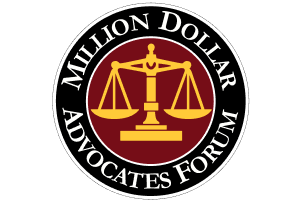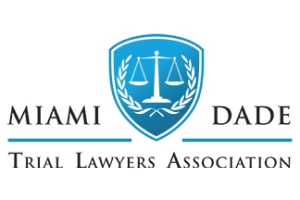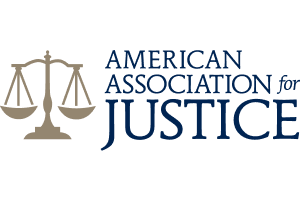 Miami Prescription Medication Error Attorneys
A prescription medication error can occur at the drug manufacturing company, the distributor, the physician prescribing the medication, the administering nurse, or the pharmacy filling prescriptions. Human error anywhere along the line can put the patient's life at risk. It is each party's duty to provide medications according to the highest standards of care. Failure to do so, resulting in injuries or wrongful death, is negligence.
If you or a family member has become the victim of a prescription medication error, contact our Miami prescription medication error lawyers at (305) 638-4143.
When you choose the Flanagan & Bodenheimer Injury & Wrongful Death Law Firm, you sign on for exceptional personal injury case representation. We only represent personal injury and wrongful death cases, focusing and heightening our legal knowledge. We are highly qualified to take your prescription medication error case, with significant experience handling Miami medical malpractice claims.
Table of Contents
The Danger of Prescription Medication Errors
Millions of patients around the world rely on prescription medications to combat diseases, control symptoms, and improve their daily quality of life. Sometimes, however, it is the medication that causes an injury, illness, or patient death. This happens most often when someone makes a mistake.
A medication error such as prescribing the wrong drug or dosage, failing to prevent adverse drug interactions, or giving a patient the incorrect drug can lead to serious health consequences. A patient could suffer an allergic reaction, serious illness, negative side effects, lack of proper disease treatment, a worsened health prognosis, and wrongful death because of a medical error.
The annual toll of medication errors in the United States stands at a harrowing 7,000 to 9,000 lives lost, according to the National Library of Medicine. Adding to this tragedy, countless patients confront adverse reactions and medication complications, with hundreds of thousands silently enduring without reporting their suffering.
Examples of common prescription drug errors include:
Mislabeling medications
Prescribing medications with allergenic ingredients for consumers with known allergies
Prescribing medications that negatively interact with other drugs the consumer is using
Administering incorrect medications
Administering inaccurate dosages of medications
Failing to provide adequate warning about the common side effects of medications to consumers.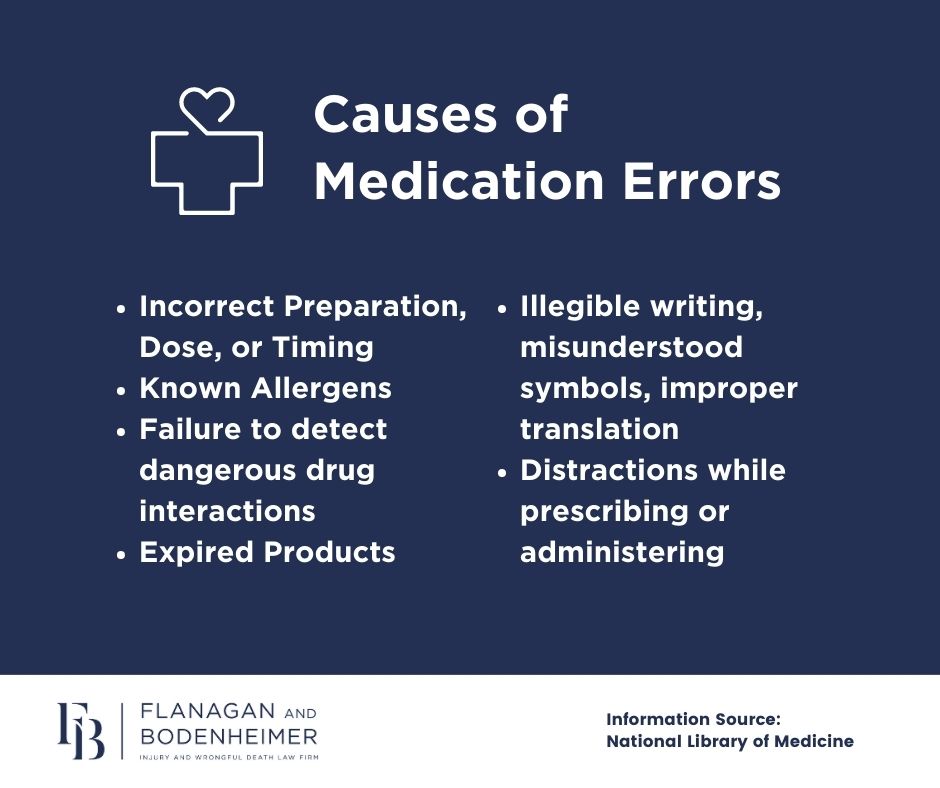 Who Is Liable?
If you or a loved one suffered adverse outcomes after taking a prescription medication, consider whether it could be grounds for a medical malpractice claim. If a physician, pharmacy, nurse, or another party gave you the wrong drug due to negligence or carelessness, you most likely have the elements of a civil claim.
The following parties may be liable for your damages:
The prescribing physician.
The pharmacy that incorrectly filled your prescription.
A nurse who administered the wrong drug or dosage.
The hospital or healthcare center that improperly trained its employees.
The manufacturer of a defective drug administration machine.
You must investigate the root cause of your damages to determine the liable party. Where did the medication error happen – at the prescription phase or during administration? If the drug caused your injury or illness because of a manufacturing defect, for example, you may have a product liability claim against the company instead of a medical malpractice claim against the hospital. An investigation from our law firm can help identify the at-fault party.
What Damages Can I Recover?
A successful insurance settlement or medical malpractice lawsuit could result in restitution for your related medical costs, lost income, lost capacity to earn, disabilities, pain and suffering, loss of consortium, and funeral/burial costs if you lost a loved one. It may also result in additional punitive damages if the at-fault party was grossly negligent in prescribing or administering the wrong drug.
Why Do You Need a Prescription Medication Error Lawyer?
You need a prescription drug lawyer to even the playing field between you and a hospital or physician in Miami. The defendant will have a major insurance corporation and a team of attorneys to combat your claim. The best way to stand your ground and fight for fair compensation is with experienced legal representation.
Our personal injury law firm has sought justice for clients throughout Florida. We proudly cater to a wide range of areas, including but not limited to Coral Gables, South Miami, Homestead, Aventura, Sunny Isles, Brickell, North Miami Beach, Kendall, Cutler Bay, Hollywood, and Fort Lauderdale.
Contact us by calling (305) 638-4143 for a free legal consultation. We can walk you through the steps toward financial recovery.
Client Reviews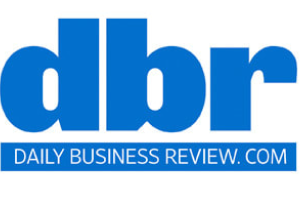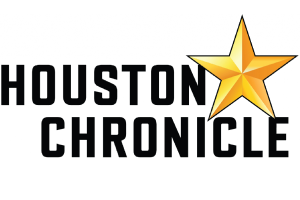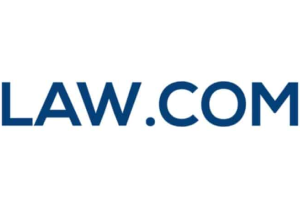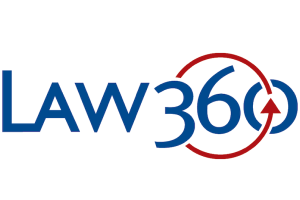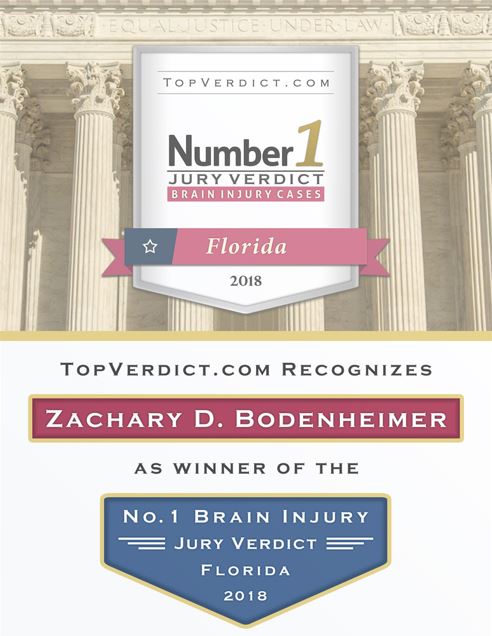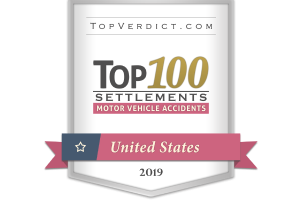 When It Counts
Fill out the contact form or call us at 305-638-4143 to schedule your free consultation.
Free Case Review Schedule Your Appointment Today